Meet the EEASY™ LID
Say goodbye to hard-to-open lids.
Twist and shout with joy. A new era in lids has arrived. By combining advanced technology and a refusal to accept the status quo, a new generation of lids has been born. Our revolutionary design simply requires a light button push to release the vacuum from the container, making the closure a snap to remove. After releasing the vacuum, an individual can reset the button by simply pressing on the bottom/product side of the button for storage of any remaining product. That means ensuring freshness has never been easier either.
The push button is adaptable to current closure designs for capping containers of all sizes with a vacuum sealed product. Our technology allows us to incorporate the button without any additional material. The EEASY™ lid technology causes little or minimal degradation to graphics or lithography. Now your decision on lids is easy, too!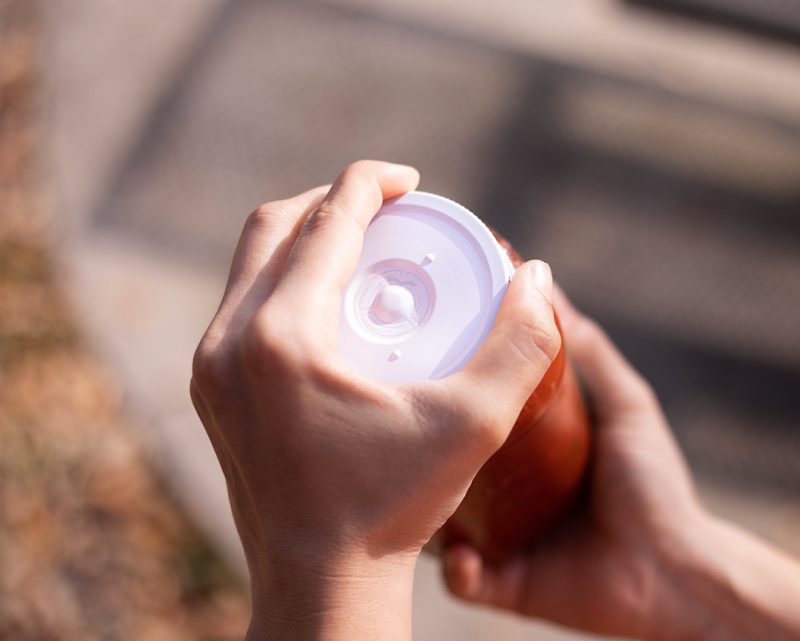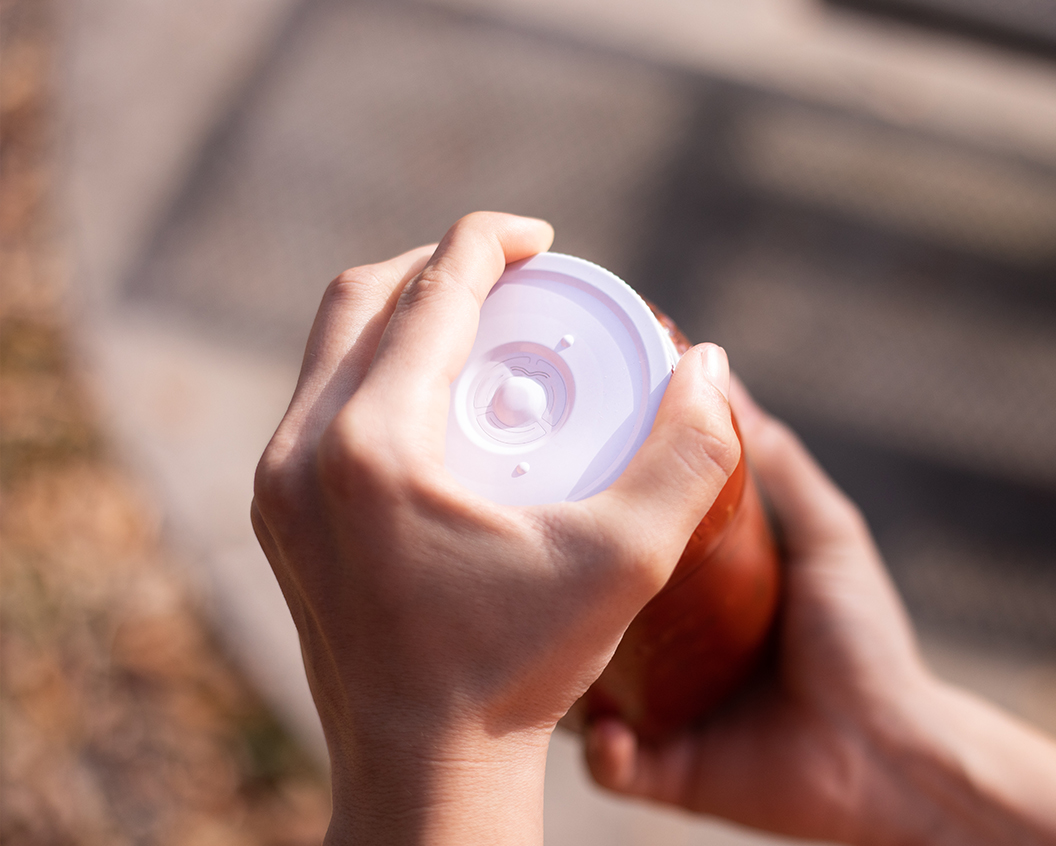 Our revolutionary push button tech changes the game forever.
Lightweight yet secure, reliable, and durable. It's the best lid ever.
No more straining. Lids open easily, quickly, and safely.
Life Cycle of the EEASY™ Lid: Proof Points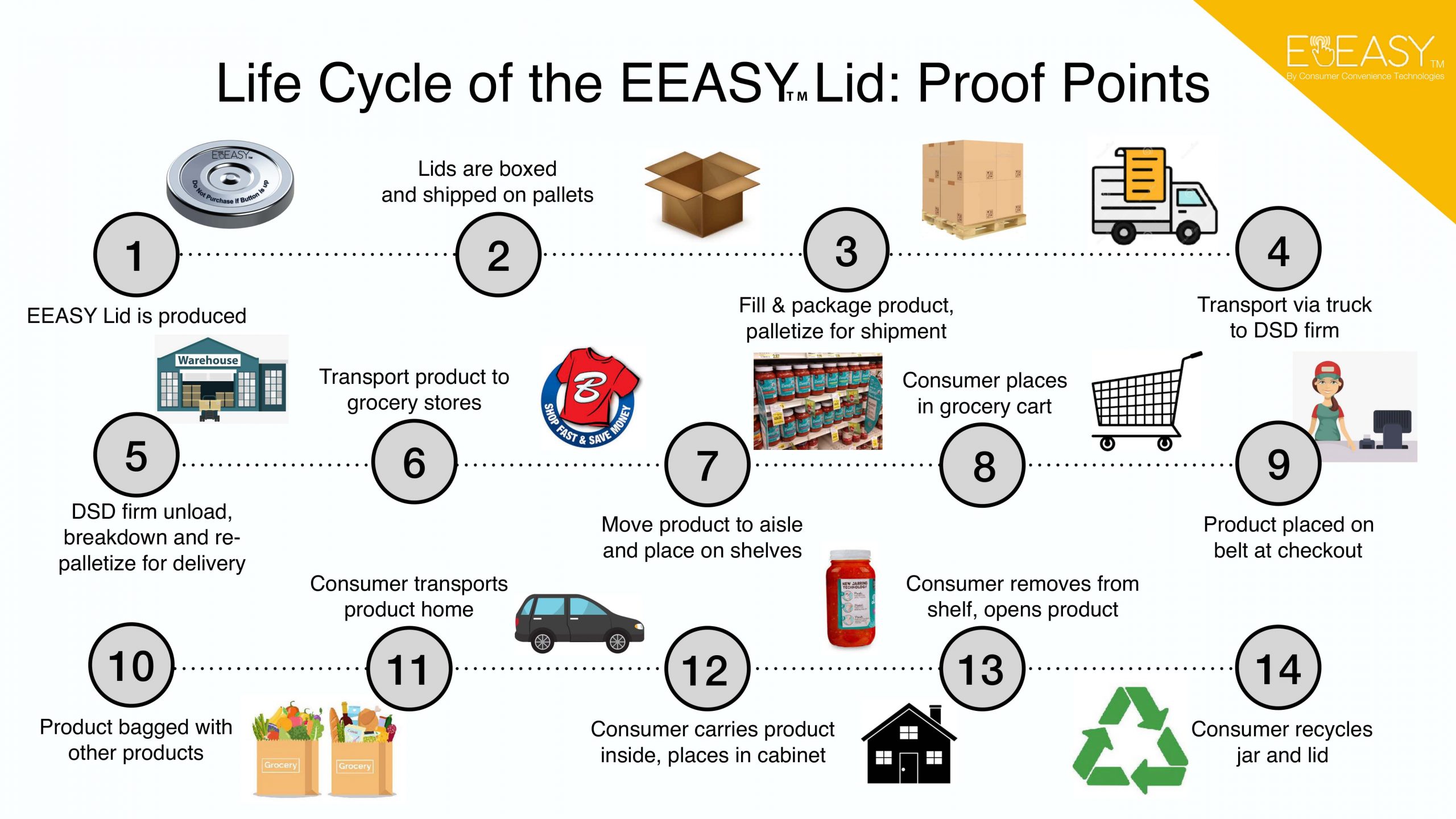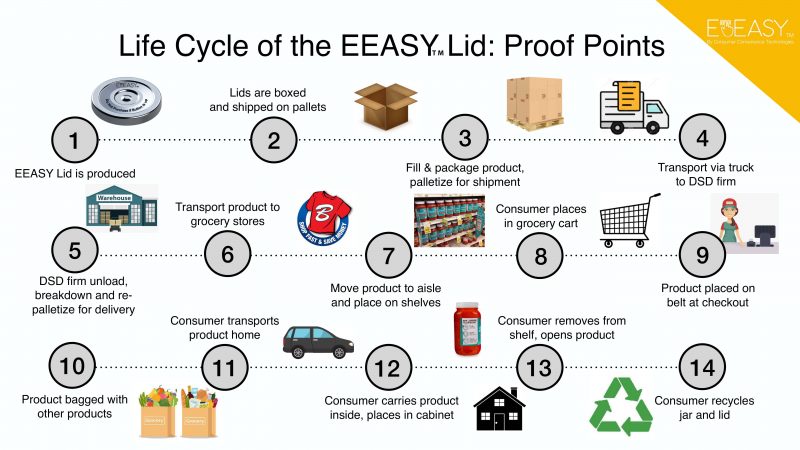 Adding the EEASY™ Lid boosts sales by more than 300%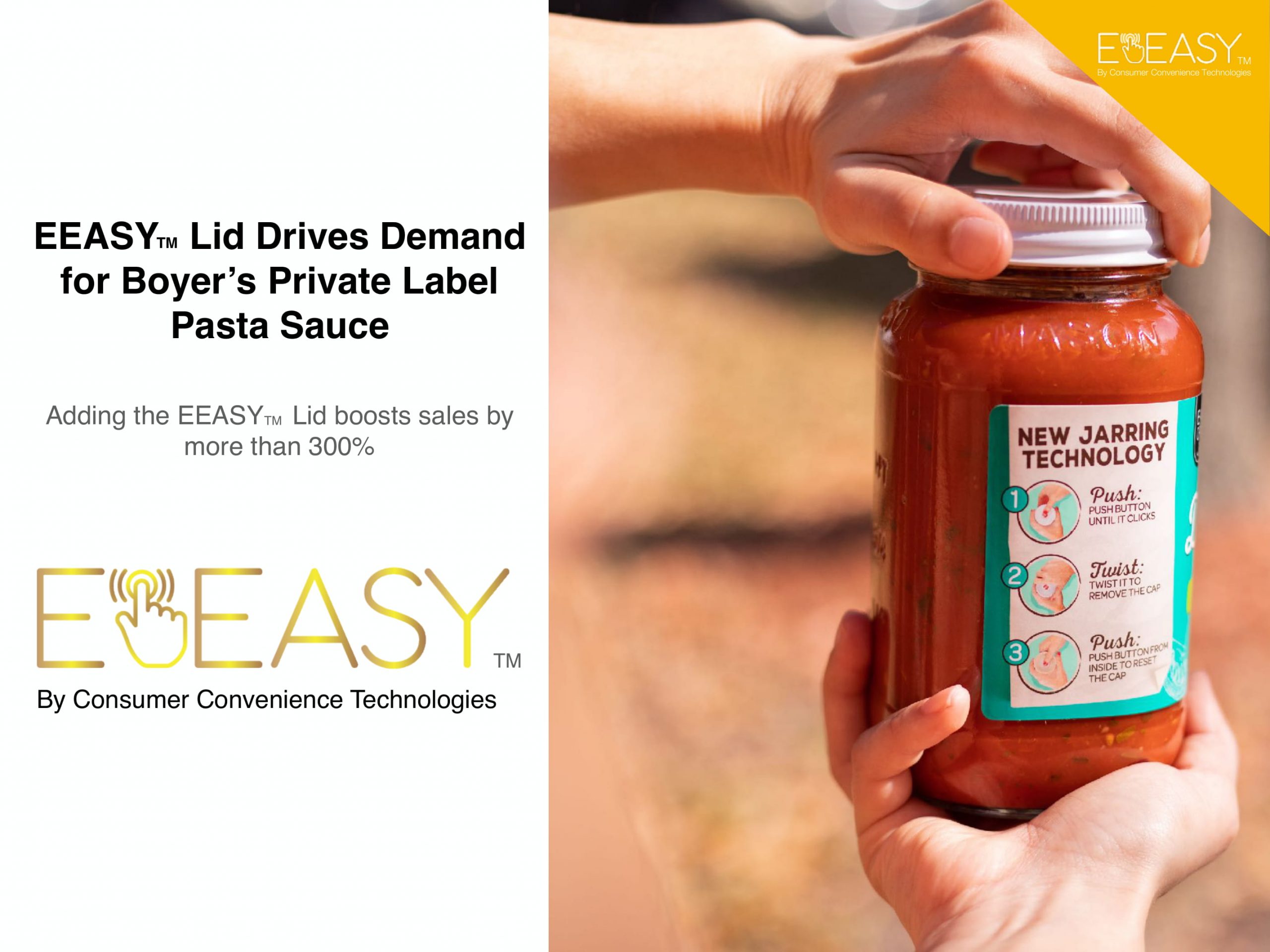 Boyer's Case Study
Videos
Dayton 24/7 Discusses EEASY Lids
WNEP: New Jar Design to Make Your Life Easier
WNEP: New 'Jarring' Technology
Press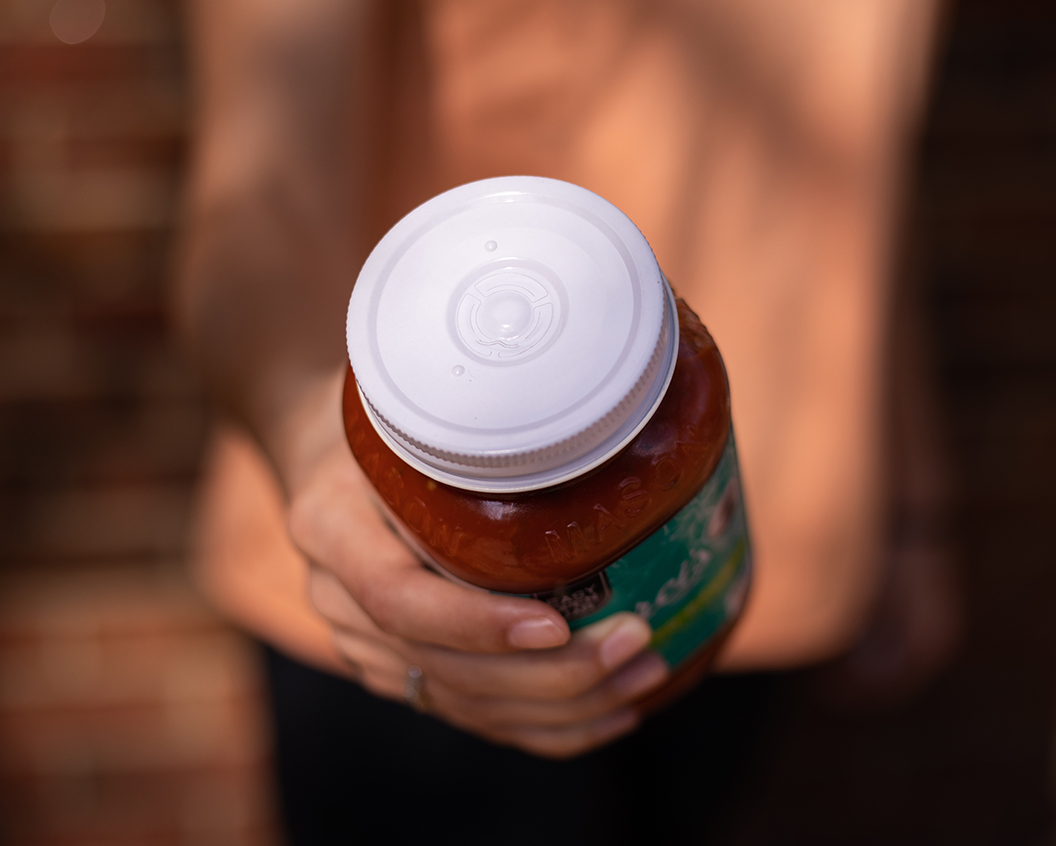 North Cliff Consultants Report Jar Lid Evaluation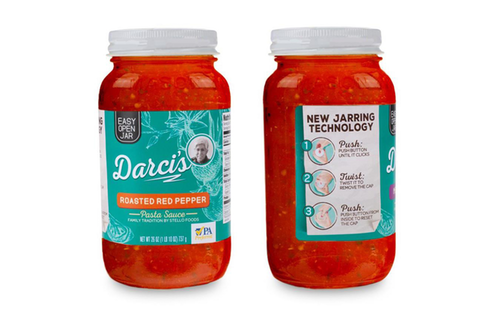 Packaging World – New Pasta Sauce Jar Lid is 40% Easier to Open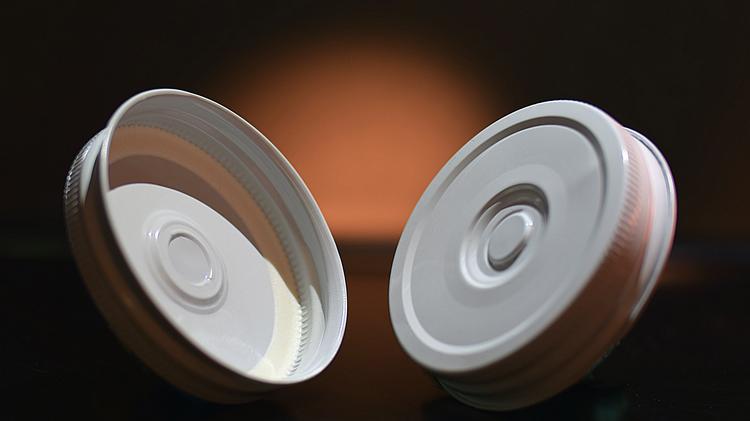 Dayton Business Journal – Dayton company launches groundbreaking jar lid…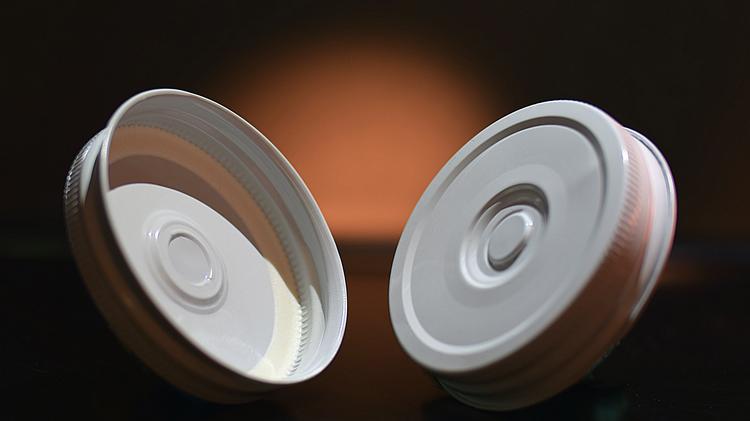 Packaging Digest – Push-button jar lid redefines 'easy open'.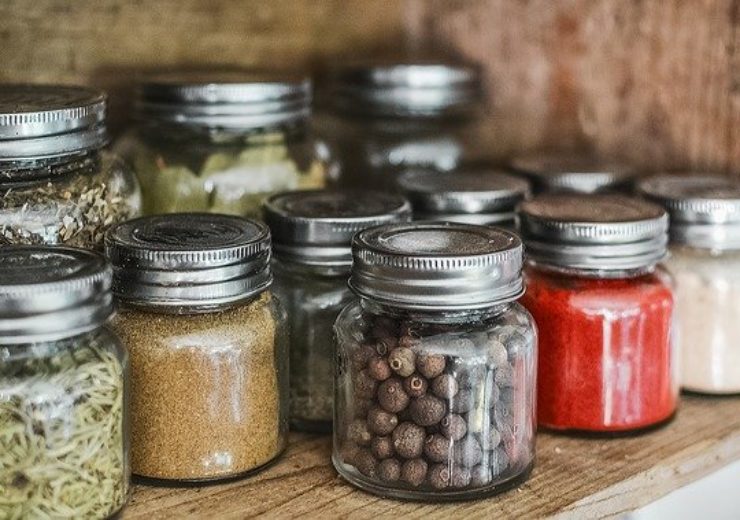 NS Packaging – Breakthrough innovation takes struggle out of opening a jar.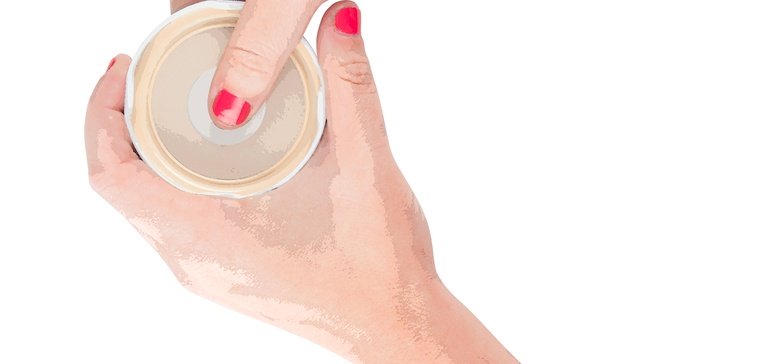 Food Dive – New jar lids are easy for anyone to open, company says.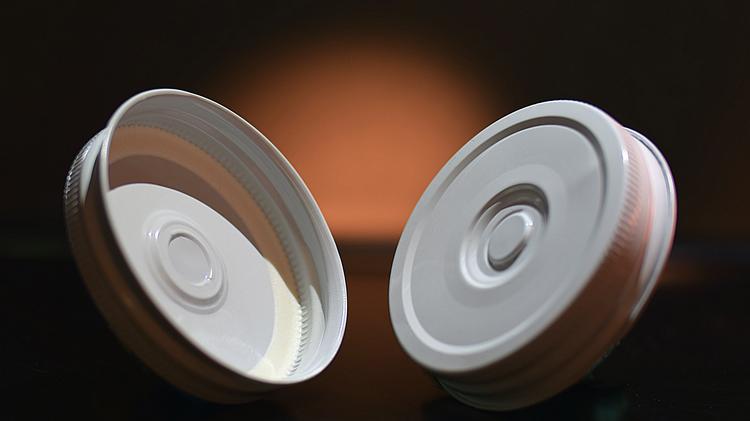 Food & Wine – Someone Finally Invented a Jar Lid That Won't Get Stuck.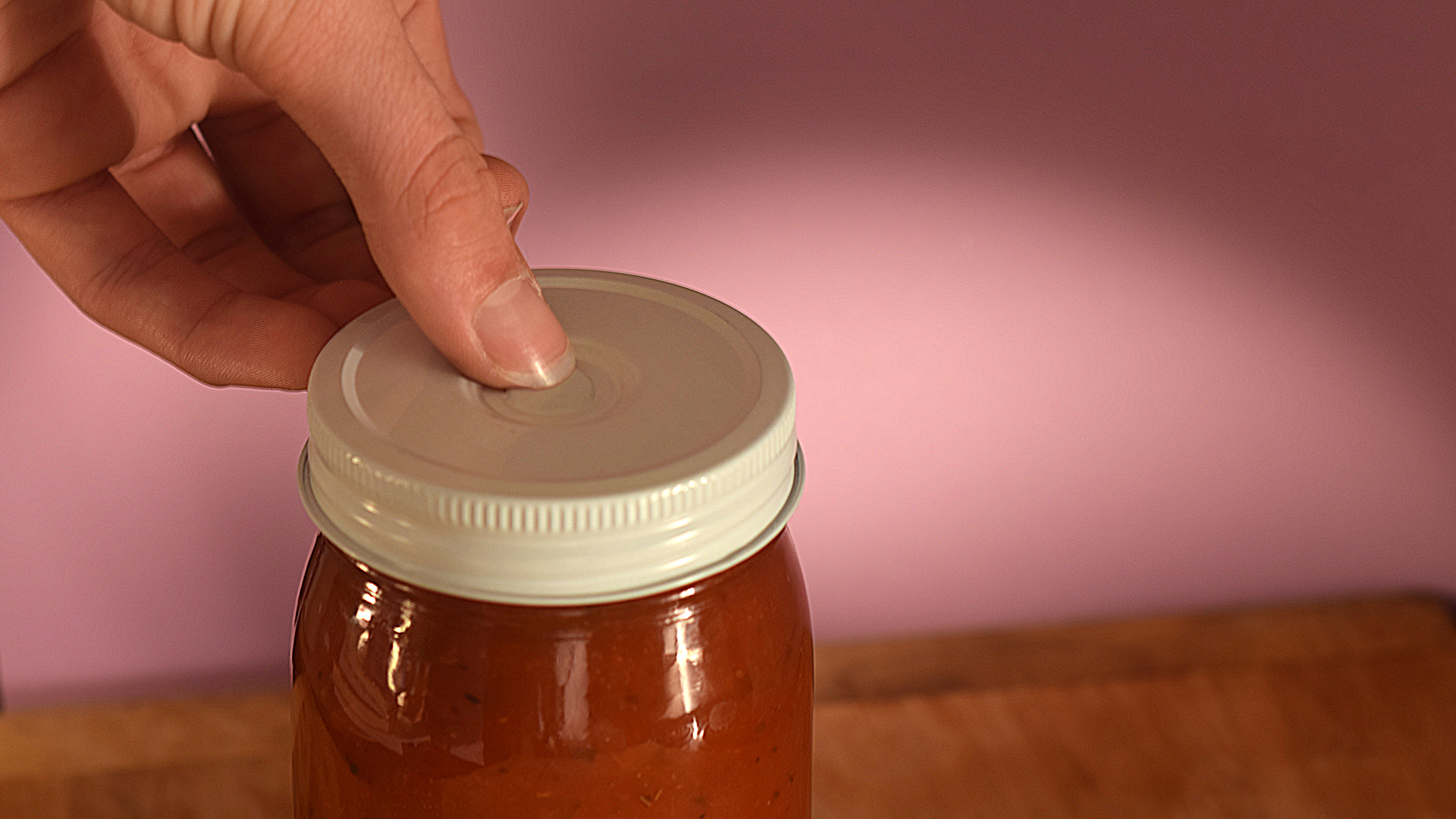 The Takeout – What if we didn't have to twist jar lids to open them?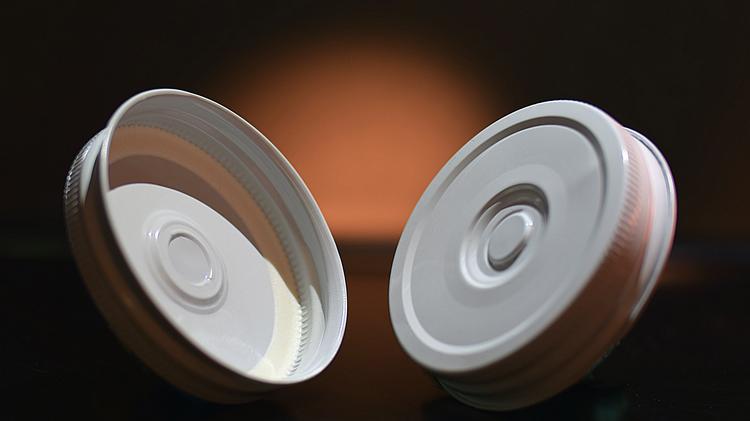 WNEP Online – New Jars Designed to Make Opening Easier.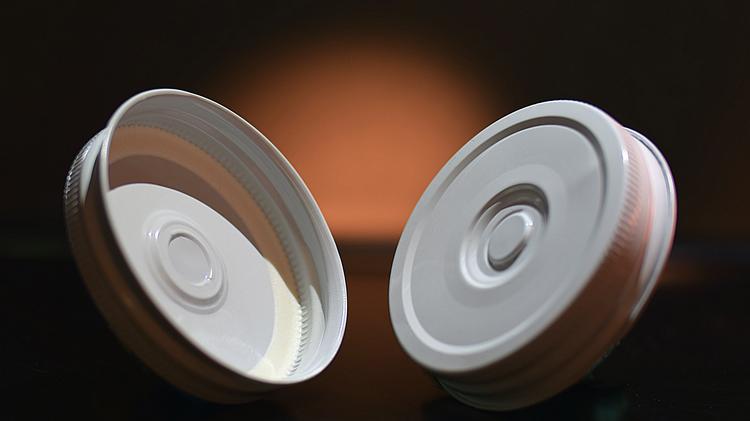 Rebublican-Herald – Convenience with a pop.

StoreBrands – Boyer's Food Markets integrates easy-opening lids to private brand pasta sauce.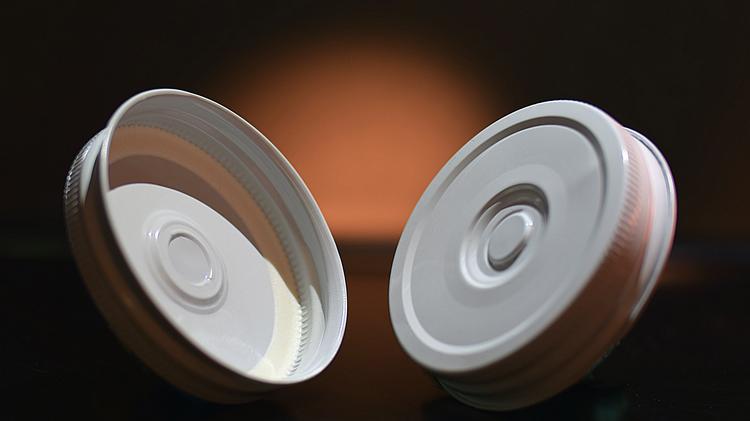 South Schuylkill News – Boyer's Food Markets integrates easy-opening lids.

The Shelby Report – Boyer's Markets Becomes First Grocer To Use CCT's Eeasy Lids.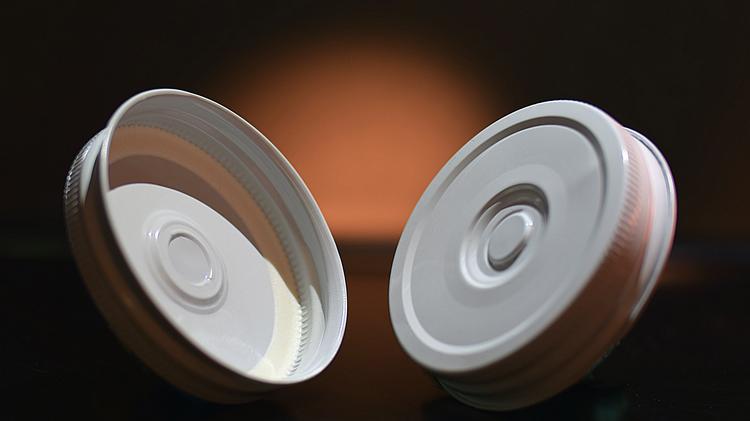 Dayton Daily News – Dayton company reinvents the humble jar lid.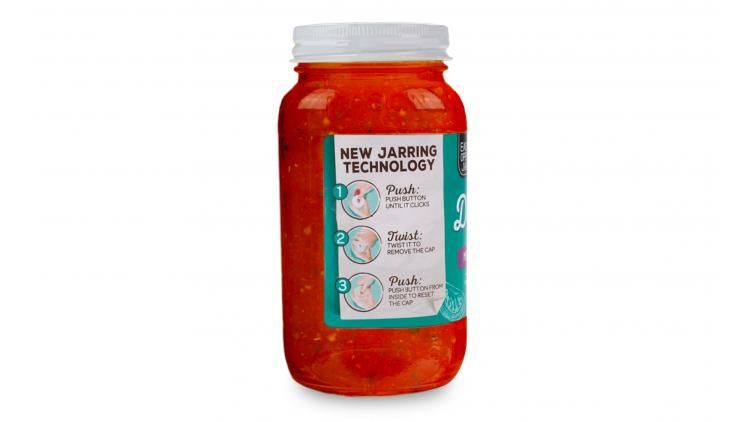 Trend Hunter – Darci's Pasta Sauces are Easy to Open Thanks to CCT's Eeasy Lid.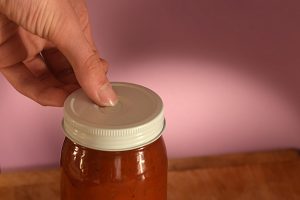 Packaging World — Easy-open Jar Lid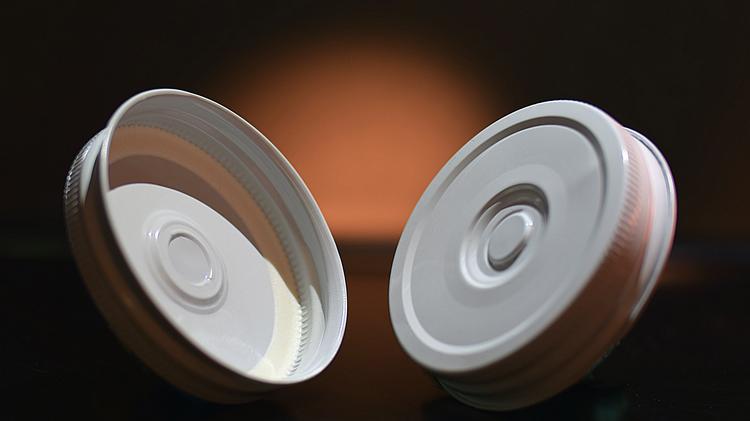 Republican-Herald  – Convenience with a pop: Boyer's first in nation to offer 'EEASY Lid'.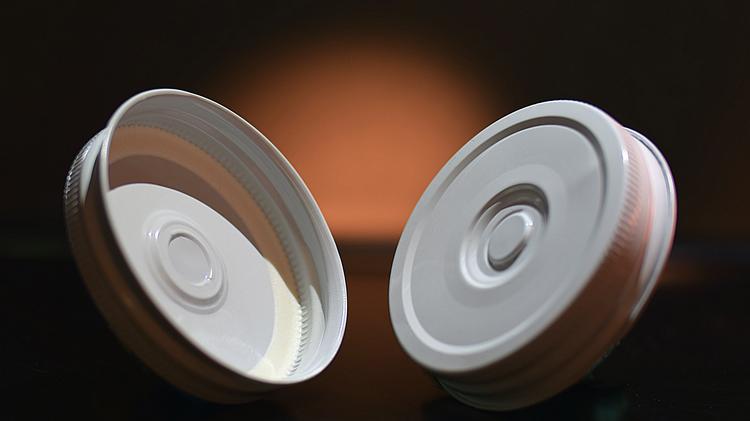 The Canmaker – Twist-off lid that makes life easier.
We're Open For
Questions.
What improvements have been made to the design concerning safety issues?
cct_stagging
2020-03-20T14:39:11+00:00
A high priority is placed on safety for food packaging with Manufacturers, Retailers and Consumers. Therefore, the EEASY Lid was designed with tamper evident features to ensure the product is safe before purchasing or consumption. The first feature pertains to the EEASY button itself. If the button has been pressed which breaks a small score releasing the vacuum, you will visually be able to see the broken score. The second tamper evident feature is the safety button that surrounds the EEASY Lid technology. If the vacuum has been released, then the panel on the lid surrounding the EEASY button is raised and flexible. This would then indicate that the vacuum has been released. It operates the same way as the safety button on standard jar lids today. Having these tamper evident features on the EEASY Lid gives the consumer the confidence that the product is not only easier to open but safe and fresh.
The Only Thing We Can't Contain Is Our Excitement.
We are always happy to answer any questions. Please feel free to reach out to us. If you require immediate assistance don't hesitate to give us a call directly.