Disability Awareness Day: Rethinking Product and Packaging Design for Accessibility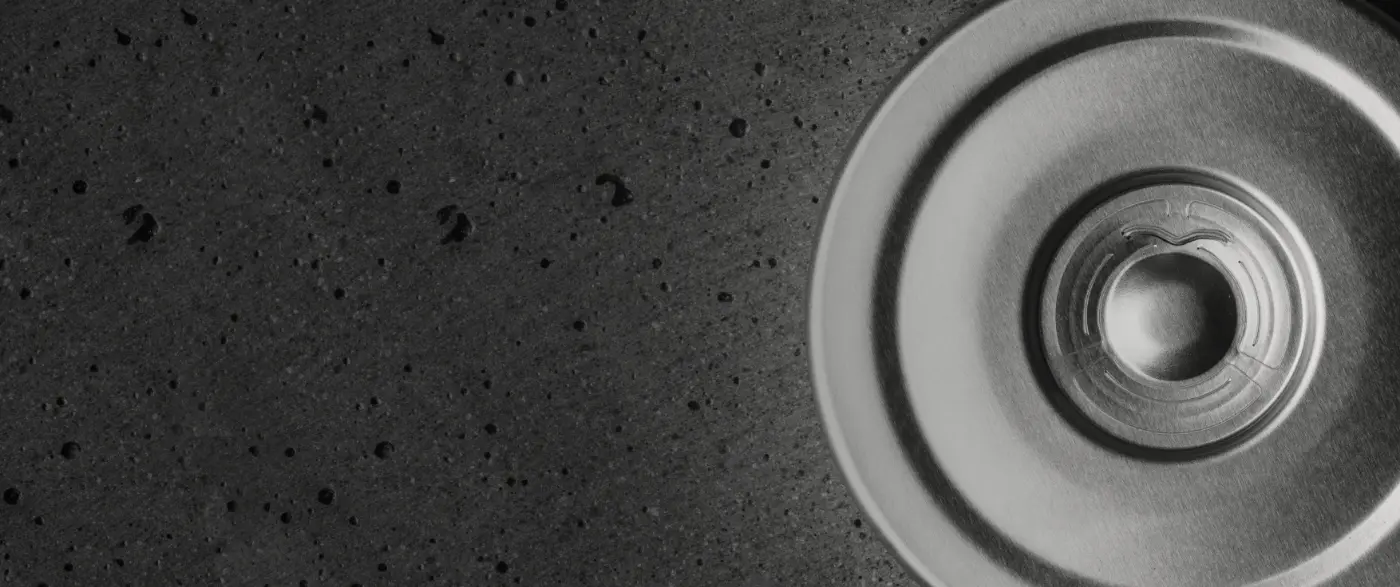 September 12, 2021, marked International Disability Awareness Day, an event started in the UK 30 years ago to encourage support for those with disabilities and increase awareness of solutions designed to help disabled people live more independently. Companies all over the world can join this effort and do their part to support the disabled community by focusing on making products and packaging more accessible.  
A growing number of companies are designing products and packaging to serve the historically underserved disabled community. This is not only the right thing to do – it is also good for business. Consider that the over 1 billion people worldwide who live with some form of disability have a global spending power of more than $6 trillion, according to eSSENTIAL Accessibility.
Designing products and packaging for inclusivity and accessibility is a win/win for brands, expanding the customer base and engendering brand loyalty which means more market share and profits for companies. 
Consulting firm McKinsey noted, "by embracing accessible design throughout the product development process, companies can support underserved populations while enhancing their market appeal and their bottom line."
Packaging design, particularly in the food and beverage sector, is a significant area of need for more accessible solutions. Jars and containers present challenges for people with disabilities who struggle daily to open and close them. Food and beverage manufacturers have an opportunity to address this issue and better serve people with physical limitations with accessible packaging design that is intuitive and easy to use. 
Here at CCT, we recognize that designing accessible, easy-to-use packaging ultimately improves the user experience for everyone. We developed the EEASY Lid to help brands make their products more accessible to everyone, especially those with disabilities and physical limitations like arthritis, carpal tunnel or strength deficiencies. With the EEASY Lid, brands can improve the accessibility of products to attract and better serve a wider customer base and, as a result, increase sales and grow market share.