2022 Sustainable Packaging Roundup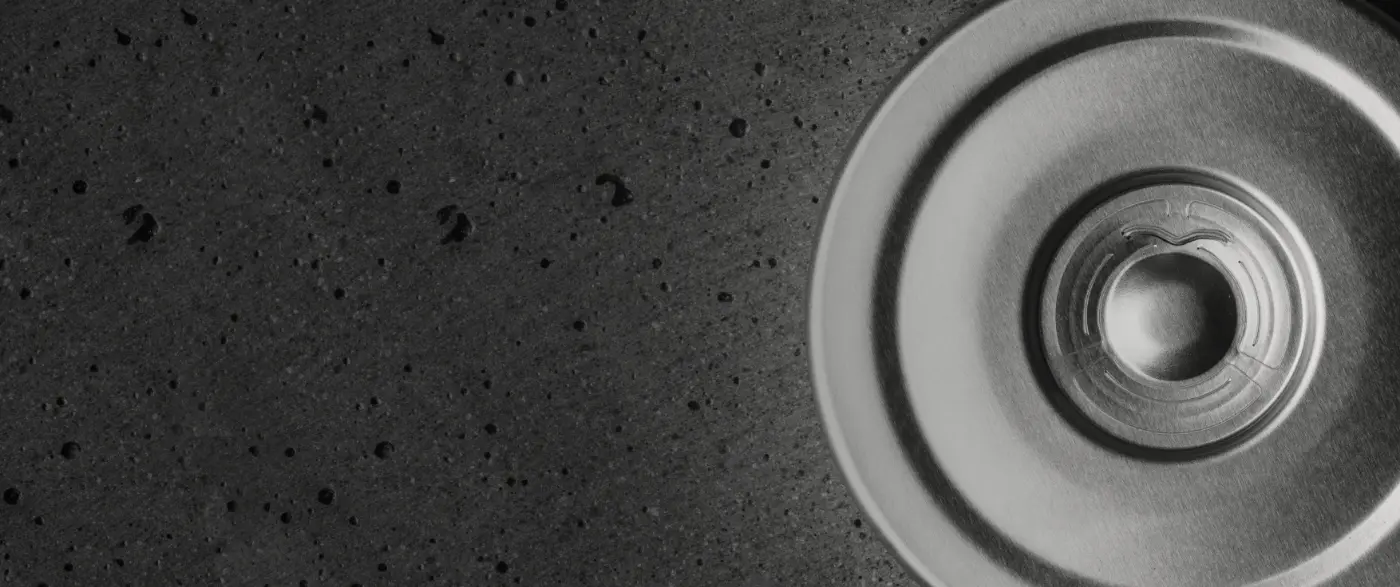 As brands work to achieve environmental and social governance (ESG) goals and meet consumer demand for sustainable packaging, they are stepping up investment in sustainable packaging innovations. A survey by Jabil found that "the vast majority of brands are developing sustainable packaging programs."  
According to the survey, many companies are moving toward both recyclability and the use of that recycled material. Half of survey respondents said they are working to improve the recyclability of their current packaging portfolio, and 48% indicated they are adopting or evaluating the incorporation of post-consumer recycled (PCR) materials into their packaging. 
Companies across the globe are using recyclable material in packaging and developing a host of other innovative sustainable packaging solutions to reduce their environmental impact. Some of the solutions introduced in 2022 include: 
These and other innovative sustainable packaging solutions are being developed and launched to deliver on the imperative for sustainable packaging to protect the planet and meet consumer demand for eco-friendly products. The EEASY Lid is readily recognizable on store shelves as sustainable packaging and can help brands deliver on this green packaging imperative. 
Contact us today to learn more about CCT's sustainable EEASY Lid.