2023 Summer Fancy Food Show Recap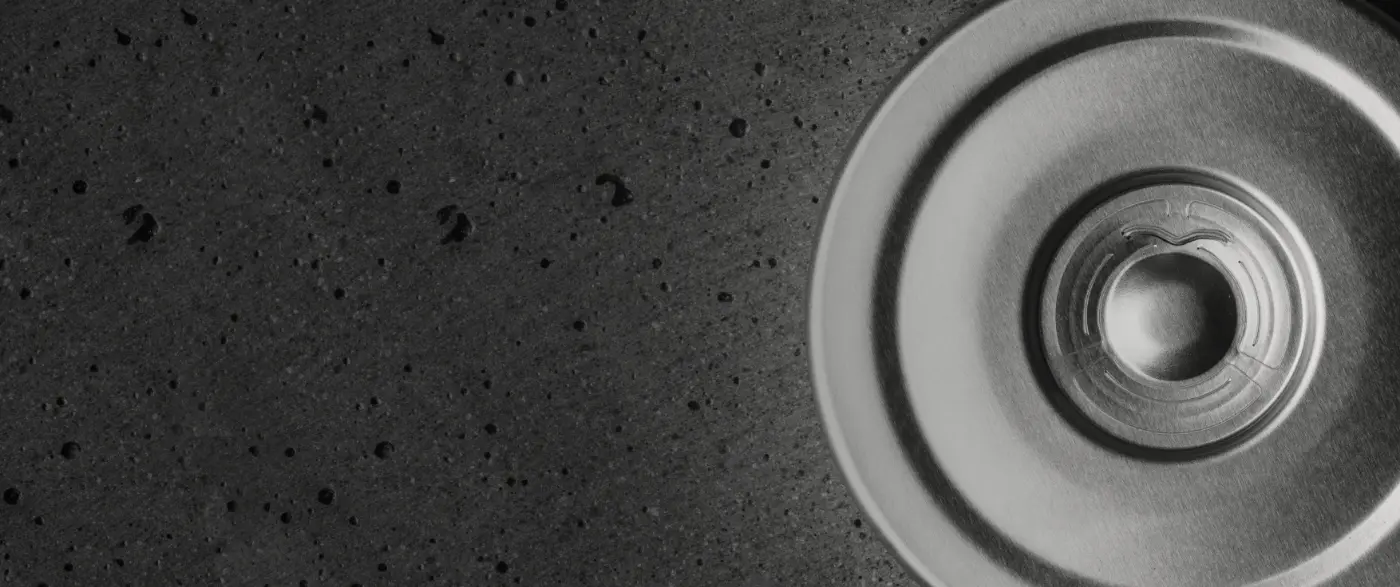 On the road again should be our theme song these days. The CCT team recently returned from New York where we showcased the EEASY Lid at the 2023 Summer Fancy Food Show. Held at the Javits Center June 25-27, the Specialty Food Association's Summer Fancy Food Show is the largest B2B specialty food industry event in North America. 
The show is open only to qualified members of the specialty food trade, industry affiliates, and journalists and is a premiere destination for buyers of specialty food products. This year's show covered over 400,000 square feet of floor space at the Javits Center and featured over 2,000 exhibitors showcasing thousands of products. 
The 2023 Summer Fancy Food Show's strong exhibitor showing and packed show floor reflect a thriving specialty foods industry. Sales of specialty foods and beverages across all retail and food service channels are booming – they neared $194 billion in 2022 and are expected to reach $207 billion by year's end, according to the Specialty Food Association's (SFA) annual State of the Specialty Food Industry Report. 
As we displayed and demonstrated the EEASY Lid in the show's New Product Showcase pavilion, buyers and retailers were eager to learn more about how the accessible, sustainable and durable EEASY Lid can help supercharge sales of their specialty food products. 
These buyers and retailers were also interested in learning about how New-York-based Guglielmo's Sauce and German family-owned grocer EDEKA Kempken are using the EEASY Lid to improve overall customer experience and boost sales of their products. 
We had a great three days at the show networking and making connections with potential buyers and are looking forward to expanding EEASY Lid availability on more products in more stores later this year.   
Check out some photos of our time at the 2023 Summer Fancy Food Show: