A Season of Gratitude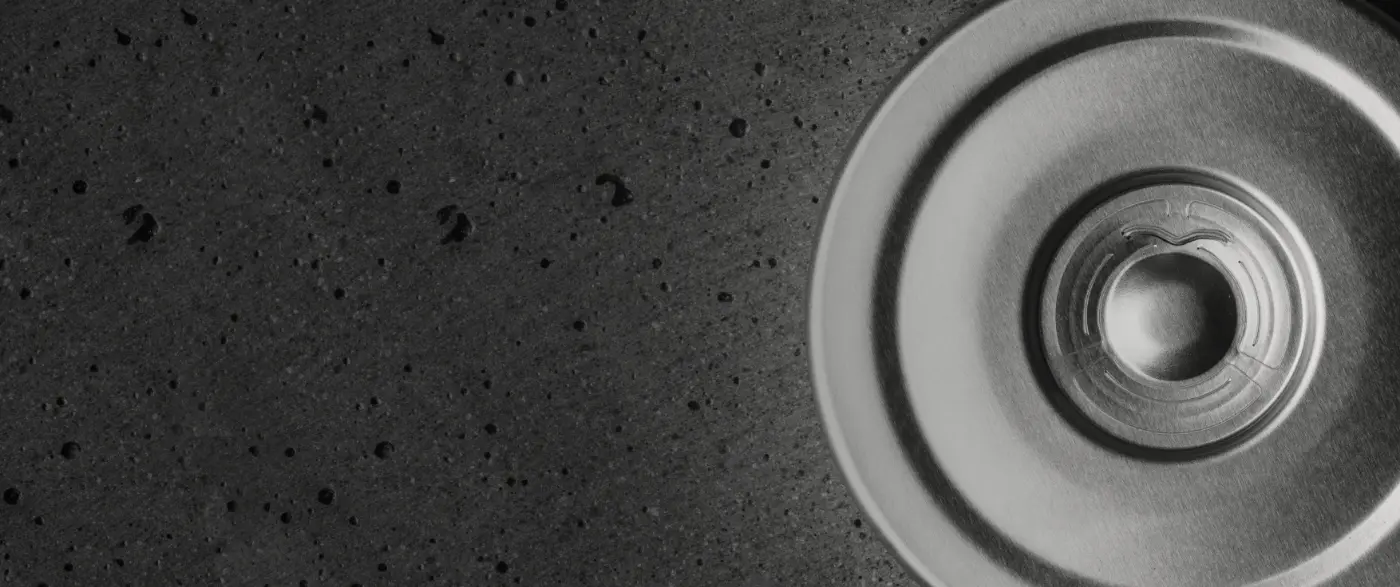 By Jim and Brandon Bach
It is safe to say that 2020 has not been an easy year. With a lingering pandemic and the uncertainty of what tomorrow will bring, it is easy to lose sight of all the good things that have taken place this year. Here at CCT, we can't help but take a step back and appreciate all that we are thankful for.
In a time where families are restricted from traveling and visiting one another, we're extremely grateful to have the opportunity to work alongside our family members. As a father-son duo, we are thrilled to work together every day to continue growing our business with an amazing team of co-workers.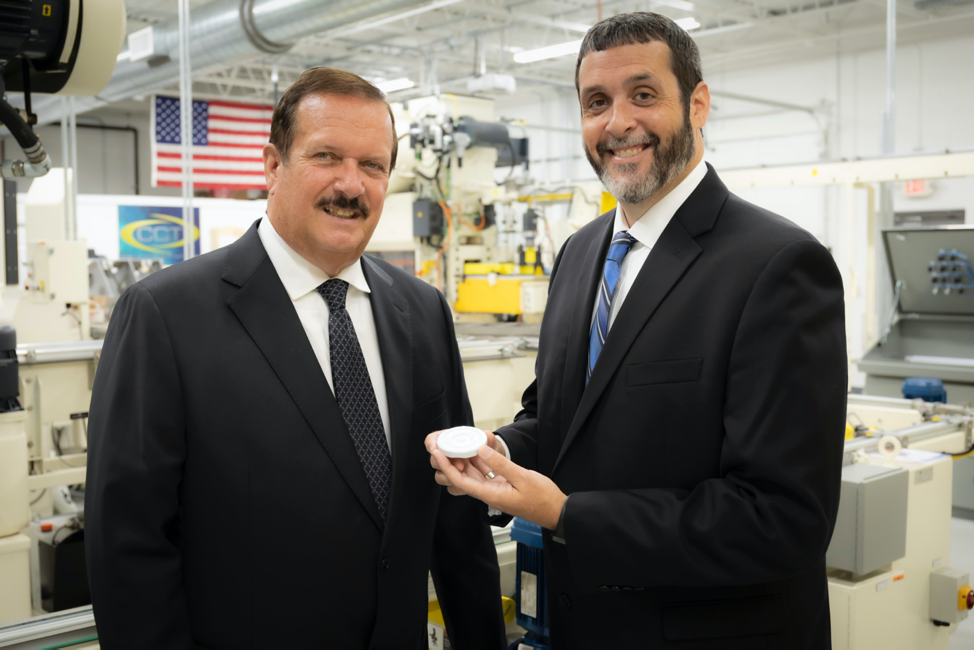 Father-son duo – Jim Bach (left), Managing Partner at CCT and Brandon Bach (right), President of CCT
Despite this year's hardships, our team has been able to successfully continue momentum surrounding the EEASY Lid and increase exposure throughout the packaging and grocery industry. As we head into the new year, our team is gearing up for a year of steady growth and new endeavors.
We are grateful for the opportunity to continue doing what we love, with the people that mean the most to us.
From our family to yours ­– and the team here at CCT – we want to wish everyone a wonderful Thanksgiving this holiday season.