Accessible Packaging Roundup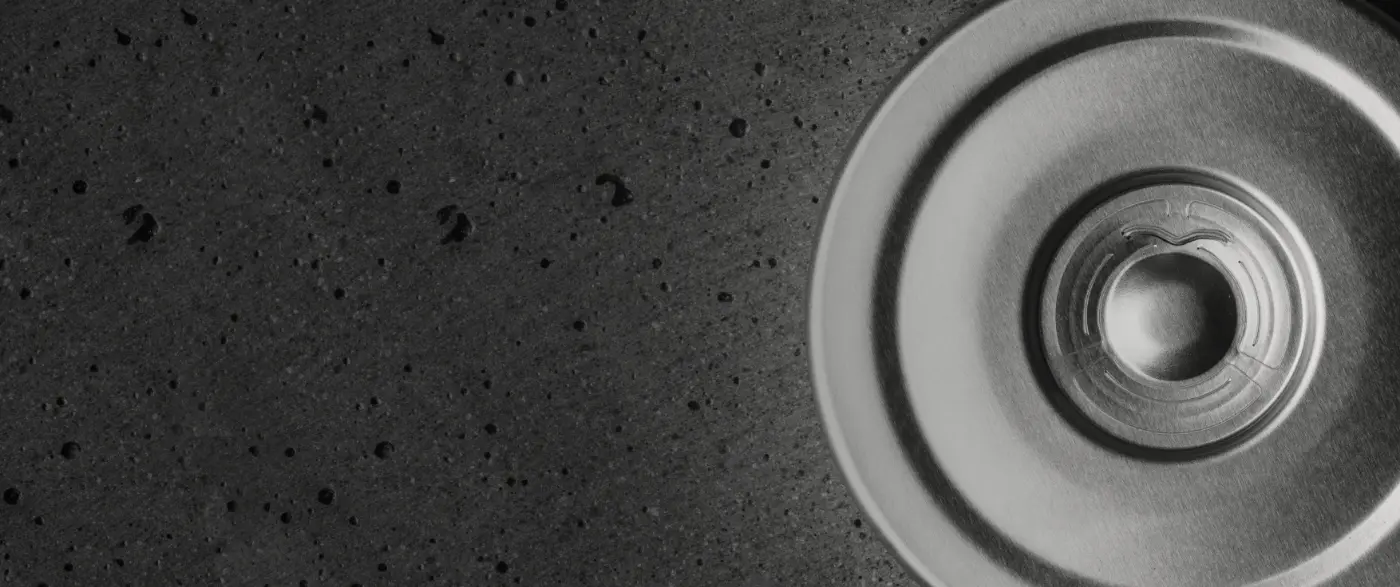 Accessible packaging should be the norm rather than the exception. Yet grocery store shelves today are lined with products in hard to open packaging. With an estimated 1.3 billion people (16% of the global population) experiencing a significant disability, making packaging more accessible is the right thing to do. The bonus for brands making the switch to accessible packaging is an expanded market that translates to more revenue opportunities.
Forward thinking brands like Guglielmo's Sauce are adopting packaging that is easy to open for people with disabilities, the elderly and those suffering from illness or injury. In March, Guglielmo's Sauce became the first brand to adopt the EEASY Lid, an innovative packaging solution that takes the struggle out of opening jars for people of all abilities. 
Recognizing that their products should be more accessible, other brands are turning to packaging solutions that work for everyone. Here are some examples of how brands are rethinking packaging design to make their products more accessible and inclusive: 
Creating accessible products that meet the needs of all consumers should be priority number one for all brands. Innovative packaging solutions designed for accessibility – like the EEASY Lid – stand ready to help brands embed accessibility in their products.  
Ready to do the right thing and make your packaging accessible, inclusive and user friendly? Contact us today to learn more about the EEASY Lid.