Back From PLMA Amsterdam 2023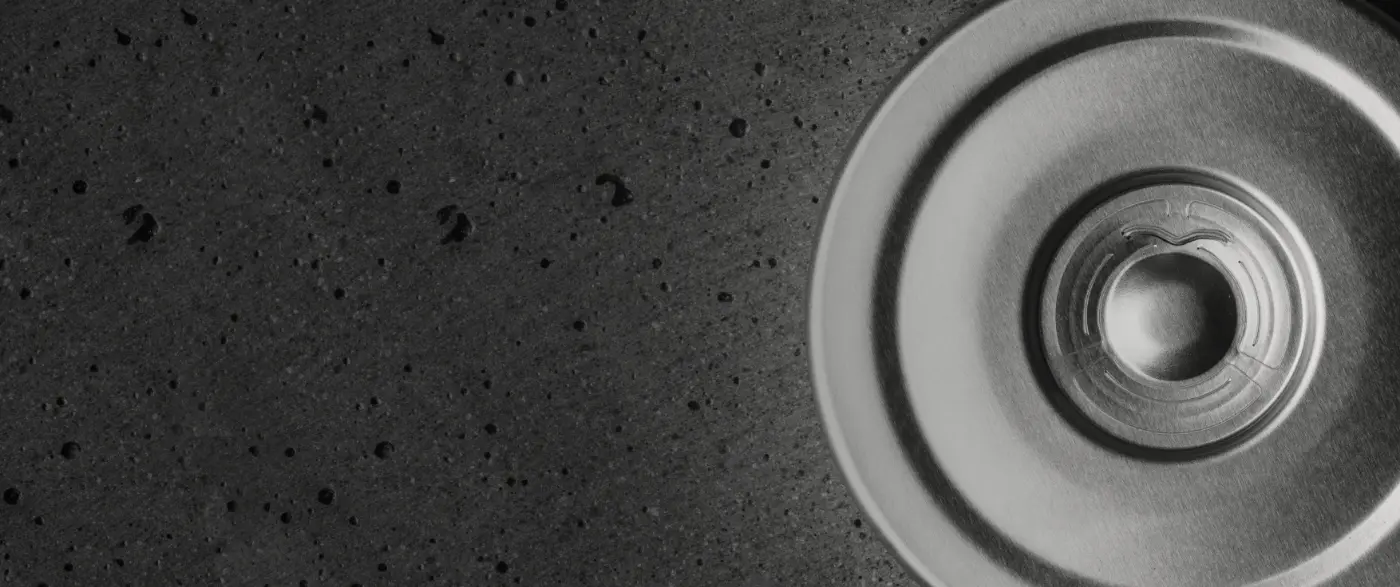 The CCT team recently returned to the office after a successful two days at the Private Label Manufacturers Association (PLMA) trade show in Amsterdam. Held at the RAI Exhibition Center in Amsterdam from May 23-24, the event is the world's largest private label tradeshow. 
This year's PLMA Amsterdam show featured 2,600 exhibiting companies from 70 countries. At the show, exhibitors had the opportunity to connect with more than 15,000 attendees including buyers from supermarkets, hypermarkets, discounters, manufacturers, and sales agents.  
Throughout the two-day event, show attendees sourced new products, made new contacts, and discovered the latest industry innovations to help their private label programs succeed and grow. 
New products and innovations are especially important for continuing to fuel an already booming private label market. In the U.S., private label has shown tremendous growth, reaching nearly $230 billion in sales in 2022, an increase of $23 billion over the prior year. 
CCT's EEASY Lid was one of the packaging innovations on display at PLMA Amsterdam. At the event, our team stayed busy showcasing the EEASY Lid, exploring business opportunities and partnerships and making new business contacts with retail buyers from around the world. 
Here are some photos capturing the team's two days of valuable networking, idea sharing and strengthening business relationships at PLMA Amsterdam.