Boyer's Case Study Begins as Darci's Jars Fly off the Shelves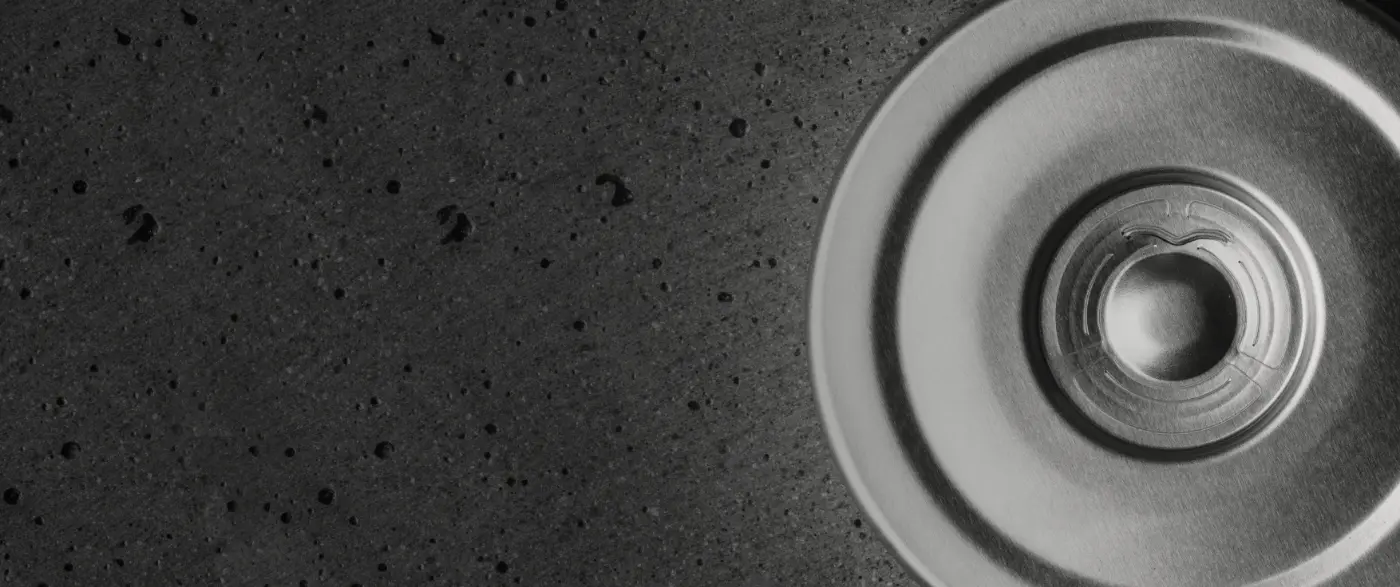 By the CCT® Team
Following the announcement of the EEASY™ Lid officially hitting Boyer's stores, we kicked off a 12-week case study from January-March 2020 to monitor sales, serve as a proof of concept and illustrate consumer demand for jars that are easier to open.
As we mentioned in our previous blog post, we partnered with Boyer's to create a new line of pasta sauce, Darci's, with the EEASY Lid. For purposes of the case study, the Darci's sauce was tested against Brand A – a similar brand sold the year prior. Brand A held the same shelf space and price point as Darci's, the only differentiator being the EEASY Lid on the Darci's jars.
Prior to the Boyer's launch, we did no advertising surrounding the EEASY Lid. We only provided consumers with easy directions on how to operate the EEASY Lid through custom sauce labels with instructions and store shelf blades.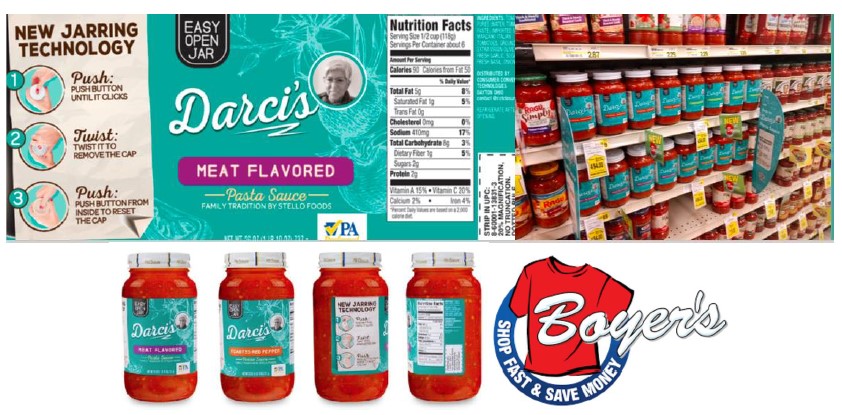 Our goal has been to increase sales of the EEASY Lid by 30%. After just one week of the case study, sales have increased by 306% – far surpassing our initial goal.
Check back in a few days to see the full case study results!