CCT at PLMA Chicago 2022: Packaging Innovation, Sustainability and Accessibility on Display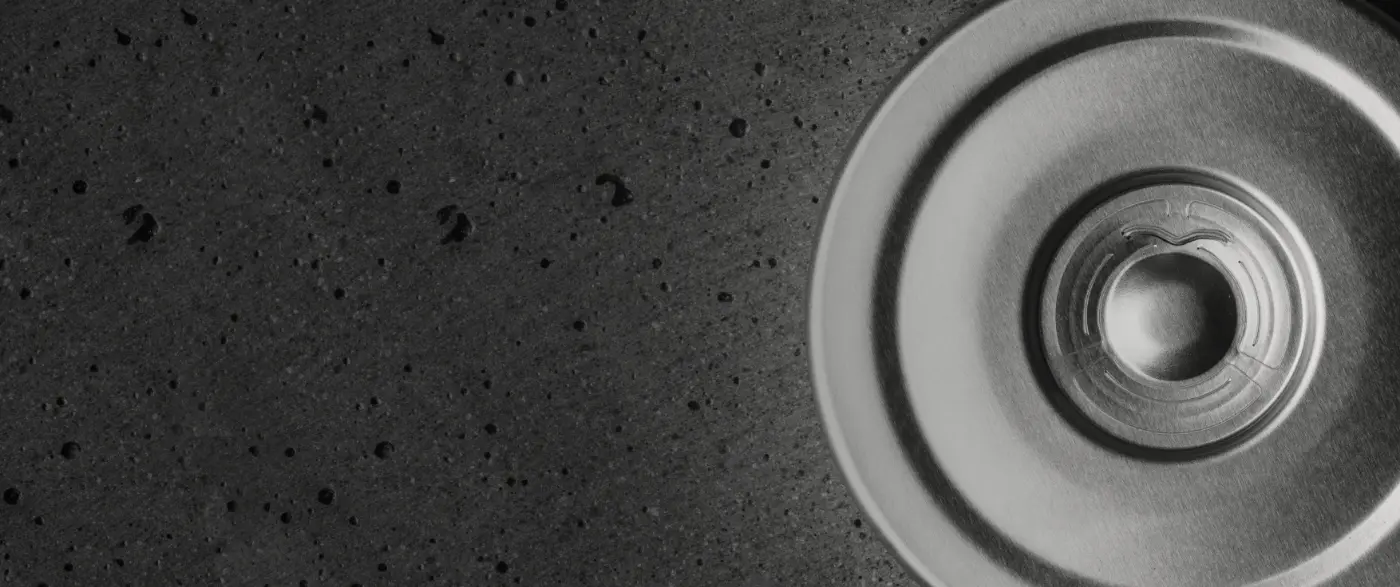 The CCT team recently returned from the Private Label Manufacturers Association (PLMA) trade show and new product expo held in Chicago November 13-15. The largest store brands event in North America, the trade show features the latest innovations from exhibitors around the world. One of the standout innovations on display at the show, the EEASY Lid captured attention at the event for its innovative, sustainable and accessible design.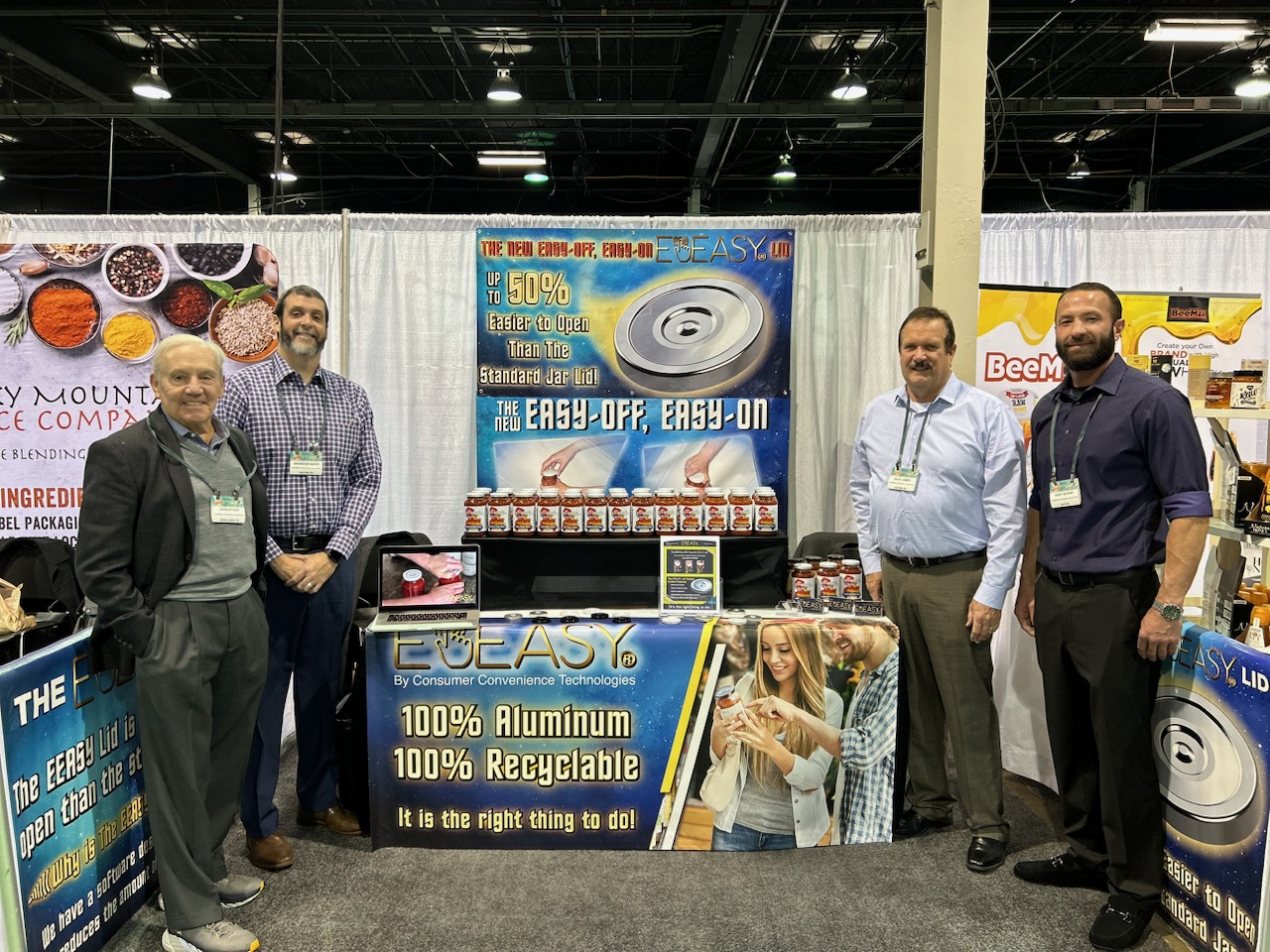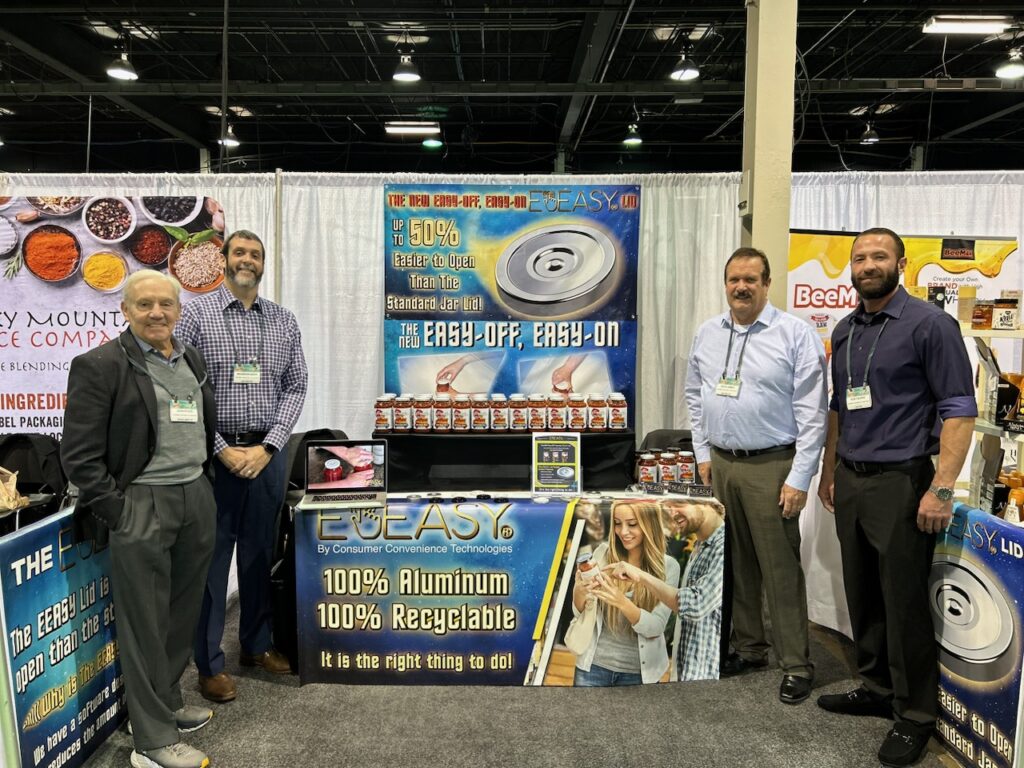 Themed "Consumers Are Back in Charge," a nod to the evolving attitudes and demands of post-pandemic shoppers, the show attracted approximately 5,000 buyers from major supermarkets, supercenters, wholesale clubs, drug chains, mass merchandisers, specialty chains, dollar stores, e-commerce retailers, importers, exporters, distributors and more. 

Among the more than 1,400 exhibitors at the show, CCT was highlighted by top grocery industry publication Progressive Grocer as one example of "cutting-edge, category-leading innovations that garnered attention during PLMA's 2022 trade show." The article noted that "anyone who has struggled with a jar of pasta or salsa will appreciate the simplicity of pushing down on a button on the [EEASY Lid] and twisting to remove the cap, thanks to a vacuum release design."
The strong exhibitor participation and thousands of retail buyers walking the show floor reflected the growing market for private label products. According to data and analytics market research company IRI, over the first eight months of 2022, store brand sales grew by 9.4%, nearly twice the rate of national brands. Store brands also outperformed national brands in unit sales for the eight months.   
Buyers at the show were looking for innovations that will help expand market share and sales of their private label products. Ahead of the curve, Boyer's Food Markets recently selected the aluminum lug version of the EEASY Lid for its new in-house private label pasta sauce line to provide a better consumer experience and drive strong sales. Topped with the EEASY Lid, the new line of pasta sauces hit shelves last month across all 19 Boyer's stores.  
At PLMA, the CCT team met with buyers from around the world to talk about how the innovation, sustainability and accessibility of the patented EEASY Lid can help their brands stand out from competitors, expand markets for their products and increase sales. 
If you were not able to attend PLMA or we did not get the opportunity to meet with you at the show, contact us today to request EEASY Lid samples and a demonstration of our products.