CCT At the Winter Fancy Food Show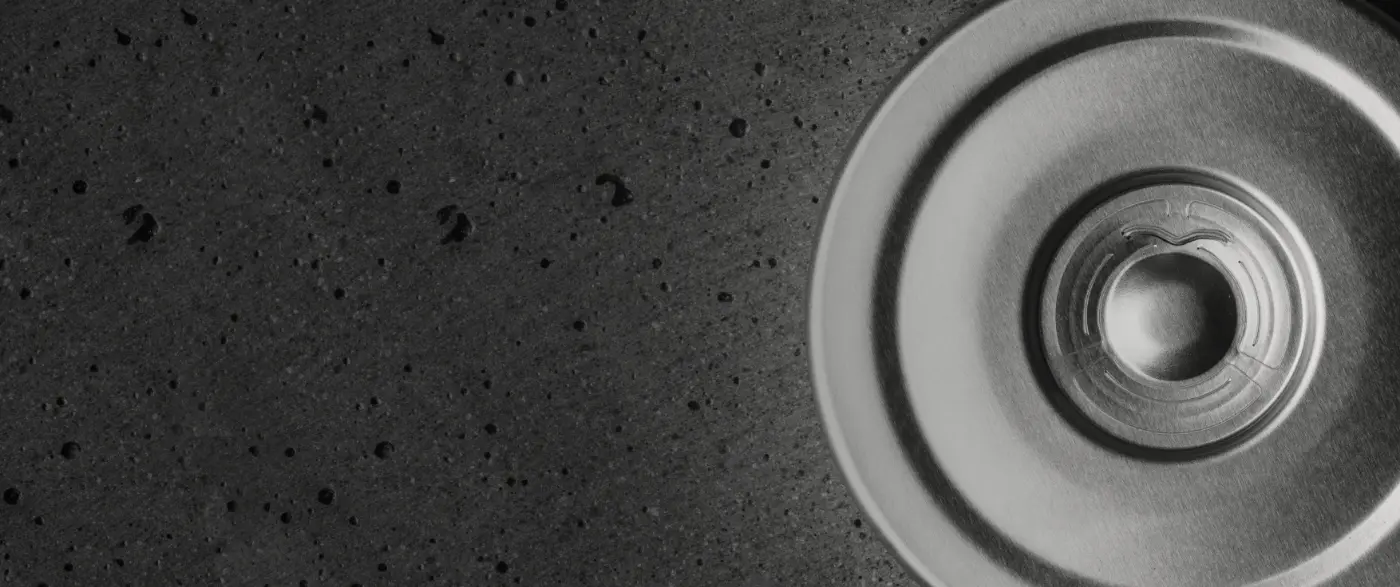 CCT closed out 2022 with some exciting news. After the first 12 weeks on store shelves in Boyer's Food Markets, the EEASY Lid increased sales of Boyer's private label pasta sauce brand by 104% (in comparison to a similar private label brand in the same shelf space during the same period last year)!
Riding this high and looking to further expand EEASY Lid availability to consumers, CCT kicked off the new year on the road, traveling to the 2023 Winter Fancy Food Show in Las Vegas.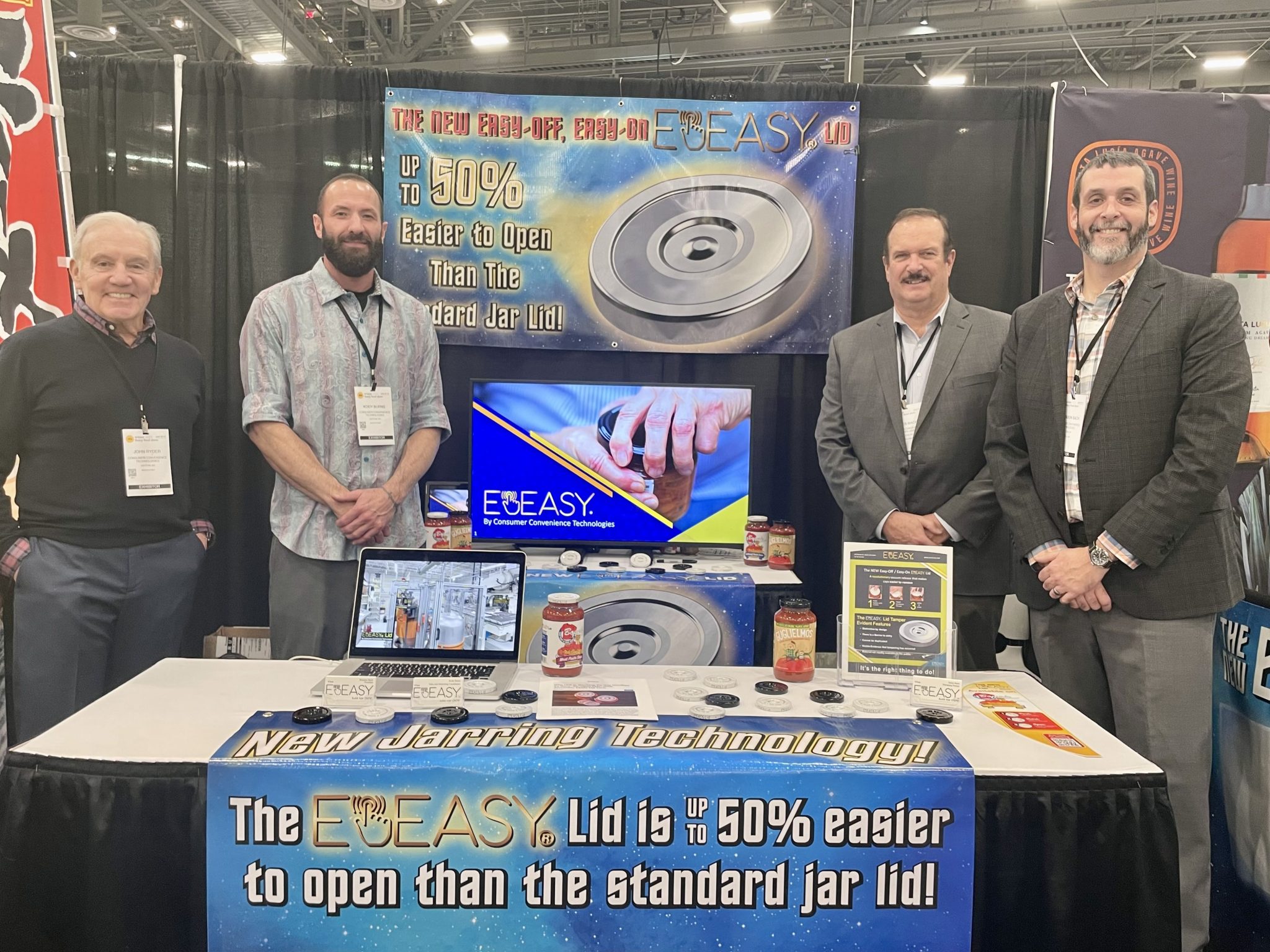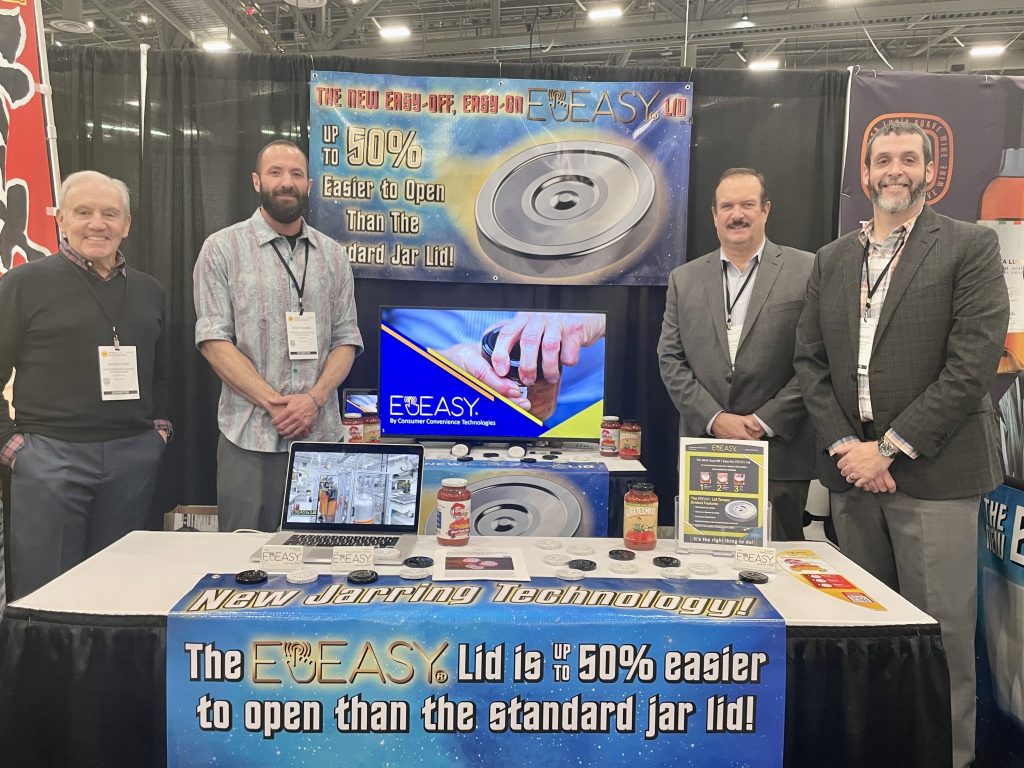 Held January 15-17 at the Las Vegas Convention Center, the show is the largest B2B specialty food event in the western U.S., featuring thousands of specialty food and beverage products from around the world.
Open to qualified members of the trade, the Winter Fancy Food show attracted over 1,100 exhibitors and thousands of buyers, retailers, brokers, and distributors. At the show, CCT demonstrated how the EEASY Lid helps brands provide an unprecedented level of accessibility to their jarred food products, allowing consumers to vent a jar with a simple press of a button, reducing the amount of torque needed to twist off the lid by up to 50%. The first jar lid innovation in over 75 years and the world's first aluminum lug lid, the EEASY Lid drew lots of interest from buyers looking for the latest innovations in accessible, sustainable packaging.
Our EEASY Lid was on display in the New Products Showcase, giving show attendees a look at one the hottest innovations in packaging. Key buyers, members of the trade press and representatives of top U.S. and international brands had an opportunity to see the EEASY Lid in action and learn how embedding accessibility and sustainability into packaging increases sales.
With heightened demand for innovative packaging that can increase accessibility and communicate sustainability, the CCT booth was a hub of activity throughout the three-day show, attracting interest from leading U.S. and international brands and retailers.
The opportunity to connect with these buyers and develop new business relationships at the Winter Fancy Food Show was a great way to kick off 2023. This year promises to be a busy one as more and more major grocers, brands and manufacturers make the accessible, sustainable EEASY Lid the jar lid of choice for packaging their products.
Stay tuned!