CCT At The "World of Private Label" International Trade Show: Recap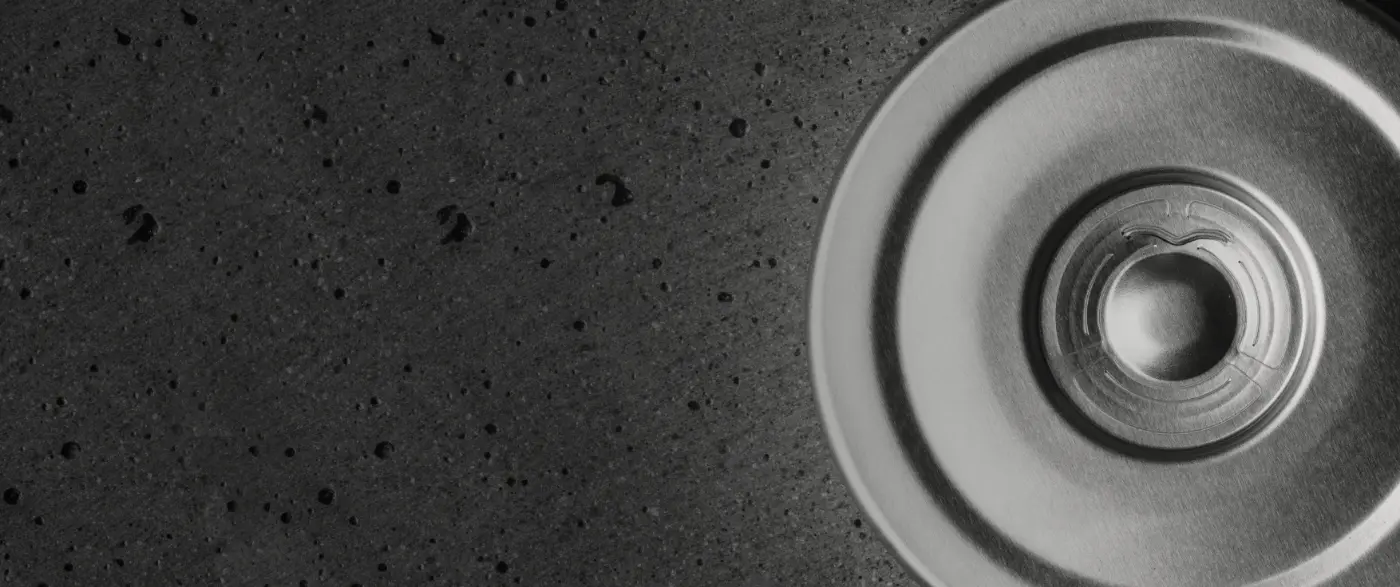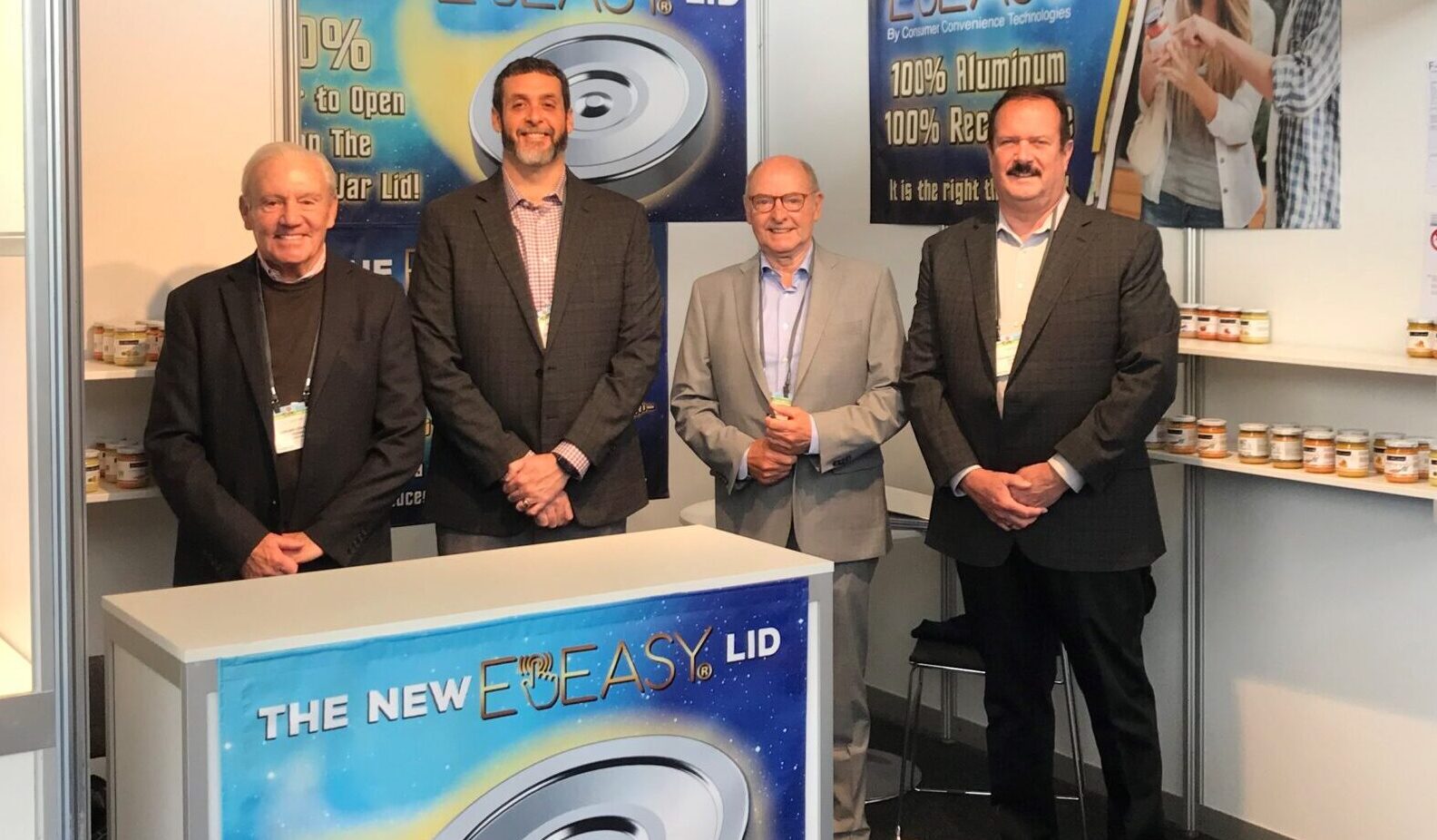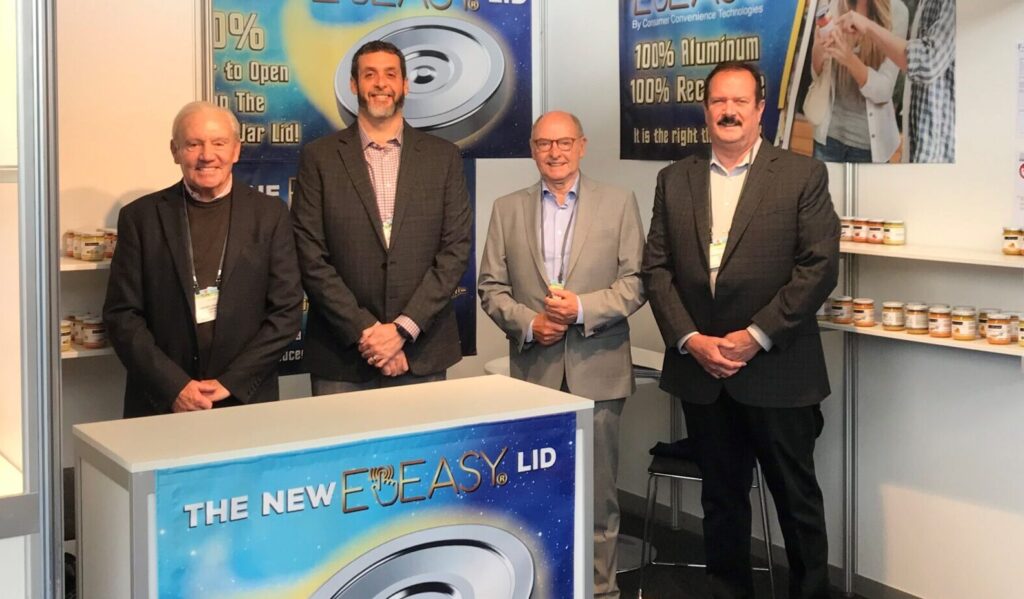 Our team recently returned from the World of Private Label international trade show where we successfully introduced the new aluminum lug version of our EEASY Lid – the world's first aluminum lug jar lid – to the European market.  
Hosted by the Private Label Manufacturers Association (PLMA), this international exhibition brought retailers together with manufacturers to help them find new products, make new contacts, and discover new ideas that will help their private label programs succeed and grow.  
The trade show, held at the RAI Exhibition Centre in Amsterdam, The Netherlands, from May 31 to June 1, drew more than 15,000 retail and wholesale decision makers and buyers from around the world, representing supermarkets, drug store chains, hypermarkets, specialty retailers, online retailers, dollar stores, and convenience and club stores.  
PLMA's World of Private Label international trade show provided an excellent platform to launch the EEASY Lid to the growing private label market in Europe. The market share of private label products in fast-moving consumer goods in Europe reached nearly 35% in 2021, according to McKinsey. PLMA data puts the market growth of private label products into further context, revealing that in 2021, private label sales increased by $1.9 billion in volume over the previous year.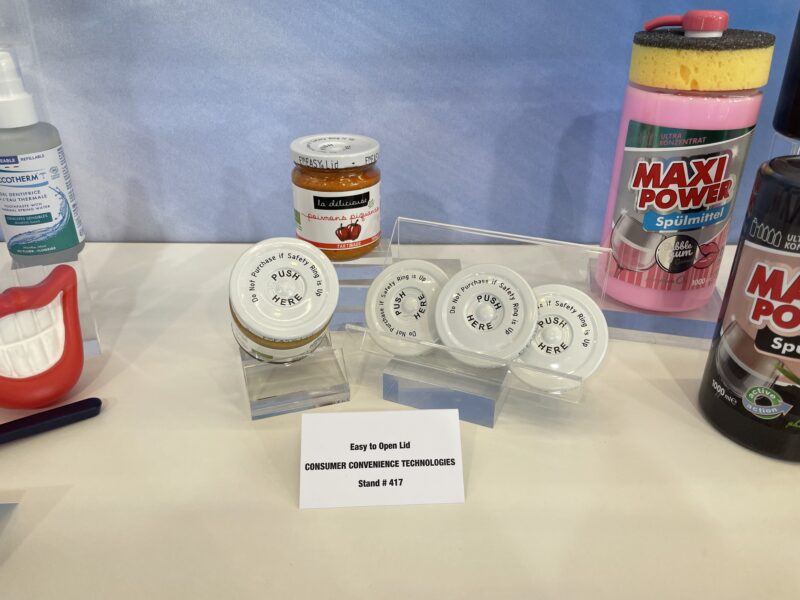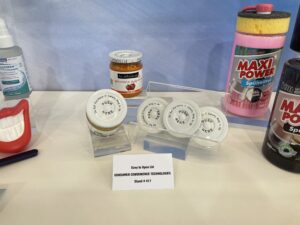 CCT's EEASY Lid was on display at the PLMA trade show's New Product Expo where show attendees got an up-close look at the innovative jar lid technology that is boosting private label brand sales for grocers like Pennsylvania-based Boyer's Food Markets. In 2020, Boyer's incorporated the CT version of our EEASY Lid on its Darci's brand pasta sauce at all 18 of its stores, resulting in a 300% increase in sales in just three months.  
The show also provided an opportunity for our CCT team to showcase the brand-enhancing value of the EEASY Lid as the perfect packaging solution to help private label brands meet consumer preferences for inclusive, sustainable and easy-to-use products.   
To help launch the EEASY Lid in the European market at the trade show and beyond, we have partnered with Germany-based Trade Consult – a sales and marketing firm focusing on the grocery industry and food manufacturers. The firm is working to secure interest and schedule meetings with both national brands and private label companies, coordinating overall execution of the EEASY Lid into the European marketplace.   
CCT is currently in talks with major grocers, brands and manufacturers across the globe, looking to make the EEASY Lid available to consumers in late 2022. 
We returned from the World of Private Label international trade show last week after successfully introducing the EEASY Lid to the European market and making important contacts to expand sales in the private label channel.  
We would like to thank everyone who stopped by our booth at the show and, if you missed us there, be sure to come see us at the Summer Fancy Food Show in New York City.