CCT On The Air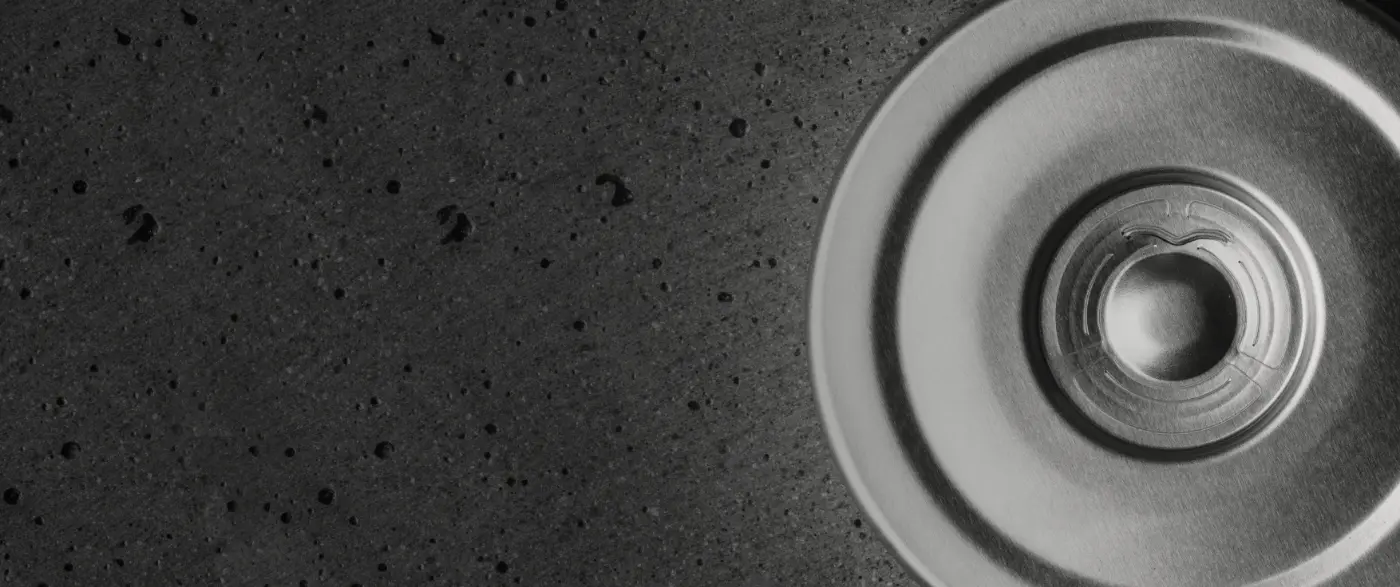 CCT hit the airwaves in the last month with three great interviews. CCT president Brandon Bach had the opportunity to introduce our company to many listeners and talk about all the great benefits of the EEASY Lid.   
Here are a few highlights from these interviews:  
Talking Business with Leon Gettler  
Listen to the full interview here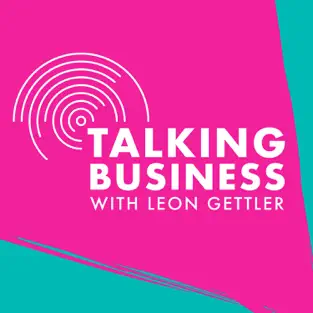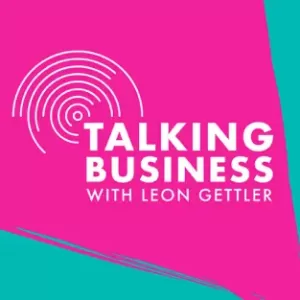 This podcast, produced in Melbourne, Australia, focuses on news in business, finance and economics. During the 38-minute interview, Brandon talked with host Leon Gettler about why and how the software designed EEASY Lid was developed. Brandon also discussed the significant need for easy to open jar lid technology, pointing out that in the U.S. alone, 19% of the population has some sort of disability and 15% of the population is 65 and older. These groups represent over 100 million people in the U.S. who could greatly benefit from the EEASY Lid technology.   
Responding to Leon's question on CCT's plans to introduce the EEASY Lid globally, Brandon noted that the EEASY Lid is patented worldwide and talked about CCT's presence at the Private Label Manufacturers Association (PLMA) international trade show in late May which gave companies from across the globe the opportunity to see the jar lid technology and try it out. He added that CCT is also working with a team of brokers worldwide to introduce the EEASY Lid.  
The Savvy Entrepreneur  
Listen to the full interview here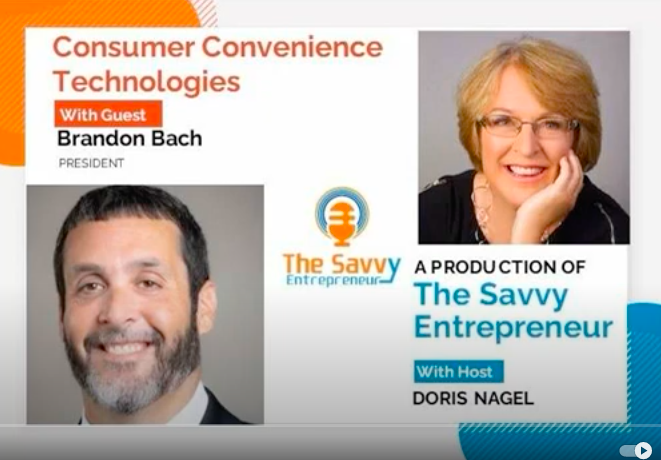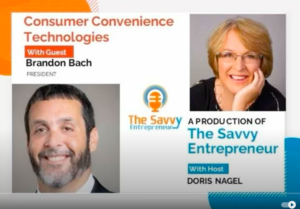 The Savvy Entrepreneur, a show hosted by Doris Nagel, serial entrepreneur and long-time corporate/commercial attorney and small business coach, is broadcast on WLCB 101.5 FM based in the Chicago/Milwaukee area. The show is dedicated to "helping entrepreneurs make their journey to success faster and easier by sharing tools, tips, and resources, and through entrepreneurs sharing their stories and advice."  
 Brandon talked with Doris about a variety of topics during this 48-minute interview including how CCT has successfully worked through numerous challenges in design and manufacturing and offering some advice to other entrepreneurs.  
When asked about the challenges of developing the EEASY Lid, Brandon related how after eight years of research and development, CCT succeeded in designing a solution to the universal problem of hard to open jar lids where hundreds and hundreds of other designs had failed. CCT tried over 40 different tooling combinations to make the EEASY Lid work in tin plate and steel closures already on the market and ultimately concluded that it made sense to switch to aluminum. With this pivot, the road ahead became more about how to change an industry as opposed to applying the EEASY Lid technology to existing closures.   
Brandon also highlighted that the EEASY Lid is a premium product because of all the added benefits over a standard lid including being more sustainable and inclusive product packaging and being up to 50% easier to open. In addition to these benefits, CCT maps out a PR plan for brands choosing the EEASY Lid to help them educate the consumer on just how easy the EEASY Lid is to open.  
When asked where he sees the business in three years, Brandon said that he definitely sees the EEASY Lid on many, many more products in the U.S., Europe and most of the world. He added that in the next two to three years, he hopes to see CCT's production facility maxed out, making 288 million lids a year and building more production lines to add capacity.   
Small Business Digest Radio  
Listen to the full interview here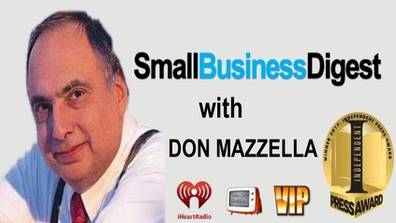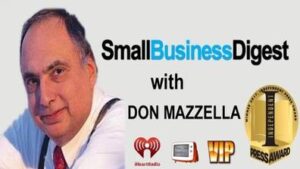 Hosted by Don Mazzella, Small Business Digest Radio provides small business leaders with news of the latest strategies to improve operations and add profits. Each month, more than four million listeners tune into Small Business Digest's multi-media channels.   
Don kicked off the interview by asking Brandon to tell listeners about CCT and how the EEASY Lid was created. Brandon gave an overview of the eight years of research and development that went into creating the EEASY Lid.  
When Don asked about jar safety, Brandon stressed that safety is very important to CCT, and the EEASY Lid was designed to give as many visual tamper evident cues as possible. These cues include a safety ring that indicates when the vacuum has been released and the button mechanism itself which can signal if a jar has been compromised.  
Brandon also talked about CCT's free diagnostic production line assessments to help brands, fillers and manufacturers run the EEASY Lid on their lines. He noted that some lines have had to make zero adjustments while others only had to make small adjustments to tooling. Tweaks to production lines depend on the equipment and transferring systems used.  
The 51-minute interview concluded with Don asking what colors the EEASY Lid comes in. Brandon answered that any color can be obtained through CCT's aluminum supplier.  
CCT continues to make waves on the air and in the packaging industry. Watch this space for more news and developments.