CCT on the Road Again: Summer Fancy Food Show Recap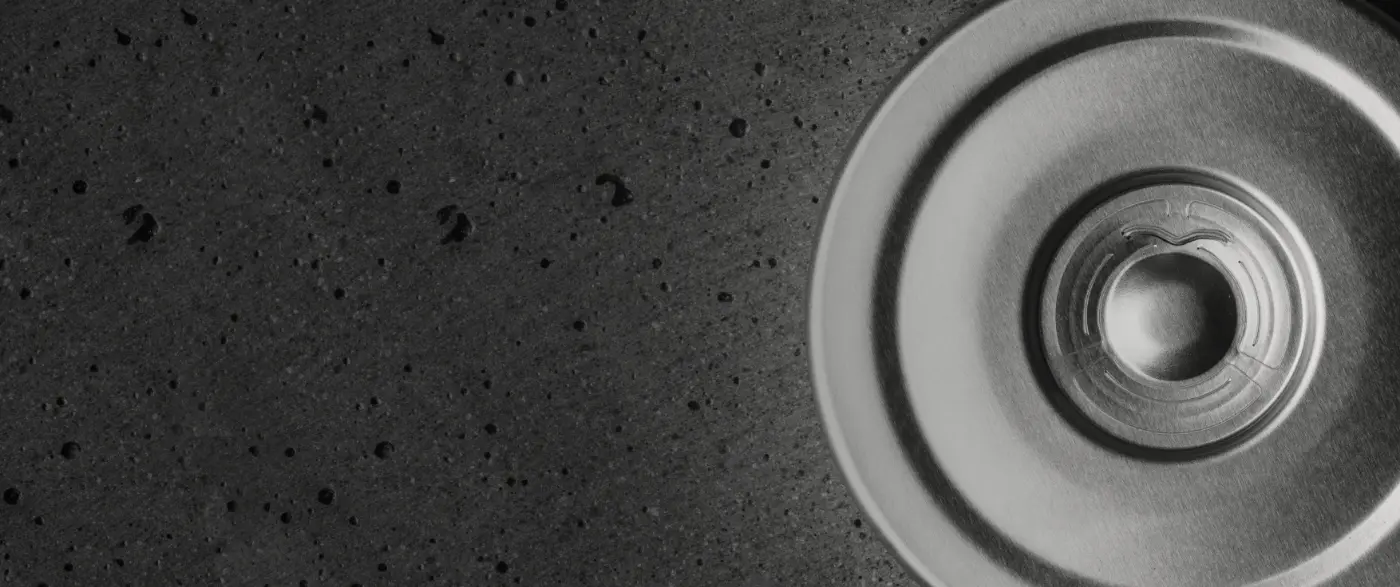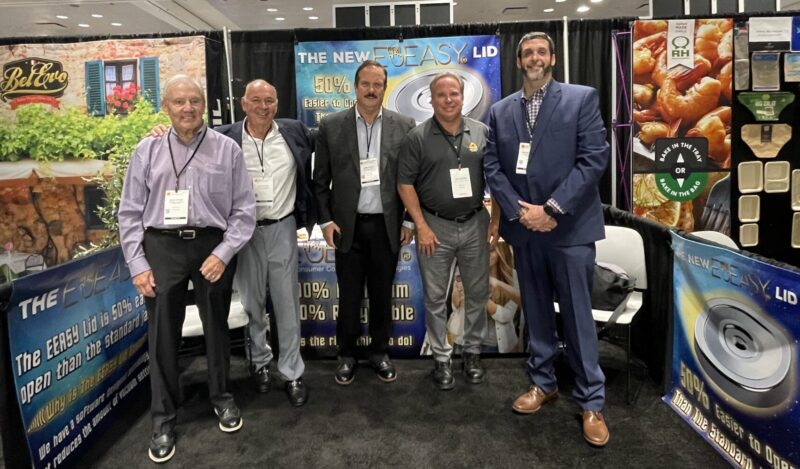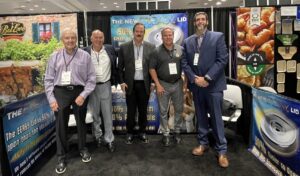 Last week, CCT hit the road again to exhibit at the Summer Fancy Food Show held at the Javits Center in New York City. A first-time exhibitor at the show, we were excited to showcase the EEASY Lid, the world's first aluminum lug jar lid, to an audience of national and international buyers in the specialty food and beverage market.  
Organized by the Specialty Food Association (SFA) and billed as the largest B2B-only specialty food and beverage show in the nation, this year's Summer Fancy Food Show attracted more than 10,000 industry attendees. Throughout the show, which ran from June 12-14, we connected with many U.S. and international buyers and distributors interested in the EEASY Lid and learning more about how this innovative consumer packaging product improves the jar opening experience for consumers and gives brands the opportunity to enhance sustainability practices.  
The strong attendance at the show reflected interest in the growing specialty foods market. SFA's recently released State of the Specialty Food Industry Report revealed that the specialty foods market reached total sales of $175 billion in 2021, up 7.4% over the prior year. The research also shows that specialty food remains one of the fastest-growing segments of the food business.  
The EEASY Lid was featured in the "What's New" and "What's Hot" showcases at the event. These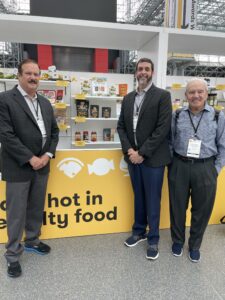 showcases gave us a great opportunity to increase awareness of the EEASY Lid – the first major jar lid innovation in over 75 years – and demonstrate the power of this packaging innovation to set the new standard in inclusivity. People of all ages, genders and abilities can safely use it; just push, twist, open.     
Demoing the EEASY Lid at our booth, show attendees were able to see first-hand how EEASY Lid's software designed technology reduces the amount of vacuum setting, making it up to 50% easier to open than the standard jar lid.    
We made valuable connections at the Summer Fancy Food Show and enjoyed engaging with potential customers from around the globe.  
If you missed us at the show and want to learn more about the EEASY Lid, contact us today. We'd love to answer any questions you might have and discuss the brand enhancing value of the EEASY Lid.