CCT Supports World Cancer Day 2022 as the Need for Inclusive Packaging Continues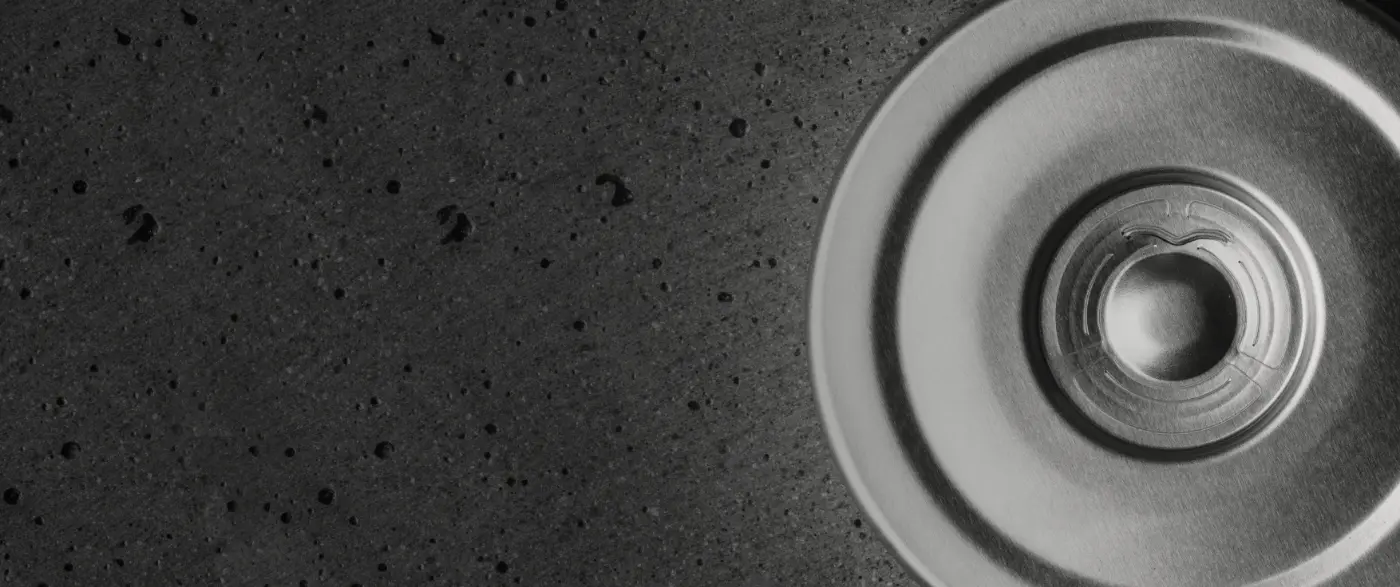 World Cancer Day, held each year on February 4, is a day dedicated to raising awareness and improving education to create a future without cancer. The observance of World Cancer Day began in 2000 and is led by the Union for International Cancer Control. This year's theme was 'Close the Gap,' aimed at eliminating cancer health disparities so that people can live healthier lives and have better access to health and cancer services, no matter where they are born, grow, age, work or live. 
World Cancer Day reminds us to take action against cancer. Stay up to date on routine cancer screenings and preventative visits with health care providers and take steps to lower risk through eating healthy and exercising.
Additionally, World Cancer Day elevates awareness of the importance of inclusivity in packaging to help support anyone fighting cancer. The development of our EEASY Lid was inspired by someone who struggled to open a jar after undergoing surgery for breast cancer who asked why jars weren't easier to open. That started a journey of over eight years of R&D, focused on making a jar lid that is easier to open for anyone who struggles to open jars on a daily basis including those who are ill, injured or recovering.
In a recent consumer survey, we found that 71% of consumers report they struggle to open jars. Additionally:
• 71% of survey respondents say they always or sometimes struggle to open jarred food items
• 72% of survey respondents say they have family and friends who struggle to open jarred food items
• 54% of survey respondents say they have used a device to help them open a stubborn jar
Our EEASY Lid reduces the amount of torque needed to twist off a jar lid by more than 40%, giving consumers everywhere a stress-free jar opening experience – no matter disability, physical limitation, age or gender.
This World Cancer Day, CCT is recognizing the need for more inclusive packaging innovations, and is calling on manufacturers, grocers and major brands to help fill this gap and provide consumers everywhere an accessible jar opening experience.