Chilau Foods Adopts EEASY Lid for its Full Line of Southern-Inspired Stew Bases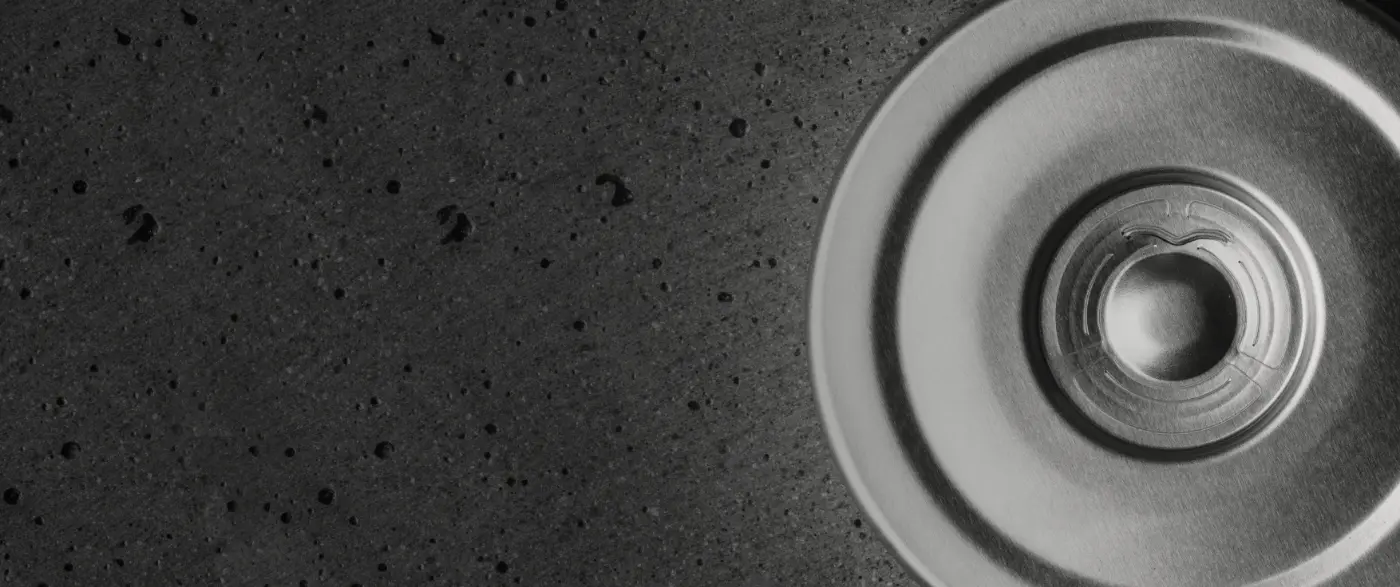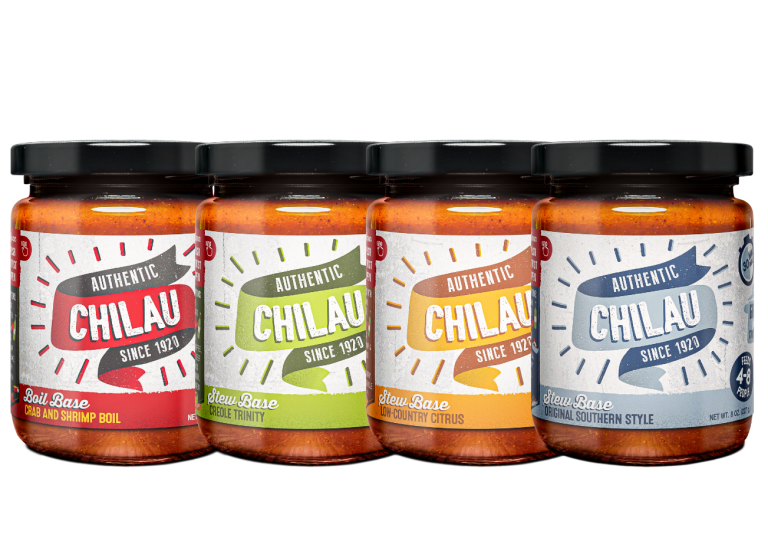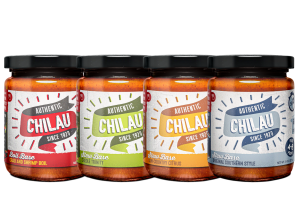 We are excited to share the news that the EEASY Lid will top jars of Chilau Foods' southern-inspired stew bases. With this new partnership, the EEASY Lid will be available on products in roughly 600 stores across 12 states by early 2024.
Chilau Foods is switching to the EEASY Lid for all of its products, providing its consumers with a new level of accessibility. Chilau's products are currently available in nearly 350 stores across the U.S., including Winn-Dixie, Market Street, Albertsons, United Supermarkets, Harveys Supermarkets, and Plum Market. The EEASY Lid will be available on all Chilau products in these stores by the end of Q1 2024.
CCT's partnership with Chilau Foods marries an easily accessible jar opening experience with an easy and convenient cooking experience. Aligning perfectly with the ultimate convenience of Chilau's stew bases, which help produce unbelievable flavor in less time, the EEASY Lid makes opening jars quick and easy, reducing the amount of torque needed to twist off the lid by up to 50%.
In a press release announcing the partnership, Michael Anderson, founder of Chilau Foods, said: "We've always been a company that makes cooking easy for consumers. As we expand, the EEASY Lid allows us to provide our customers with an unbeatable cooking experience, starting with accessible packaging."
Chilau Foods is the fourth brand to adopt the EEASY Lid. The EEASY Lid can currently be found atop products in over 250 Wegmans, Stop & Shop, Price Chopper and Tops Friendly Markets stores in addition to select specialty grocers in the Northeast. The EEASY Lid is also being used on products in EDEKA Kempken stores in Krefeld, Germany.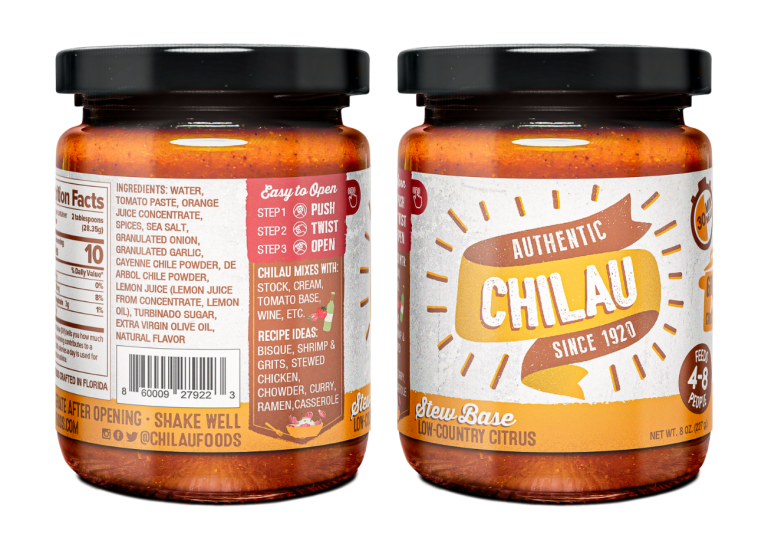 Commenting on the partnership announcement, CCT president Brandon Bach said: "With this partnership, Chilau Foods is helping make accessible packaging the norm rather than the exception. It's great to see more brands adopt the EEASY Lid to help address consumer needs."
It's an exciting time at CCT as more and more brands adopt the EEASY Lid to provide an unprecedented level of accessibility to their jarred food products.
Watch this space for news and updates on how the EEASY Lid is taking over grocery store shelves one brand at a time to make packaging more accessible.