Connected Packaging: Creating Connections to Build Loyalty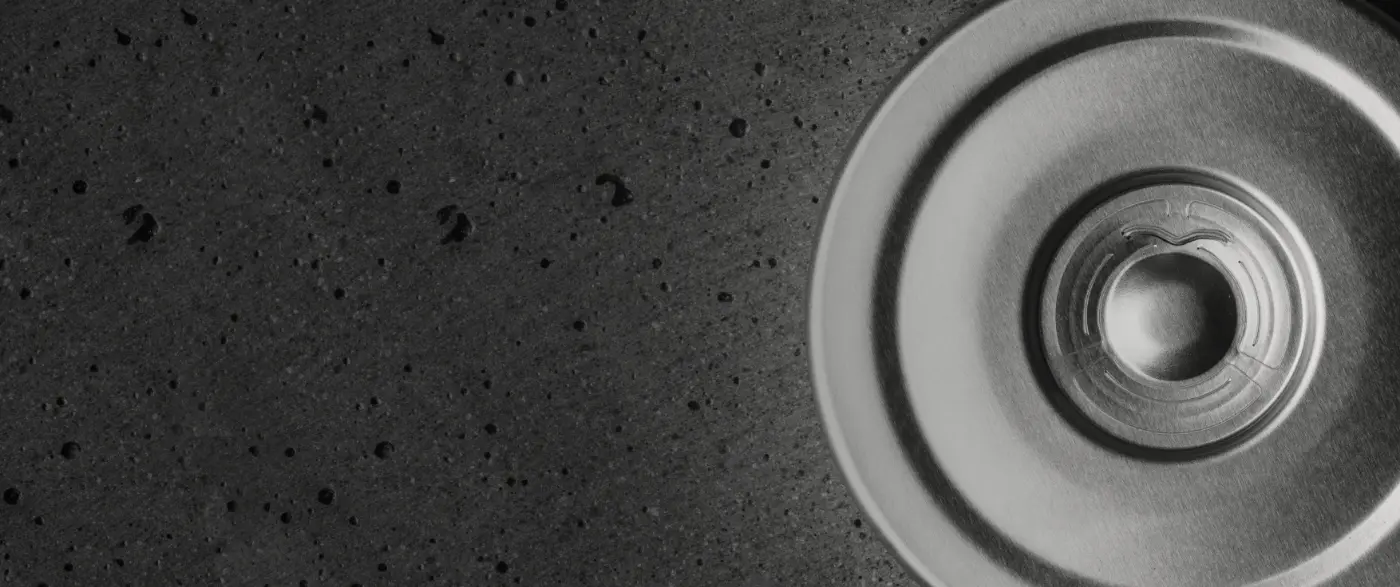 Connected packaging is transforming connections between consumers and brands. The technology, which includes QR codes and near field communication (NFC) tags, blends the physical with the digital to engage, educate and entertain consumers. This phygital experience can help brands build loyalty with consumers and stand out from the competition.   
The ubiquity of the smartphone (in the U.S., 85% of Americans own smartphones) is fueling the growth of connected packaging. According to Maximize Market Research, the connected packaging market, valued at nearly $41.37 billion in 2021, is estimated to grow at a compound annual growth rate (CAGR) of 5.13% and is projected to reach at $58.69 billion by 2027. The research report noted that in 2019, food and beverage became the most popular application of the technology in the United States, accounting for 44.5% of total revenue.  
A recent report by SharpEnd revealed that a majority of consumers want to engage with brands through connected packaging. The survey found that 74% of U.S. respondents would be willing to take the time to figure out how to engage with a product via their smartphone. The report also noted that consumers engage with connected packaging for experiences that add value to their lives. According to the survey, value adds include discounts, product instructions, product recycling information and information on how the product is made.  
Data shows that nearly 90% of U.S. grocery shoppers use a smartphone at the store, providing brands with an opportunity to use connected packaging to directly tell their stories to consumers, provide access to specialized content and services and increase awareness of their unique value proposition. Companies are also leveraging consumer data from connected packaging to optimize their marketing strategies and product offerings.    
An increasing number of brands are adopting connected packaging technology to do all of those things and more. Some of the companies that are successfully harnessing the potential of connected packaging as an extension of the product experience include:  
Coca-Cola   
Earlier this year Coca-Cola promoted the limited-edition Coca-Cola Starlight which allowed consumers to scan QR codes on cans and bottles to unlock an augmented reality (AR) experience which featured global pop artist Ava Max performing three of her biggest hits.  
Lay's  
The Lay's smile campaign features the real smiles of 30 "ordinary" people doing extraordinary things in their communities on millions of potato chip bags. By scanning the Lay's Smiles QR codes, consumers could hear the unique stories behind each "Everyday Smiler."    
Triscuit  
Mondelēz International, maker of Triscuit brand crackers, introduced a food transparency program aimed at showing consumers where the wheat in the product comes from. After scanning the QR code found on the front of Triscuit Original 8.5 ounce and Original Family Size boxes, consumers enter the product's "best by" date found on the packaging top flap to learn more about the wheat's journey from farms to the Co-op Elevator, mill and bakery.  
CCT's innovative jar lid offers companies a powerful way to connect with consumers, build consumer loyalty and stand out from the competition. When used on pasta sauces in stores, jars will feature QR codes that, when scanned, will take customers to a video that demonstrates how to use the EEASY Lid. With the EEASY Lid, brands can offer a better product experience that hits on the key consumer purchasing drivers of sustainability and accessibility. There is no better way to connect with consumers than by offering them a product that is easy to use and environmentally friendly.