Conserving Raw Materials and Resources with Innovative Packaging Design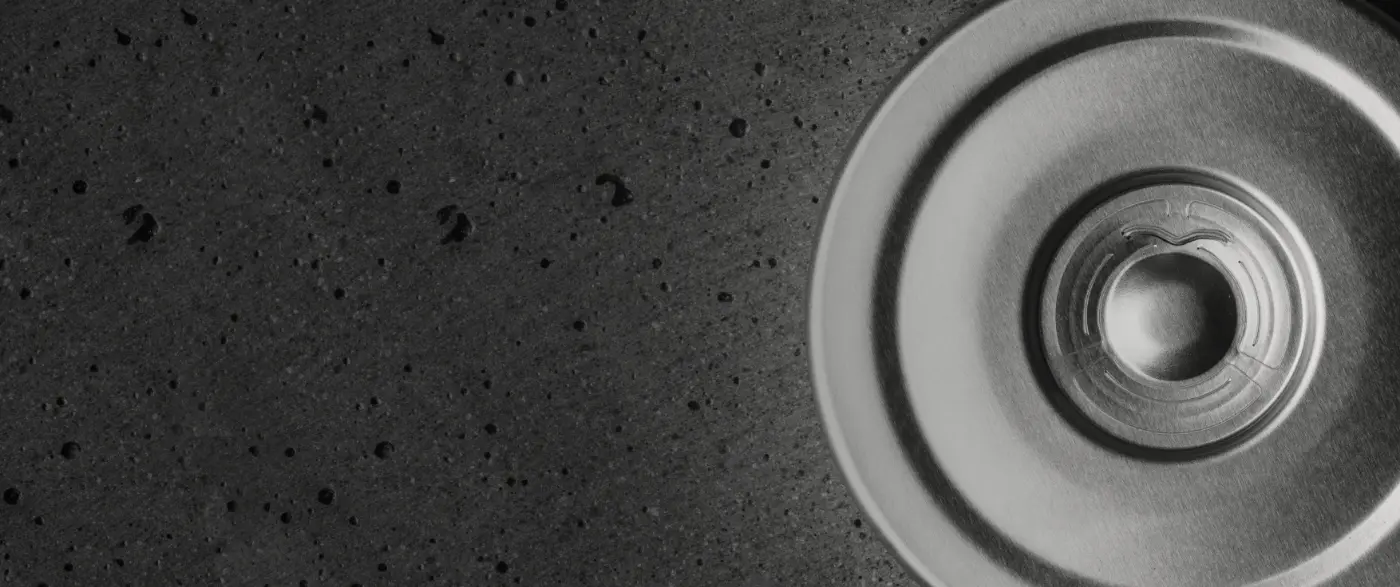 In an article published earlier this year, the Wall Street Journal noted "Everywhere You Look, The Global Supply Chain is a Mess." Supply chain disruptions, which began during the pandemic, continue as raw material and resource shortages impact a wide range of industries, including the consumer packaged goods (CPG) industry.
According to data from Mintec Global cited by CNBC, there is "a major shortage in packaging materials such as plastics, paper and metals, which drove packaging costs up more than 50% since the start of the pandemic."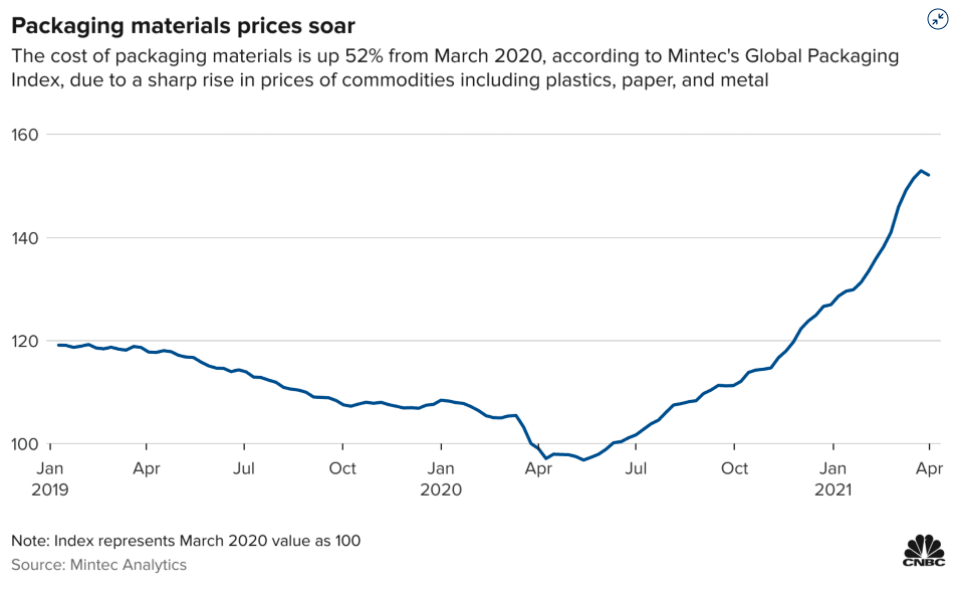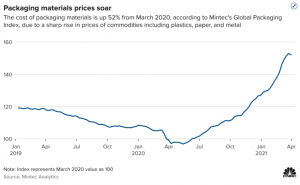 Materials constraints are creating a shortage of everything from cardboard boxes to resins used to manufacture plastic films for flexible packaging, disrupting supply chains and depleting product inventories.
As intense demand for packaging materials continues putting a strain on raw materials and resources, companies will need to rethink their packaging strategies, moving to more sustainable solutions that incorporate recycled and recyclable materials into packaging to support a circular economy.
A study by package testing and consulting services firm Smithers predicted that once stability returns, "there will be direct changes in supply chains for packaging in the medium term." One of the most important changes identified in the study is "an emphasis on sourcing sustainable materials, with a higher priority given to recycled and recyclable packaging generally…"
The current shortage of raw materials highlights the need for packaging innovations that design out the "take, make, waste" (or collecting and transforming raw materials into packaging which is used briefly, and then thrown away) approach to packaging goods.
Sustainable packaging solutions like our aluminum lug EEASY Lid help conserve natural resources and reduce waste. How? Aluminum is 100% recyclable, retains its properties indefinitely and is one of the only materials in the consumer disposal stream that more than pays for the cost of its own collection. According to the Aluminum Association, nearly 75% of all aluminum ever produced is still in use today. So, as supply shortages continue to hamper the supply chain, it might be time for brands to start rethinking their packaging solutions.