Consumers, Retailers and Manufacturers Strategically Adapt to Supply Chain Challenges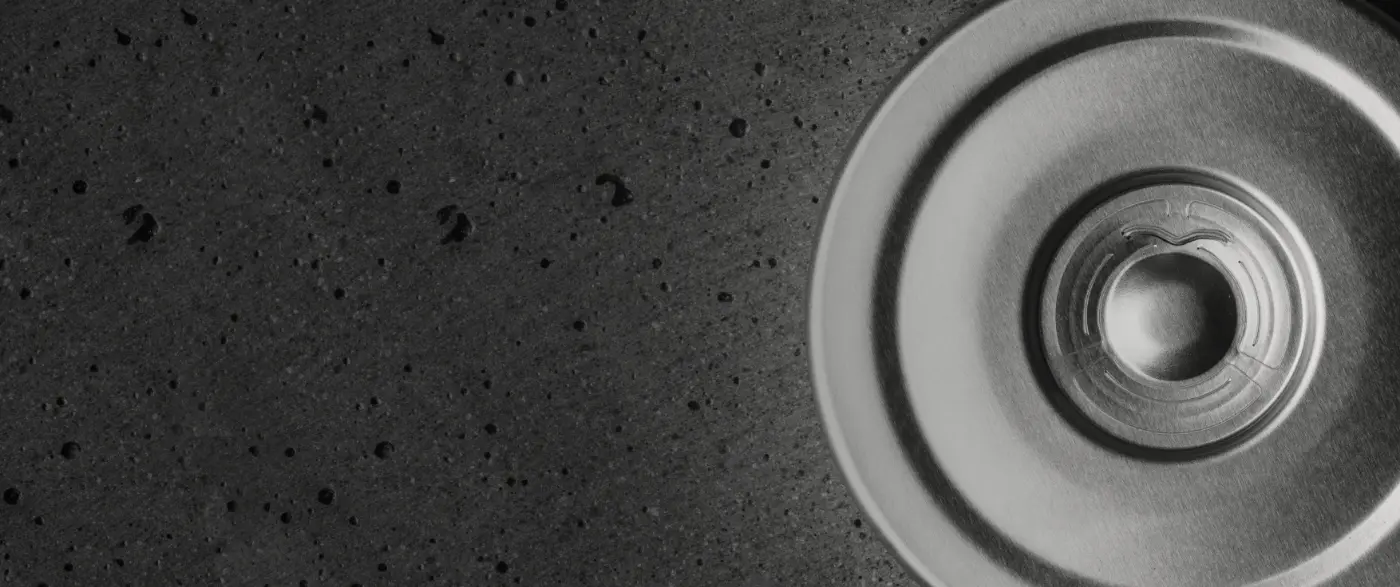 Supply chains that have been disrupted during the pandemic are still struggling to rebound. Raw material and labor shortages as well as transportation and logistics issues are causing shortages of goods from automobiles, to electronics to everyday grocery items. These supply chain challenges are expected to persist into next year and potentially into 2023. Consumers, retailers and manufacturers are all adjusting on the fly with strategies to deal with a host of supply chain shortages and gridlock.
Consumers shopping for favorite foods, ingredients and snacks this holiday season are likely to encounter spotty availability of some of these items. Shortages have impacted grocery store stock of products ranging from bottled water and carbonated drinks to chicken to coffee to pies and pastry fillings.
To cope with supply chain shortages, consumers are planning ahead and shopping early. According to data from consumer package goods (CPG) analytics firm IRI, 34% of consumers reported they are stocking up on certain items because they are concerned that the products might not be available the next time they shop. Consumers are also managing the problem of out-of-stock items and purchasing what they need by simply switching brands when they can't find their preferred brand on store shelves.
Retail grocers too are using a variety of strategies to mitigate the impact of the supply chain crisis on their businesses. To keep items in stock, many grocers are scrapping promotions and discounts, imposing purchase limits to make sure high demand items stay on shelves, and ordering inventory months in advance for some products.
Manufacturers, a key link in the supply chain, are adapting as well to shifting supply chain bottlenecks. Using strategies such as allocating certain items in limited quantities and prioritizing the production of best-selling items over more niche products, manufacturers are working to keep stores stocked and meet consumer demand.
When the manufacturing the EEASY Lid, we are also being strategic in managing supply chain disruptions such as constraints in packaging materials. For example, when steel prices climbed to 300% over their pre-pandemic levels, we began using more cost-effective aluminum in our manufacturing process to make the world's first aluminum lug jar lid. Lighter in weight than steel, these lids allow food manufacturers to fit more products into a shipment without exceeding weight limits, helping reduce the product delays many retailers and companies are experiencing in the current supply chain gridlock.


To combat labor shortages that are also fueling supply chain disruptions, CCT invests in both people and processes. Our outstanding team coupled with our state-of-the-art technology center and automated equipment enables us to maximize production of the EEASY Lid to help manufacturers package their products and keep them moving off production lines.