Continuous Thread vs. Lug Lid: What's the Difference?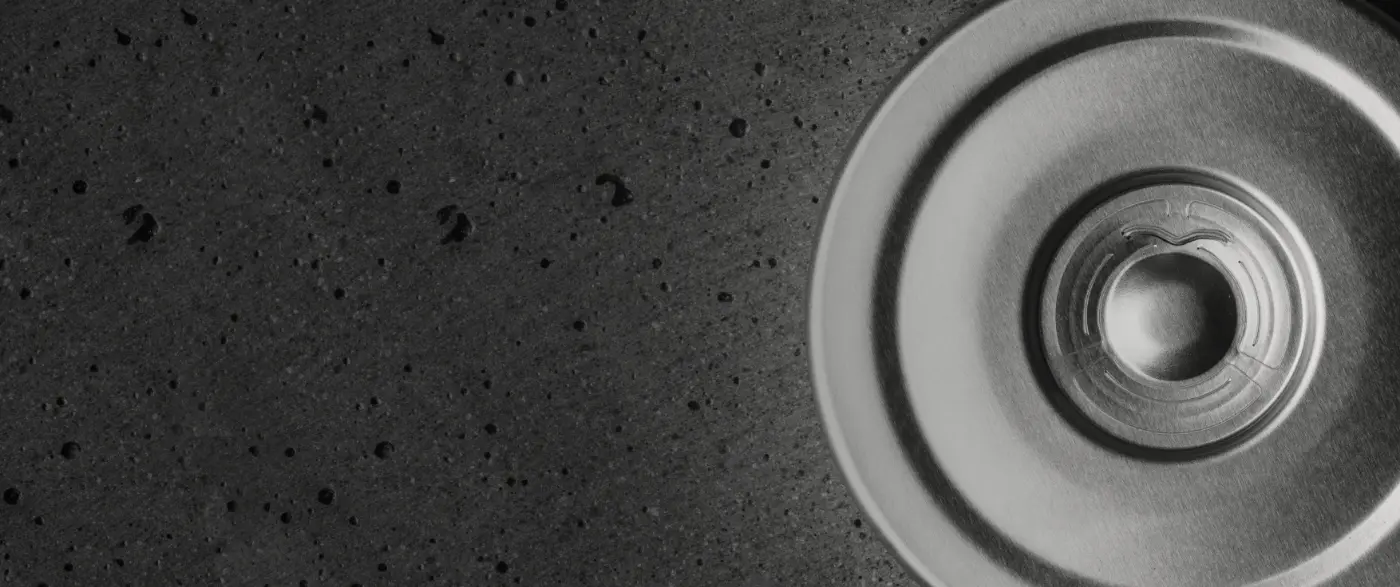 In the food packaging world, there are two primary types of metal lid closures used on jars and containers: a lug lid and a continuous thread lid. For those that are not familiar with the ins and out of jar packaging, knowing the difference between the two lids – and choosing which one is best for your product – can be a game changer for optimizing your packaging solutions.
The Differentiators
The biggest difference between the two closures is the type of mechanism used to seal a jar. A continuous thread (CT) lid, better known as the "screw-on" lid, is a Mason Jar style closure where both the jar and lid cap are threaded in one continuous bead around the opening. In contrast, a lug lid, or "twist-off" lid, has a closure system where the container has multiple threads and the lid has the same number of multiple lugs that latch onto the corresponding threads of the jar.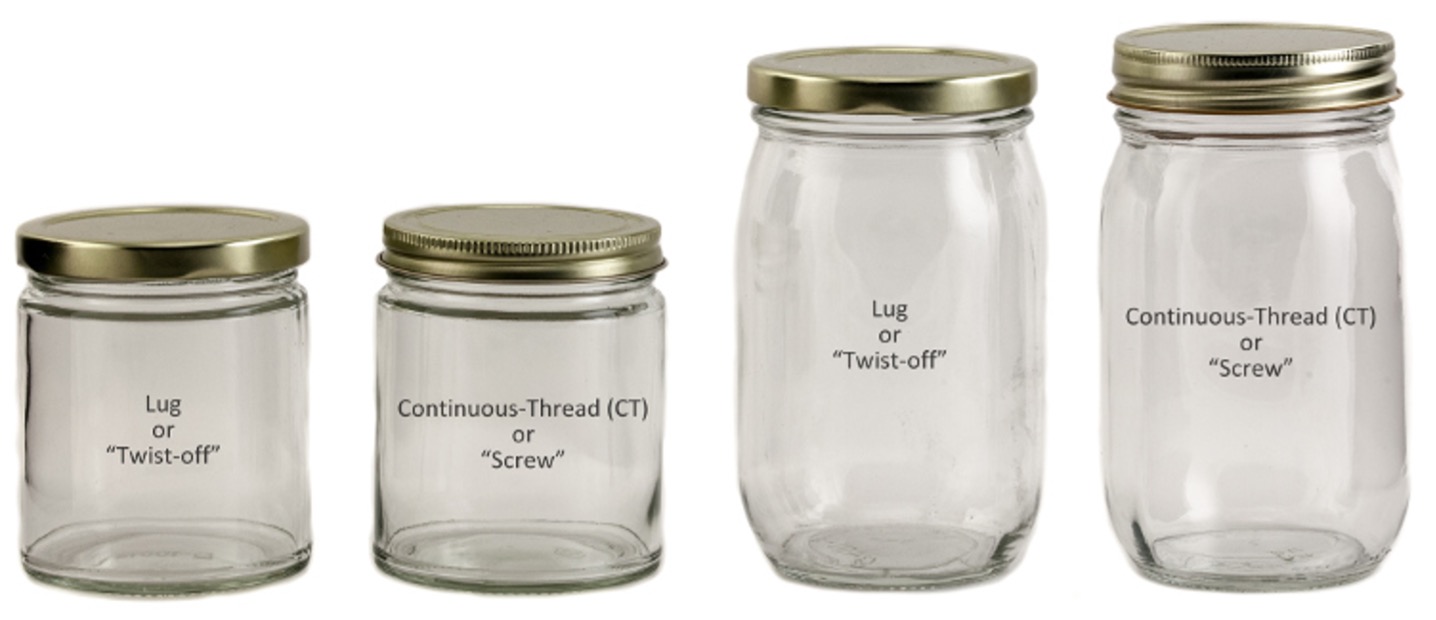 How do you choose?
Selecting which lid to use is primarily based off of what type of product is being packaged and how long the product will need to be preserved. According to The National Center for Home Food Preservation, if you are water bathing your product or need a hi-heat lid, a continuous thread lid is the best option, as there is less likelihood of over-tightening the lid. Continuous thread lids are much better at withstanding hot-fill temperatures of around 180 degrees Fahrenheit. Because of this, continuous thread lids are much more popular for consumers interested in home canning.
Lug lids are used predominantly by manufacturers since they are compatible with commercial machine capping equipment. Results from a 2018 Transparent Market Research Study showed that 80% of the closure industry uses lug lids, with the percentage expected to increase in the next couple of years. While lug lids are compatible with the machinery that manufacturers use for packaging, lug lids can also be twisted on and off by hand, as well.
What about the EEASY Lid?
When it comes to closure styles, we at CCT offer both the CT and lug lid versions of our EEASY Lid. Just this past week, we launched the world's first aluminum lug lid with the announcement of our aluminum lug EEASY lid. Now available in both lug and continuous thread versions, our CCT team is hoping to disrupt the closure industry by providing a vastly improved consumer experience for opening jars. Our research found that our aluminum EEASY Lid reduces the amount of torque needed to twist off a jar lid by more than 40% compared to standard CT lids and 58% for traditional lug lids – allowing manufacturers to expand their market opportunities.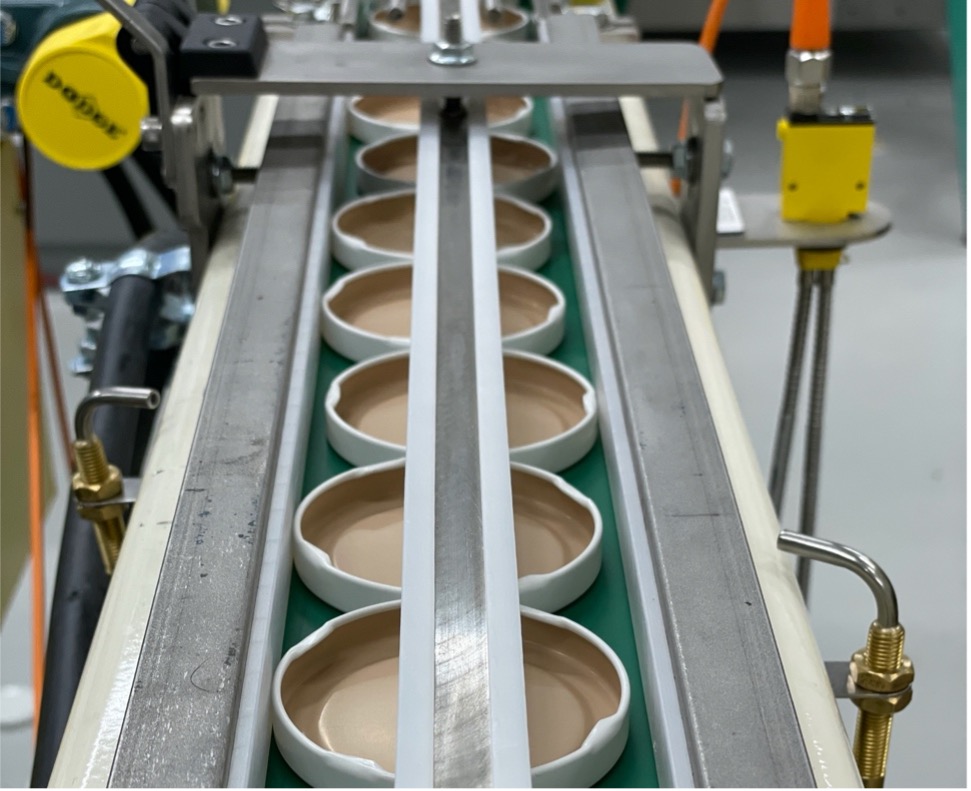 Interested in learning which jar lid best fits your needs? Call Brandon Bach, CCT President, at 937-387-9244 or email me at Brandon.Bach@cctclosures.com.