EDEKA Kempken Becomes First European Grocer to Adopt the EEASY Lid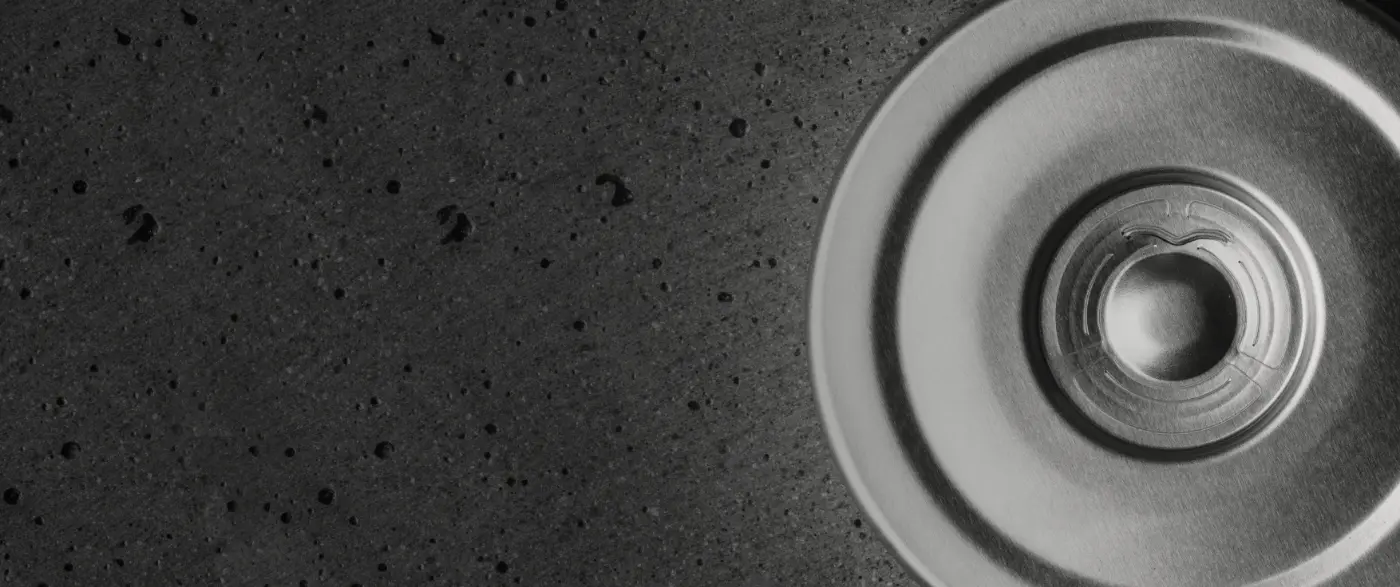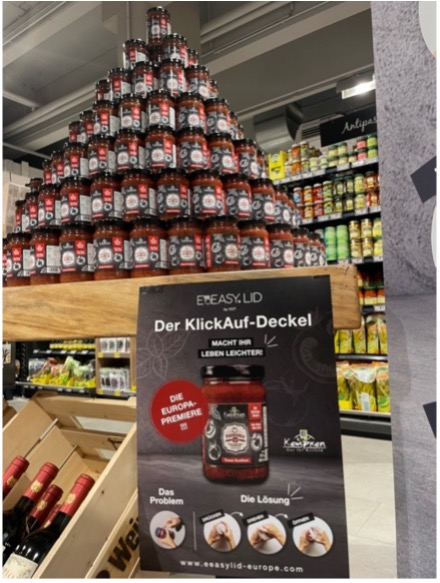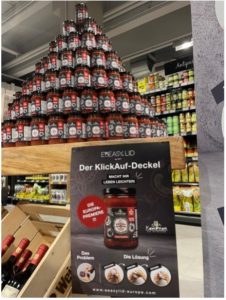 We are thrilled to share the news that the EEASY Lid made its European debut last month in select EDEKA Kempken stores in Krefeld, Germany. A family-owned grocer known for innovation, EDEKA Kempken partnered with CCT to introduce this one-of-a-kind jar lid technology to European customers for the first time.

Bringing this proprietary jar lid packaging innovation to EDEKA Kempken store shelves is great news for customers, meeting a long-awaited need for more accessible, easy open jars.  
The EEASY Lid allows consumers to vent a vacuum-sealed jar by simply pressing a button on the lid, reducing the amount of torque needed to twist off the lid by up to 50%. The EEASY Lid is also the world's first aluminum lug jar lid – a more sustainable and durable alternative to traditional steel lids.  
The EEASY Lid lug is currently available on EDEKA Kempken's new tomato-basil flavor in-house private label pasta sauce.  
Commenting on the news, Heiner Kempken, CEO of EDEKA Supermarkets in Krefeld said: "I was quickly convinced that CCT's EEASY Lid is a great innovation and a real help for many people opening jar lids. That's why we're presenting this new lid in our stores. We stand for quality and innovation for our customers."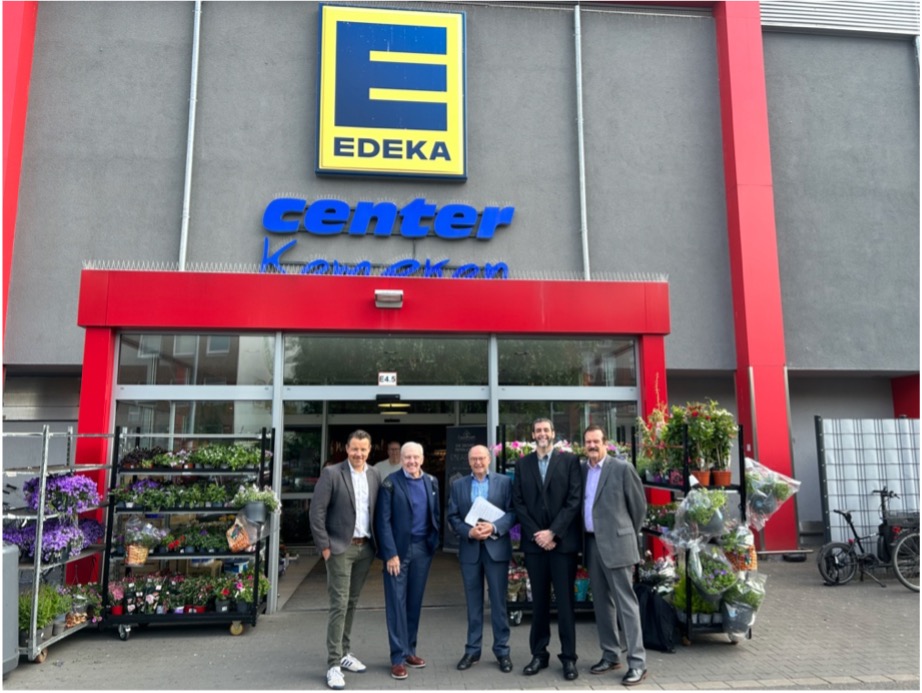 This news follows the March announcement of Guglielmo's Sauce becoming the first food brand to adopt the EEASY Lid in the United States. Guglielmo's Sauce is using the EEASY Lid lug on its line of pasta sauces sold in over 250 grocers across New York, New Jersey and Pennsylvania. 
Since introducing the EEASY Lid in late 2019, the CCT team has been on a mission to accelerate adoption of the EEASY lid to change the way jar lids are opened for the better, making a positive and lasting impact on the packaging experience for consumers. 
Watch this space for more news on the expanding presence of the EEASY Lid in both the European and American markets.