EEASY Cooking this Thanksgiving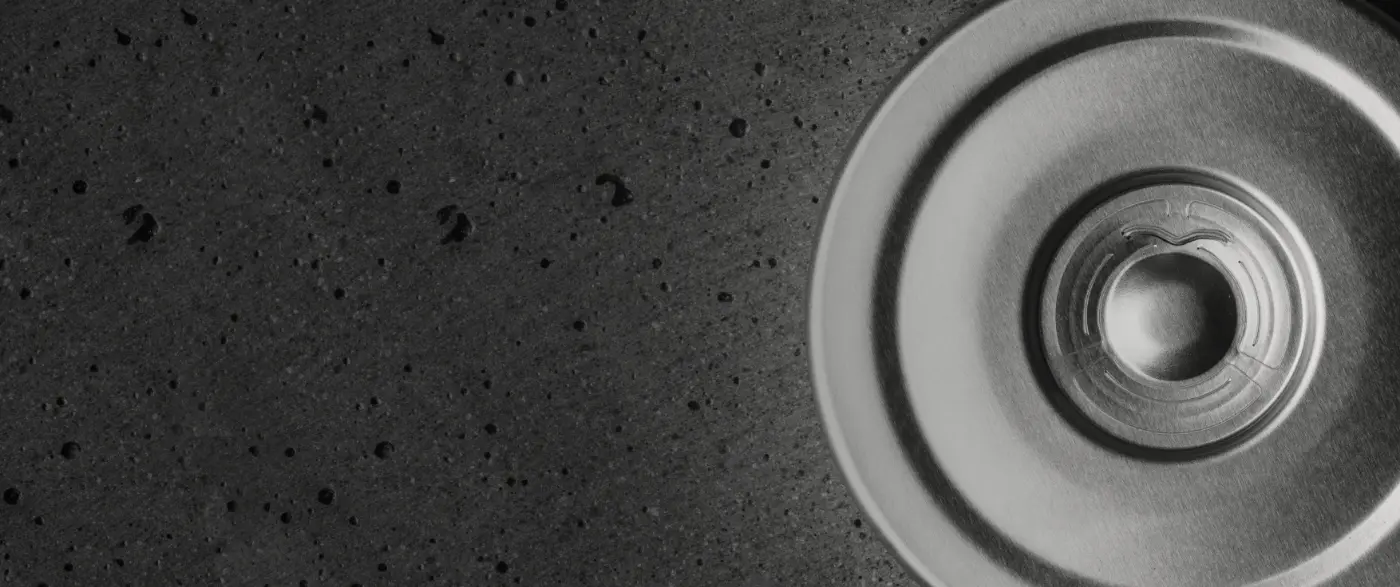 Celebrated each year in the U.S. on the fourth Thursday of November, Thanksgiving is a holiday focused on gratitude, family, friends and food. When it comes to food, the traditional Thanksgiving spread often includes turkey and/or ham, with a smorgasbord of sides including stuffing, cranberry sauce, sweet potatoes, mashed potatoes, gravy, corn and green bean casserole. On average, Americans serve five side dishes on their Thanksgiving table each year. Then there are the desserts – pumpkin pie, sweet potato pie, pecan pie and apple pie to name a few.
Much of that food is homemade. According to consumer behavior analytics company Circana, "consumers rely more heavily on homemade and fresh-prepared foods for their Thanksgiving meal compared to the typical meal throughout the year." Data from the company revealed that 77% of special Thanksgiving meals include completely homemade foods.
This year, Thanksgiving celebrations, on average, are expected to include nine people. Preparing the Thanksgiving meal for gatherings both large and small requires a lot of time spent in the kitchen. Between cooking the main dish, making the gravy, preparing casseroles, and baking desserts, the average amount of time it takes for a host to prepare the holiday feast is 9.6 hours.
While the meal is a big part of Thanksgiving, an even bigger part of the holiday is spending time with family and friends. Hosts want to spend more time socializing with their guests – and less time in the kitchen.
Innovative packaging solutions like CCT's EEASY Lid are just the ticket for making meal prep less time consuming. Aptly named, the EEASY Lid makes opening jars up to 50% easier than traditional jar lids. In fact, the EEASY Lid takes an average of 9 in-lb of torque to open a jar compared to the 40-50 in-lb of torque it takes to open a traditional jar lid. That means no more time wasted struggling to open stubborn jar lids.
Home cooking shouldn't involve a wrestling match with jar lids in the process of meal prep. That's why we are working hard to increase the EEASY Lid's availability on jarred products across brands. We recently announced that Chilau Foods became the fourth brand to adopt the EEASY Lid. The EEASY Lid can currently be found atop products in over 250 Wegmans, Stop & Shop, Price Chopper and Tops Friendly Markets stores in addition to select specialty grocers in the Northeast. The EEASY Lid is also being used on products in EDEKA Kempken stores in Krefeld, Germany.
This Thanksgiving, we hope everyone spends less time in the kitchen and more time celebrating with family and friends.