Embracing the Circular Economy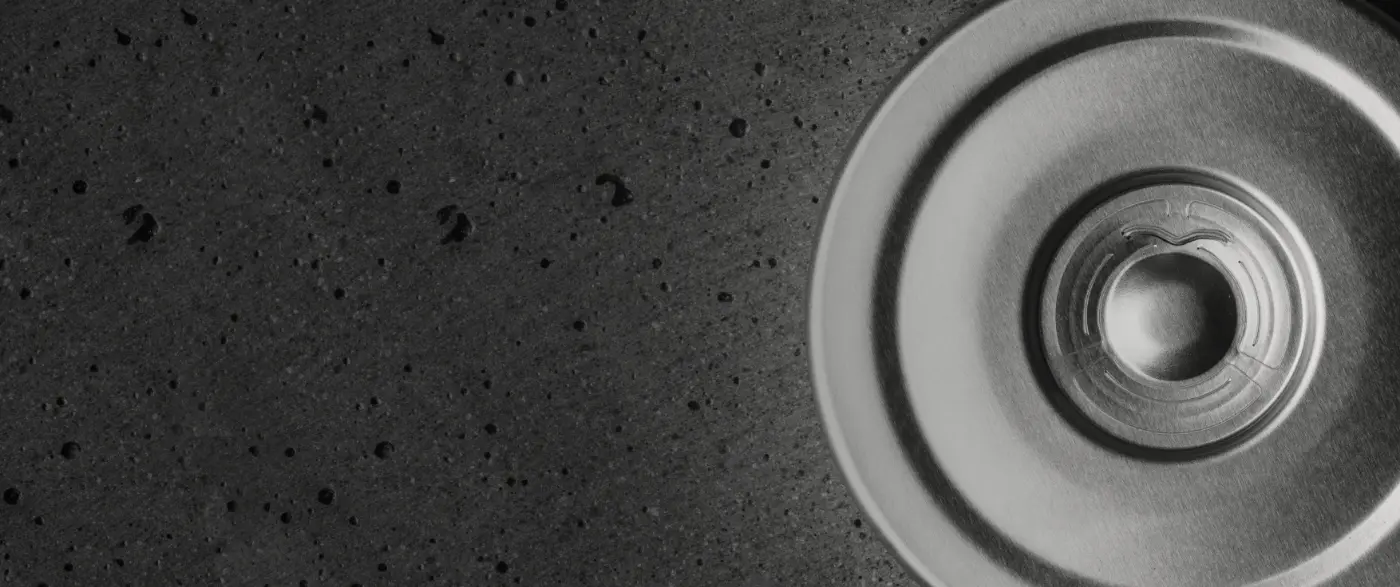 Earlier this year Target announced a new sustainability strategy called Target Forward aimed at working with guests, partners and communities to co-create a more equitable and regenerative future. To help achieve this, Target plans to design 100% of products under its private labels for a circular future by 2040. This initiative includes using materials that are regenerative, recycled or sourced sustainably to create products that are more durable, easily repaired or recyclable. With efforts like these, Target is among a growing number of brands embracing the circular economy to reduce waste and shrink their carbon footprint.
According to the Ellen MacArthur Foundation, an organization that works with business, government and academia to build a framework for a circular economy, a circular economy works by transforming our throwaway economy into one where waste is eliminated, resources are circulated, and nature is regenerated.
Driving toward a circular economy is becoming increasingly critical to protecting the health of our planet. According to the
World Bank
, global annual waste generation is expected to jump to 3.4 billion tons over the next 30 years, up from 2.01 billion tons in 2016. The report noted that "good waste management systems are essential to building a circular economy, where products are designed and optimized for reuse and recycling."
For brands, a key part of embracing a circular economy and combatting climate change involves shifting to more sustainable packaging formats. Retailers, too, can play a key role in helping drive toward greater circularity by pushing for more sustainable packaging on their store shelves.
As awareness of circularity continues to grow, consumers are increasingly demanding products and packaging that adhere to sustainable practices. A 2020 study from IBM and the National Retail Federation found that sustainability is important for 80% of consumers surveyed and nearly 60% of those surveyed indicated they are willing to change their shopping habits to reduce environmental impact.
Aligning with these consumer sentiments and values, circular packaging solutions are being developed to reduce waste and use of raw materials. Highly recyclable aluminum packaging is a prime example of circularity in action. That's because aluminum can be recycled infinitely without a loss in quality.
Our aluminum lug EEASY Lid, the world's first aluminum lug lid, is a packaging innovation designed for circularity. Able to be economically and efficiently recycled over and over again, the aluminum lug EEASY Lid can help brands reduce their carbon footprint and move toward a more sustainable and circular economy.