Game On: Let the Super Bowl Snacking Begin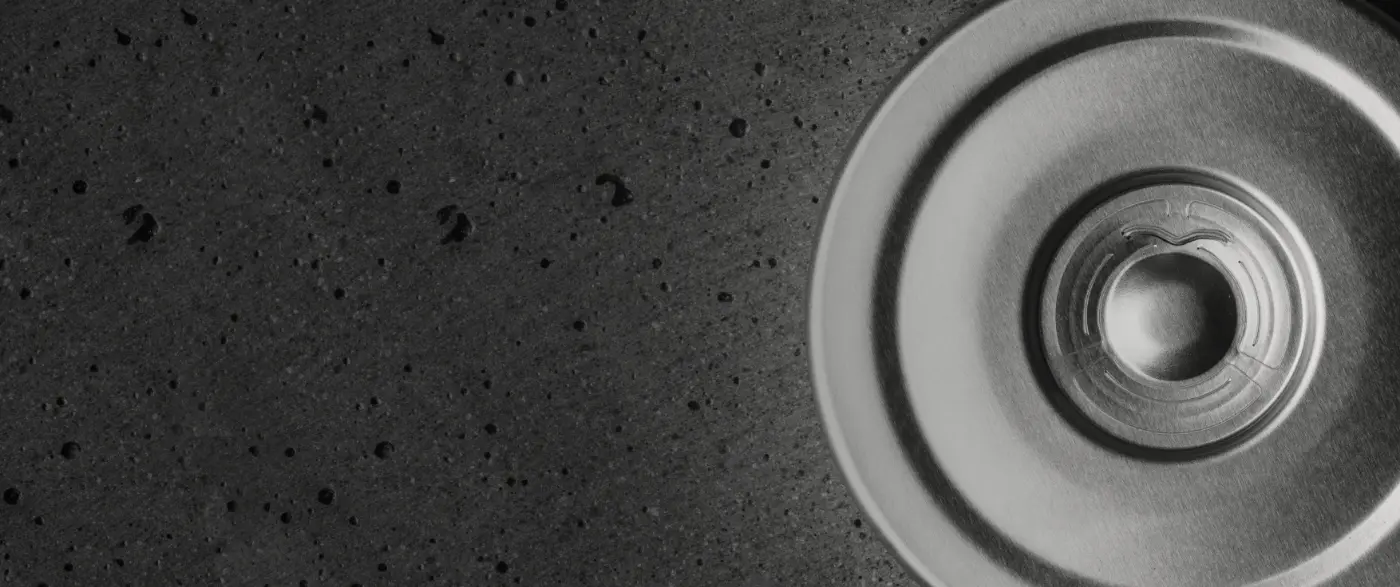 The Super Bowl is one of the most watched sporting events in the United States. This year, an estimated 117 million viewers are expected to watch Super Bowl LVI as the Cincinnati Bengals take on the Los Angeles Rams. While Americans look forward to cheering on their favorite team, ranking the best Super Bowl commercials and enjoying the halftime show, they also look forward to the game-day eats. From chicken wings to pizza to chips and dips, the game-day viewing experience would not be the same without snacks.
Snacking is a before, during and after-game Super Bowl tradition. In fact, Super Bowl Sunday is the second-largest food consumption day of the year behind Thanksgiving. According to SNAC International, Americans eat 112 million pounds of snacks on Super Bowl Sunday, or the equivalent of 270 jumbo jets. Given that amount of eating, it is no wonder that antacid sales go up by 20% the day after the big game.
Jarred foods are a fan favorite in Super Bowl snacking spreads across the nation. Queso dip, salsa, pickles, pesto for pizza topping, marinara sauce for cheese stick dipping, and jarred olives and jalapeños in seven-layer dips will all be part of the festivities. Salsa is a particular Super Bowl menu staple, ranking as the most popular dip in every U.S. state.
As the Rams and the Bengals fight for victory on the gridiron, consumers should not have to fight with their jar lids to enjoy their favorite Super Bowl snacks. Jars with CCT's EEASY Lid don't take the strength of a football player to open. In fact, the EEASY Lid opens with just a push of a button and a lot less torque than traditional jar lids (40% less compared to standard CT lids and 58% less than traditional lug lids).
While we don't yet know the outcome of Super Bowl Super Bowl LVI, the EEASY Lid is a clear winner when it comes to easy-open jar lids.