Growth Strategies for Keeping the Store Brands Market Momentum Going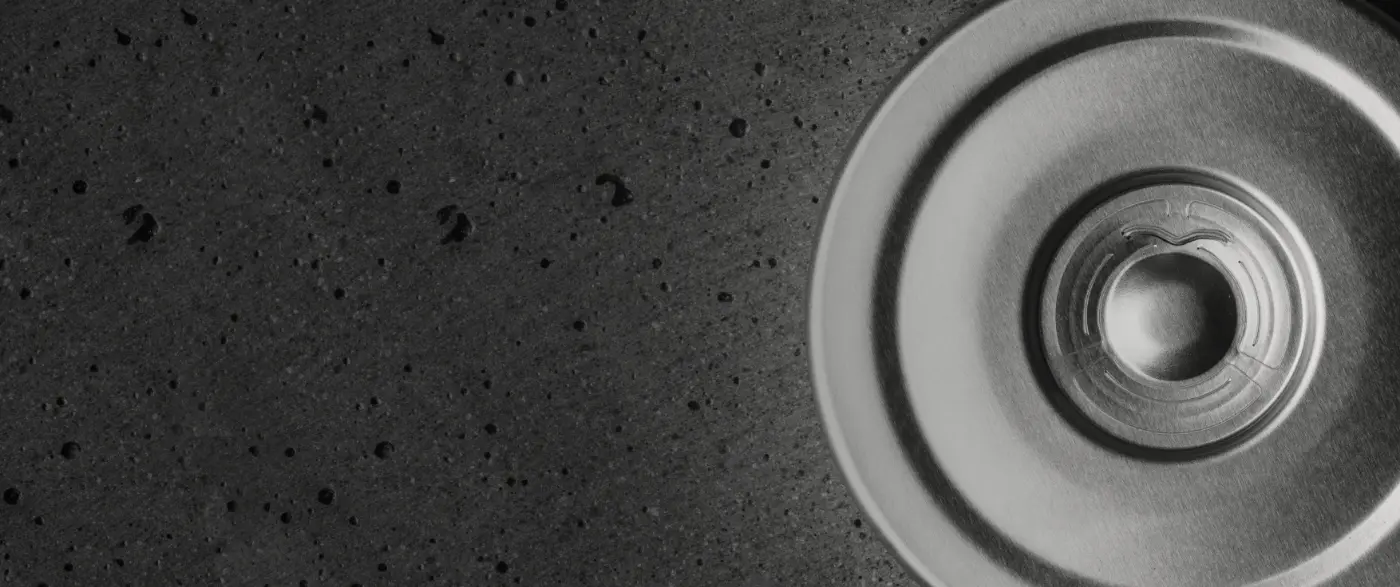 In the first half of 2023, store brands posted record sales, continuing the strong growth of the last 18 months. Total store brand dollar sales for the first six months of this year were $108 billion compared to $100 billion in dollar sales last year. Store brand sales across all retail outlets also outpaced national brands, increasing 8.2% versus 5.2% for national brands. 
With sales of private label products reaching record highs, retailers are looking for strategies to cultivate long-term customer loyalty that will keep this momentum going. Some of the strategies grocers can leverage to increase the appeal of their store brand products and continue to boost sales include: 
Competitive pricing 
Even as inflation begins to ease, consumers are still looking for deals, with many purchasing store brands to help stretch their dollar. A survey found that 55% buy private brands because they are less expensive, and 63% of private brand shoppers consider these products to be a good value. 
To foster long-term loyalty among these cost-conscious consumers, grocers can target messaging around value and price and offer promotions and weekly deals. A majority of food retailers and manufacturers (71%) plan on working with suppliers to optimize price and availability to align with shoppers selecting private brands because of lower costs, deals or perception of good value. 
New product offerings 
Grocers can also boost store brand sales by expanding their portfolio of these products. Many retailers are looking at doing just that, with 64% planning to launch new products. Grocers are exploring options for offering healthier products such as plant-based, vegan, heart-healthy and gluten-free products. Fresh food and international foods are other growth areas for private label products. 
Brand updates 
To increase the appeal of their store brands, grocers are giving product logos and packaging a makeover, updating them to reflect a more modernized look. Earlier this year, Albertsons announced that it is rebranding its Signature Farms, Signature Care and Signature Cafe products under one master brand, Signature SELECT, which will feature "a refreshed, modern logo, bold packaging and a new marketing campaign designed to build an emotional connection with customers."  
 Sustainable packaging 
Grocers are also adopting sustainable packaging as a key differentiator aimed at boosting sales and building customer loyalty.  
Brand sustainability matters to consumers, playing an increasingly important role in their purchasing decisions. Consulting firm Kearney's 2023 Earth Day Survey of 1,000 consumers found that 42% of respondents reported always or nearly always considering environmental impacts when making a purchasing decision, "a historic high and an 18 percentage point increase over 2022." 
Grocers are already embracing innovations like the EEASY Lid to embed sustainability into their product packaging.  
Brands like New-York-based Guglielmo's Sauce and German grocer EDEKA Kempken incorporated the EEASY Lid in their product packaging strategies to bring the sustainable, accessible packaging consumers want and need to store shelves. 
Made of recyclable aluminum, the EEASY Lid is a sustainable packaging solution that helps store brands convey a stronger value proposition, stand out from the competition and meet sustainability goals.  
Interested in boosting your store brand sales? It's easy with the EEASY Lid. Contact us today to learn more.