Guglielmo's Launch Party Recap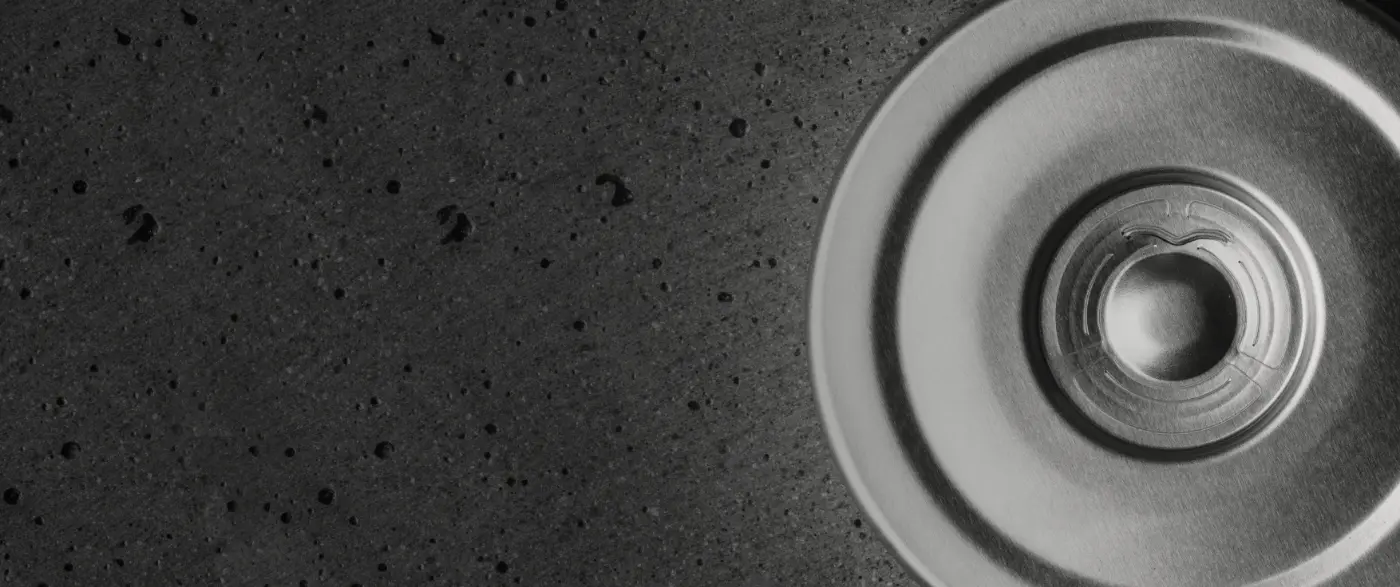 There's nothing like a great launch party. Especially one that celebrates a first. CCT and Craft Cannery hosted a launch party in honor of Guglielmo's Sauce becoming the first food brand to adopt the aluminum lug EEASY Lid.  
The private event was held at Iron Smoke Distillery on March 29 in Fairport, New York. The internationally acclaimed distillery provided a great venue for celebrating the availability of Guglielmo's Sauce topped with the EEASY Lid in 250 grocers across New York, New Jersey and Pennsylvania, including Wegman's, Price Chopper, Tops Friendly Markets and Stop & Shop.  
As part of the launch festivities, the CCT team also joined Paul Guglielmo owner of Guglielmo's and CEO of Craft Cannery as guests on his podcast, the Pauly Guglielmo Show, to talk about the partnership. 
You can see from the photos below that everyone had a great time at the party!
We look forward to other firsts and celebrations as the EEASY Lid becomes the packaging of choice for more and more brands.