Happy Earth Day: Let's Work Together to Create a Greener Future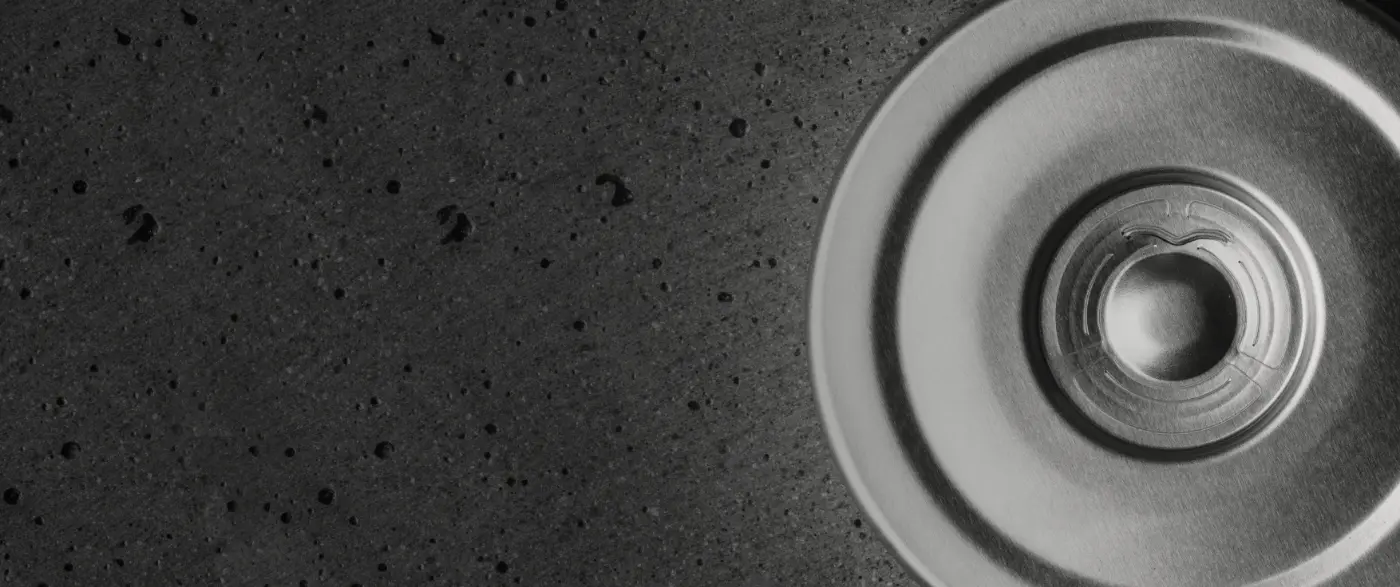 Every April 22 for the last 53 years Earth Day has been celebrated in the U.S. The day promotes environmental awareness, celebrates our planet and highlights the importance of creating change now to reduce our impact on the earth. 
In honor of the day, here are four interesting facts about Earth Day: 
Approximately 1 billion people participate in Earth Day each year. That represents about 15% of the population, making Earth Day the largest secular celebration in the world.

 
To maximize student involvement, organizers

chose

April 22 as the date for Earth Day because it fell between Spring Break and final exams.

 
While Earth Day was created in the U.S. in the 1970s, it did not become a global campaign until 20 years later. According to EARTHDAY.org, Earth Day went global in 1990, mobilizing

200 million people

in 141 countries and lifting environmental issues onto the world stage.

 
Each year's Earth Day celebration has a theme. This year's theme continues the 2022 "Invest in Our Planet" theme, which is focused on "engaging governments, institutions, businesses, and the more than 1 billion citizens who participate annually in Earth Day to do their part – everyone accounted for, everyone accountable."

 
As Earth Day continues to raise awareness about the importance of environmental stewardship, it also reminds brands about the critical role they play in safeguarding the planet. That role includes lessening their environmental impact by switching to sustainable packaging solutions that reduce waste and help make sustainable choices easier for consumers.  
Eco-friendly packaging is not only good for the earth, but it can also bring significant benefits to brands. Moving to sustainable packaging: 
Provides a competitive advantage
Reduces transportation and shipping costs
Minimizes environmental impact by lowering carbon emissions and saving energy
Strengthens eco-credibility and relationships with consumers
Future-proofs products to meet requirements of evolving government regulations
Helps meet Environmental, Social, and Governance (ESG) goals and commitments
Earth Day and every day, companies should be doing more to transform their product portfolios with sustainable packaging to support the circular economy and create a greener future. Brands that don't embed sustainability into packaging risk losing share of wallet from consumers who are increasingly concerned about the impact companies have on the environment. A 2022 Harris Poll commissioned by Google Cloud revealed that a majority of today's consumers (52%) are especially interested in supporting sustainable brands. Shoppers surveyed want to see meaningful, measurable efforts from consumer packaged goods (CPG) companies to save energy and reduce waste.  
CCT's EEASY Lid can help brands reduce their carbon footprint, take a more circular approach to packaging and meet consumer demand for sustainable packaging. Made of aluminum – one of the most recycled and recyclable materials in use today – the EEASY Lid is an innovative packaging solution that keeps valuable materials in use and out of landfills and helps decrease the resources needed to manufacture new products. 
The EEASY Lid not only minimizes packaging waste but is a durable, strong and safe packaging solution for protecting products during their lifecycle. 
Our message to brands this Earth Day: Let's work together to protect the planet and create a greener future. Contact us today to learn more.  
Happy Earth Day!