Happy Independence Day from the CCT Team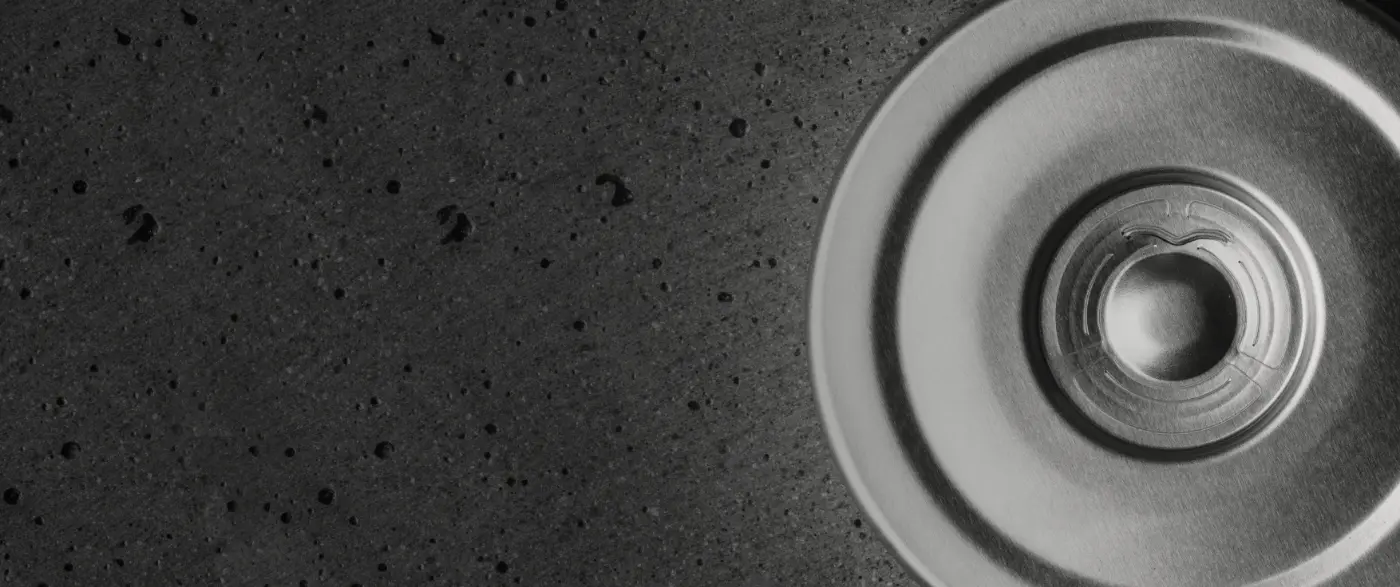 The Fourth of July – also known as Independence Day – commemorates the signing of the Declaration of Independence and the establishment of the United States as a sovereign nation. Each year on July 4, many Americans celebrate the birth of our nation with barbecues, parades, fireworks and baseball.   
While those Fourth of July facts are well known, there are some lesser-known facts that are interesting to note this holiday: 
In July 1776, the estimated number of people living in the newly independent nation was

2.5 million.

Today, the population of the United States is over

332 million

. 

 
Benjamin Franklin, who represented Pennsylvania, was the oldest signer of the Declaration of Independence at age 70. 
July 4 is the single biggest hot dog consumption day of the year with Americans consuming an estimated

150 million

hot dogs on this day alone.

 
According to the American Pyrotechnics Association (APA), more than

14,000

professional firework displays light up the skies in the United States each Fourth of July. 

 
One World Trade Center in New York is

1,776

feet tall in honor of the year in which the Declaration of Independence was signed. 

 
Americans planned to spend

$7.7 billion

on Fourth of July food.

 
On every Fourth of July, at 2 p.m. ET, children who are descendants of Declaration signers symbolically tap the

Liberty Bell

13 times to help honor the original 13 colonies. The last time the bell rang was on Washington's birthday in February 1846, when a major crack appeared on the bell.

 
As we wrap up celebration of our nation's 246th birthday, CCT is proud to be an American company, producing the EEASY Lid – the first jar lid innovation in over 75 years – at our 12,000-square-foot, state-of-the-art technology center located in Dayton, Ohio.  
On a day when millions of Americans struggle to open jars of sauerkraut (sauerkraut is the country's second favorite hot dog topping after mustard) and work up a sweat trying to open a pickle jar (it is estimated Americans eat more pickles on July 4 than any other day), we hope next Fourth of July, the EEASY Lid will be the jar lid of choice for these and many other jarred products. With the EEASY Lid, everyone can declare their independence from hard to open jars.  
We hope everyone had a safe and enjoyable Independence Day, thanking those who have served or are serving in our armed forces for helping protect our freedom.