How Packaging Companies Can Prioritize a Sustainability Focus This Earth Day and Beyond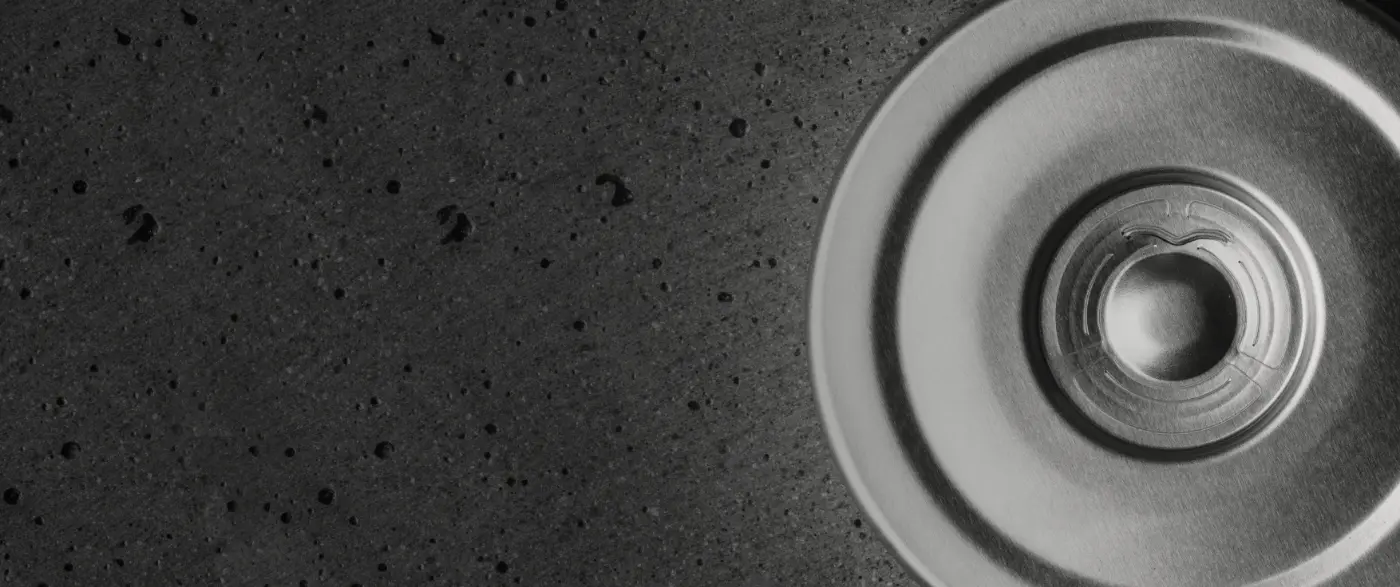 On April 22nd, 1970, the world celebrated its first Earth Day to provide a voice to environmental consciousness. Now, over the past 50+ years, there are 1 billion individuals mobilized for action each Earth Day, with over 190 engaged countries.
While nearly every industry has found a way to play its part in sustainability, perhaps one of the most important industries to do so is the packaging industry. According to the Environmental and Energy Study Institute, The Environmental Protection Agency estimates that plastic and other packaging waste makes up around 30% of total U.S. waste annually.
Not only is the environment demanding more sustainable practices from packaging companies – consumers are as well. According to a recent survey by Retail Insight, 67% of consumers felt grocery retailers could be doing more to improve their sustainability credentials and efforts. 
At CCT, we developed our EEASY Lid with sustainability in mind. Our lug version of the EEASY Lid is the world's first aluminum lug lid, setting new environmental standards for the jar lid industry. Aluminum is at the top of the recycling chain and can easily be recycled without damaging its durability and quality. According to The Aluminum Association, more than two-thirds of all aluminum that has been produced in the world is still in use today. Additionally, the process of recycling aluminum requires less energy and time compared to steel.
While Earth Day is certainly a great opportunity to talk about sustainability needs, companies should be focusing on this topic year-round. At CCT, not only is our team dedicated to listening to consumer needs, but our EEASY Lid is helping to make positive strides environmentally in the food and beverage packaging industry.