In the News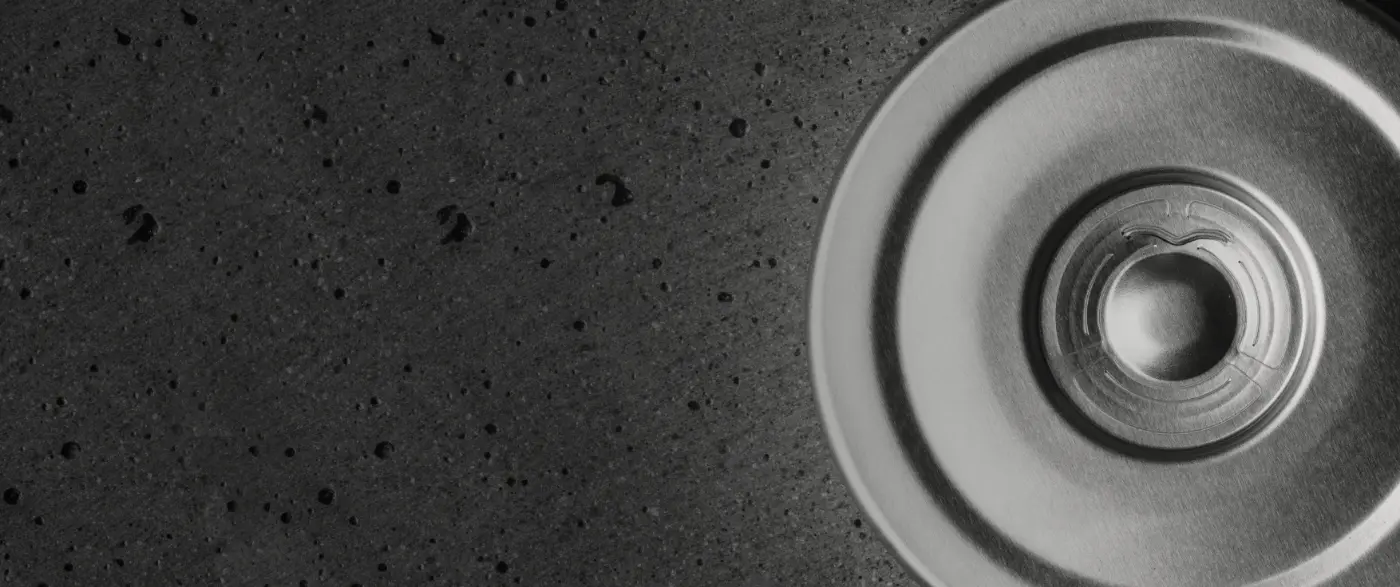 Following the successful launch of our Aluminum Lug EEASY Lid – the world's first aluminum lug lid, we received an outpouring of support. After years of R&D, we're thrilled to be able to share this innovative jar lid with the world, and that truly became a reality with the press coverage that resulted from the launch. We just wanted to take a minute to first thank the publications for covering CCT and the launch of the Aluminum Lug EEASY Lid and also highlight where it has been featured so far. Take a look at some of the coverage!
Packaging Digest: "First Aluminum Lug Cap is Easier to Open"
This article highlighted our growth from producing continuous thread (CT) EEASY Lids starting back in 2019 to our launch of the Aluminum Lug EEASY Lid last month. It tells an in-depth story about our trials of producing a steel version of the lug EEASY lid that ultimately led us to switching the material to aluminum. It even talks about the economic advantages of using aluminum as well as how much easier the EEASY Lid is to use.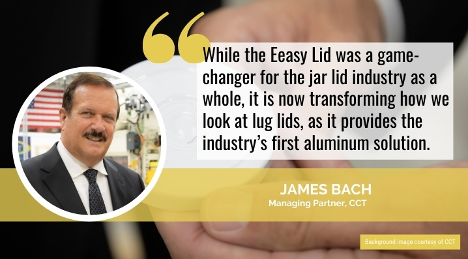 Packaging World: "Aluminum Lug Jar Lid"
In the article, it discusses how easy it is for consumers to open jar lids just by pressing a button on the EEASY Lid, touching on what size jar the lid can be fit to. It even talked about how we produce the lids at our state-of-the-art facility here in Dayton, Ohio.
Packaging Technology Today: "CCT Introduces the World's First Aluminum Lug Lid"
Highlighted within this article are the facts that the EEASY Lid was the first major jar lid innovation in more than 75 years and that we are now producing the world's first aluminum lug lid. It goes on to explain how the EEASY Lid reduces the amount of torque needed to twist off a jar lid by more than 40 percent compared to standard CT lids and 58 percent for traditional lug lids.
Additional Coverage
From Automation World and Pro Food World we saw similar points hitting on the fact that we can produce roughly 800 aluminum lug EEASY Lids per min – more than 250 million annually. They even feature our Managing Partner James Bach discussing how the Aluminum Lug EEASY Lid will be a game changer for the packaging industry.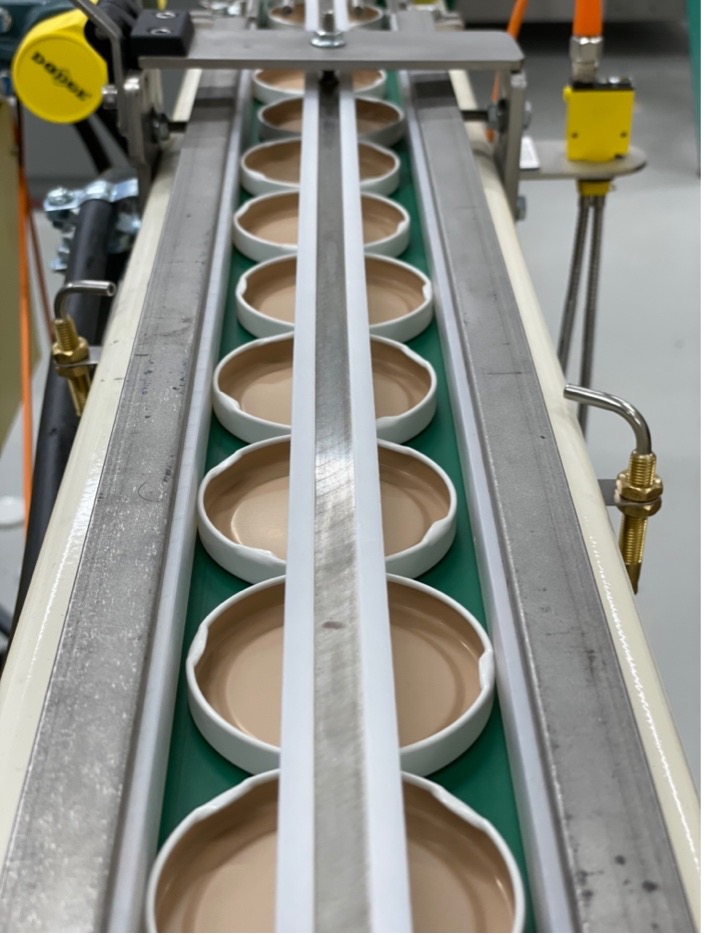 We're excited to see the news of the introduction of the Aluminum Lug EEASY Lid being shared like this. And as sustainability and inclusivity become more prominent within the packaging industry, we're proud to offer a solution that tackles both challenges.