Industry Trends: Increase in Metal Packaging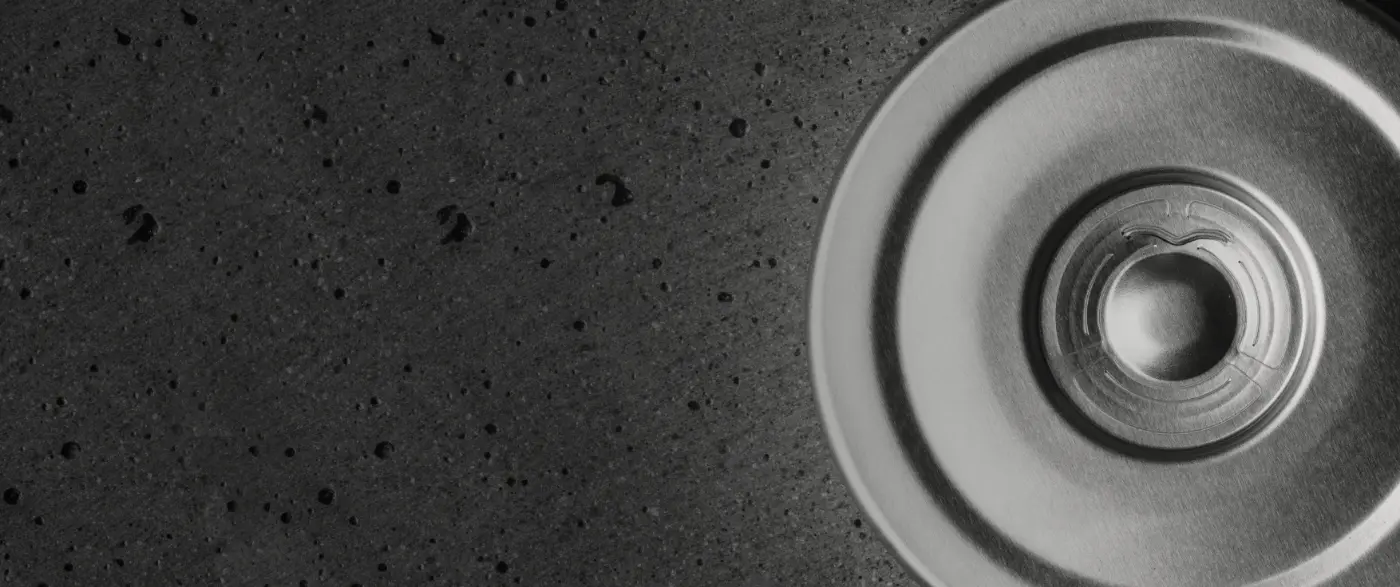 As the packaging industry heads into an era of sustainability in 2021, one of the most prominent changes to occur is the rise of metal packaging. Due to its ability to be recycled, aluminum and steel are being chosen over plastic for packaging materials, with aluminum taking the lead due to its ability to be 100% recycled.
The recyclability of metal over plastic is the driving force behind the rise of metal packaging. According to an article in Packaging World, 75% of the aluminum that has ever been produced on earth is still being used today. Steel is not far behind its recyclability, yet it is still not as reusable as aluminum. The US Environmental Protection Agency reported that 73% of steel packaging is recycled per year, while only 13% of plastic packaging can be recycled per year.
A recent study from Mordor Intelligence has predicted the metal packaging market will increase in value from a $138.1 billion in 2020 to $193.24 billion by 2025. Metal packaging has risen primarily in the food and beverage industry, as it provides steady protection of food content while also ensuring a longer shelf life than other packaging materials. The demand for more protected goods stems from the increase in consumers buying packaged goods.
Additionally, this predicted increase is due to metal packaging becoming popular in other parts of the world, and not just in the United States and Europe. On a global scale, consumers are becoming more aware of the materials that are being used in the products they purchase and are quickly shifting to buying more goods from companies investing in eco-friendly solutions.
Some manufacturers have already started to convert from plastic packaging to metal. A recent article in Packaging Digest looked at the latest developments from Trivium Packaging – a popular packaging manufacturer that offers sustainable packaging solutions. In July 2020, Trivium released new metal products that include an aluminum wine bottle with Ste. Michelle Wine Estates and developed aluminum hand soap dispensers for Hand in Hand soap this past November. Trivium is just one of many packaging manufacturers that are adopting the use of metal and aluminum into their packaging solutions.
At CCT, we pride ourselves on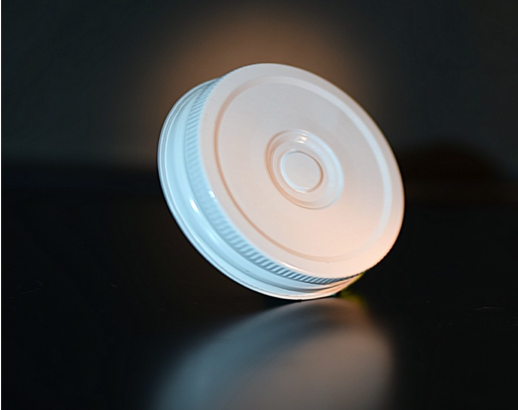 being ahead of this metal packaging trend. We launched our metal EEASY Lid back in 2019 and are proud to see other packaging companies following suit in developing metal products of their own. As sustainability and the need for recycled products continues in the industry this year, we are thrilled to continue our dedication to providing sustainable packaging solutions with the release of a new aluminum product of our own – which is bound to assist the industry in its endeavor to become 100% recyclable.