It's Clear – Consumers Prefer Brand Transparency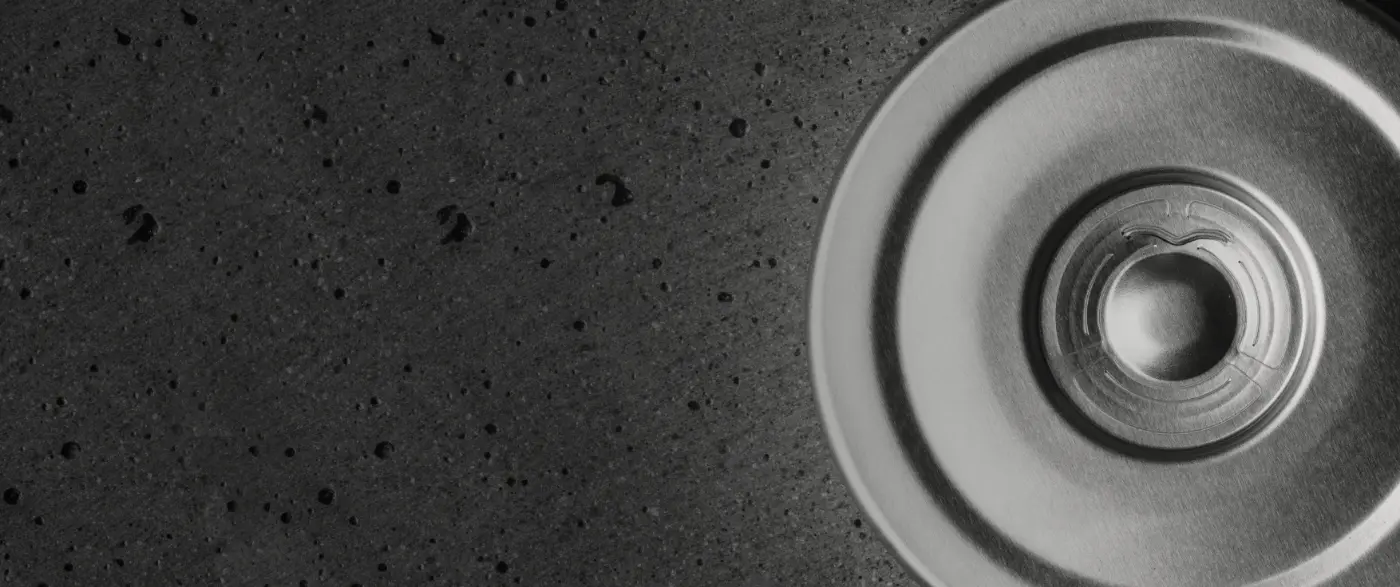 Consumers prefer brands that provide transparency around their products. Concerns about where products come from, how they are made and how they are packaged are driving consumer preferences for brands that transparently provide this information.
Two aspects of transparency in particular – clean labels and sustainability – are clear winners with consumers whose share of wallet is increasingly going to brands that get transparency in these areas right.
A recent Top Ten Trends for 2021 report by Innova Market Insights found that three in five global consumers are interested in learning about where their food comes from and how it is made and three in four global consumers expect companies to invest in sustainability.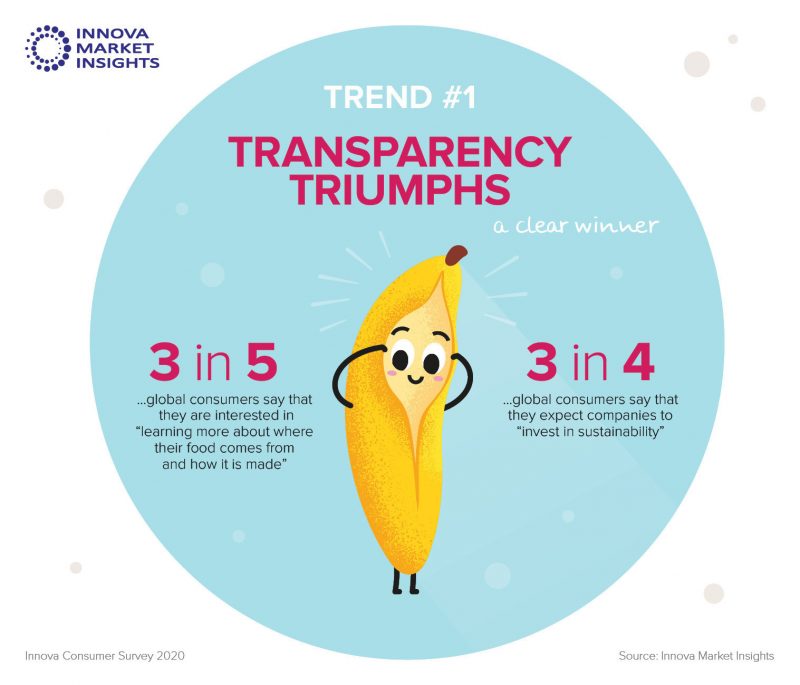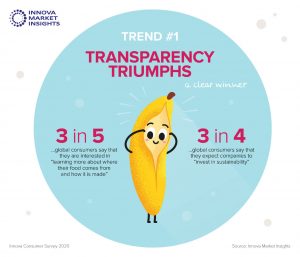 Brand transparency for shoppers in part means clean labels that provide nutritional, ingredient and sourcing information in a clear way. A study from the Food Manufacturers Institute (FMI), in partnership with Label Insight, found that 93% of consumers say it's important for brands and manufacturers to provide detailed information about what is in food and how it's made. Brands that make the shift to clean labeling in packaging reap the benefits of building trust and loyalty with consumers as well as influencing purchasing decisions.
Sustainability is another key aspect of brand transparency that is important to consumers. This aspect of brand transparency is so important that consumers would be willing to pay more for products with sustainable properties. A report by IBM noted that "consumers of all ages and incomes pay much higher premiums for products aligned with their personal beliefs. On average, 70% of purpose-driven shoppers pay an added premium of 35% more per upfront cost for sustainable purchases…"
Now more than ever, brands need to embrace strategies that allow them to deliver on consumer demands for transparency. One way to achieve this is to partner with manufacturers like us. Featuring sustainable packaging properties, our aluminum lug EEASY Lid is a perfect fit for companies looking to meet the consumer imperative for sustainability as part of brand transparency.