Jumping into 2022: CCT's New Year's Resolutions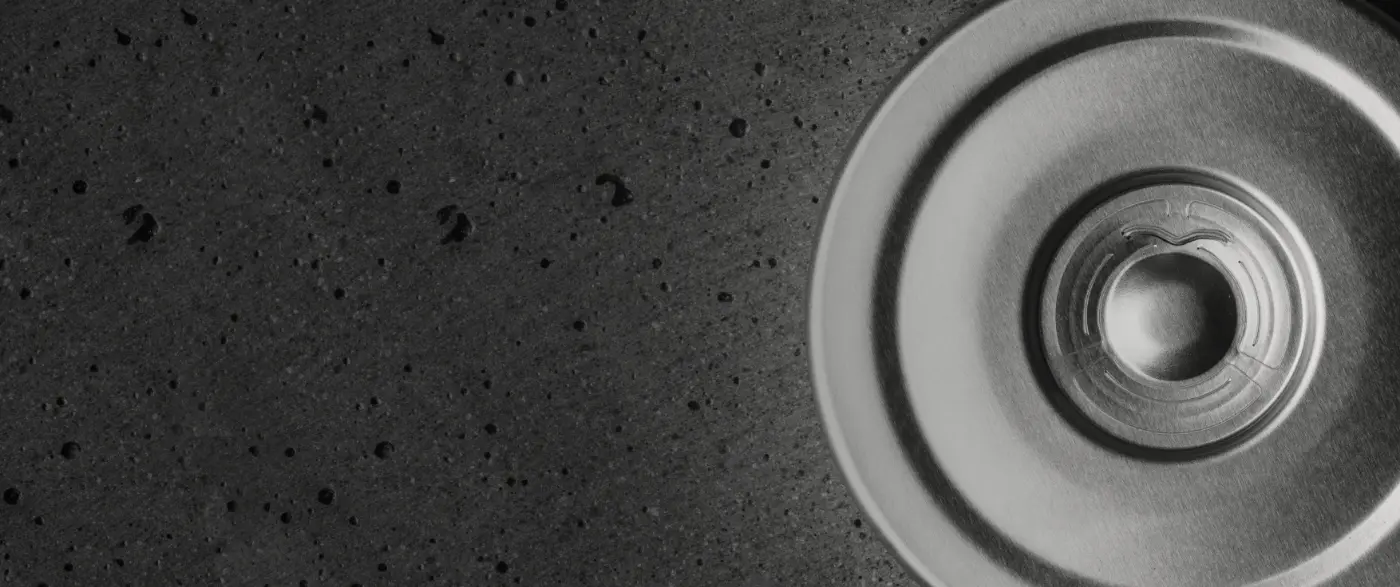 The first recorded use of the phrase "New Year's resolution" was found in the January 1st issue of a Boston newspaper from 1813. Today, we continue this long tradition of goal setting. CCT is welcoming in 2022 with goals for the year ahead that center on sustainability, inclusivity and accessibility, increasing market reach and expanding manufacturing assessment capabilities.
Here is a closer look at our 2022 goals:
Helping brands deliver on sustainability
In 2022, helping brands rethink their packaging strategies to offer more sustainable packaging will be an ongoing focus for CCT. With consumers prioritizing sustainability, brands are looking for packaging solutions that deliver on this mandate. Our aluminum lug EEASY Lid is a packaging innovation that allows brands to reduce their carbon footprint and increase their participation in the circular economy.
Making packaging more inclusive and accessible
Inclusivity and accessibility of products isn't a trend it is a necessity. Brands are recognizing that making products more inclusive and accessible starts with packaging. Our goal is to work with a wider range of brands to help these companies provide a more inclusive and better overall product experience. With the EEASY Lid, a jar lid that is easier for everyone to use regardless of age, gender, or physical capability, brands can ensure equal accessibility among consumers and boost the bottom-line by tapping into more potential market share.
Increasing market reach
In 2022, we will continue to expand the EEASY Lid's domestic and international market reach. We are working to achieve this by supplying the EEASY Lid to grocery chains, private-label brands, national brands and co-packers in the U.S. and through new and established partnerships is on track to bring this innovative packaging solution to these same stakeholders in the European market.
Expanding manufacturing assessment capabilities
Helping more food manufacturers and fillers adapt their packaging lines to accommodate the EEASY Lid is another key goal for us this year. We recently expanded our team, adding packaging industry veterans with a combined 70+ years of packaging industry experience. These CCT worldwide technicians will be working to conduct diagnostic assessments of packaging production lines to determine the best approach for seamlessly integrating the EEASY Lid into production lines across the globe.
We're jumping into 2022 with a laser focus on establishing the EEASY Lid as the go to sustainable, inclusive brand packaging solution, bringing the EEASY Lid to grocery chains, private-label brands, national brands and co-packers across the U.S. and Europe and helping food manufacturers and fillers seamlessly adapt their packaging production lines to accommodate the EEASY Lid.
We're excited to deliver on each of these goals in 2022 and beyond. Watch this space for more developments!