Leaner Approach to Product Stocking Calls for Sustainable, Accessible Products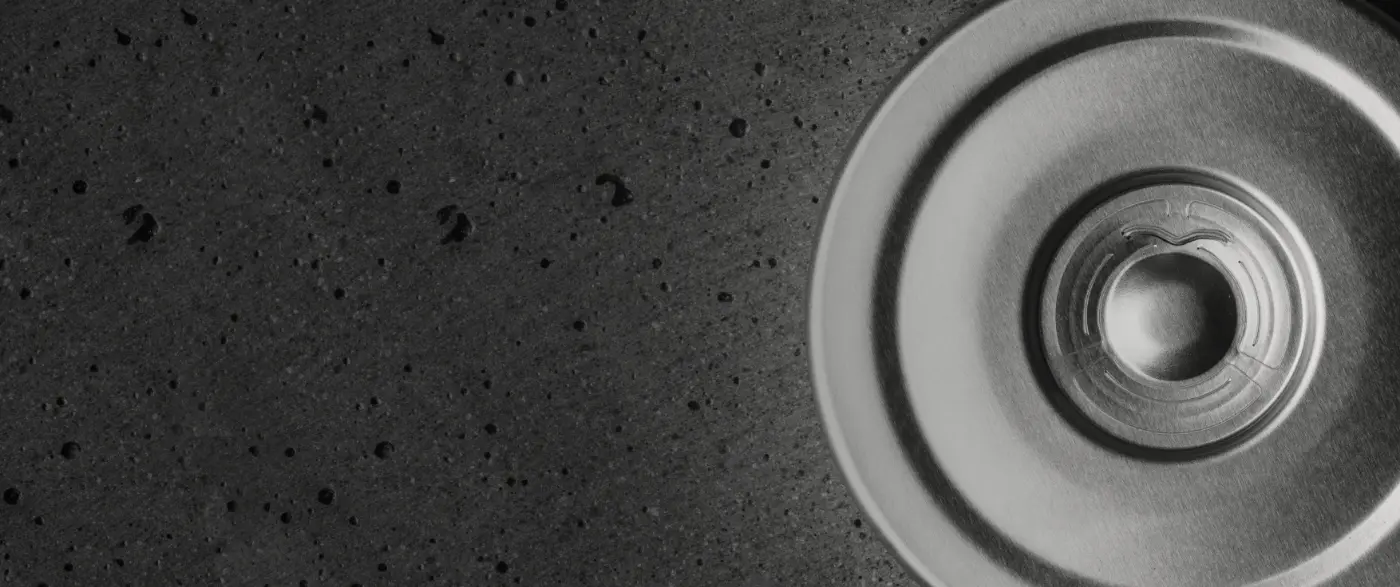 Grocery stores are still facing supply chain shortages, which continue to result in empty store shelves. U.S. groceries typically have 5% to 10% of their items out of stock at any given time; earlier this year that unavailability rate hovered around 15%, according to a report by USA Today.
In the face of these challenges, retail grocers are reevaluating product stocking strategies. Some stores are considering taking a "less is more" approach to their product mix. An article in Food Dive noted that "analysts who follow the food and grocery space say not only are product categories overloaded with multiple brands, product sizes, flavors or other attributes — making them ripe for a pullback to begin with — but retailers are planning to cut back on less profitable or slower-selling items in an effort to bolster their own profitability once the retail environment becomes more predictable."
Paring down product SKUs can work if, and only if, grocers offer the products consumers want. While consumers may not want to choose from a vast array of sizes and flavors of the same type of product, they do want to see products that are sustainable and accessible on grocery store shelves.
To get the in-store experience right and continue to attract consumers as stores transition to leaner stocking strategies, grocers will need to place more emphasis on stocking products that are sustainable and accessible.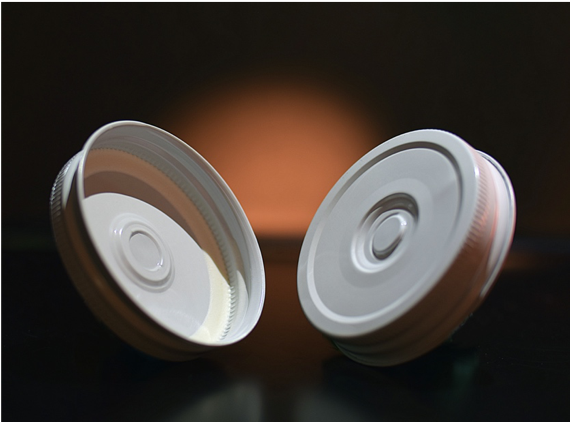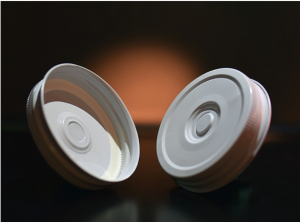 Ensuring that products stocked are sustainably packaged will keep shoppers buying despite a smaller range of product offerings on store shelves. A recent study found that 77% of consumers surveyed would be more likely to buy products if they could be sure they were packaged sustainably. Offering accessible products is also critical to grocer product stocking strategies. Consider that an estimated 1 billion people in the world have some form of disability and want and need products that are accessibly and inclusively packaged.
As retail grocers take a less is more approach to stocking products, the power of packaging will be a key driver in attracting and retaining consumer share of wallet. To succeed with this approach, grocers will need to stock products that feature accessible and sustainable packaging solutions like our EEASY Lid.
Consumers may not miss the overwhelming variety of products on store shelves, but they will take a hard pass on grocers that don't stock the sustainable, accessible products they want and need.