Lightweight Packing Increases Sustainability and Reduces Transport Costs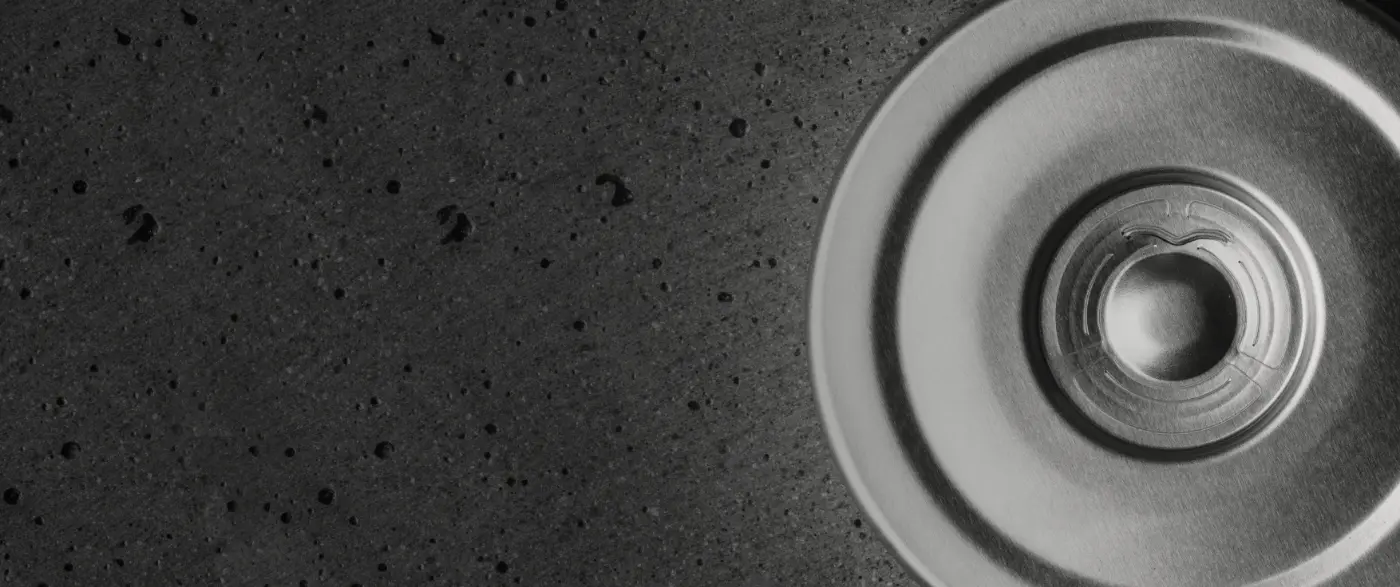 Less is more. That statement is particularly true when it comes to lightweight packaging. Brands are adopting lighter weight packaging strategies to align with consumer demand for more sustainable products. Companies are replacing packaging material with lighter weight alternatives to create cost efficiencies in the supply chain and decrease the amount of packaging waste.
Packaging is a significant contributor to consumer packaged goods (CPG) companies greenhouse gas emissions, making up from 10-30% of their carbon footprint. Heavier and larger packaging that takes up more space and requires more fuel for delivery drives up these emissions.
The trend toward lightweight packaging is gaining momentum not only to increase sustainability but to reduce transport costs. According to a survey by global strategy consulting firm L.E.K., 23% of surveyed companies switched to more lightweight packaging in the last two years and 26% expect to implement lightweight solutions in the next two years.
Innovative lightweight packaging solutions are part of the global eco-friendly packaging market which was estimated at $167.8 billion in 2021 and projected to reach $252.3 billion globally by 2026.
Packaging designers are developing lightweight packaging solutions that reduce environmental impact and costs while protecting products and maintaining a positive consumer experience.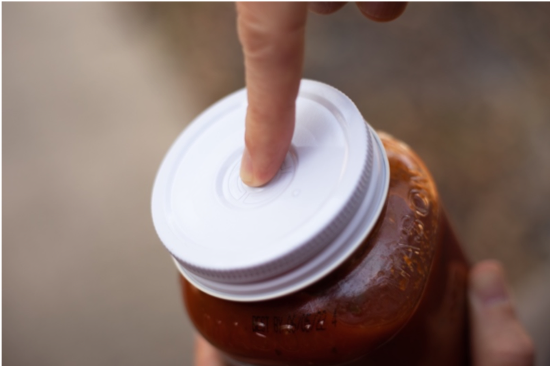 CCT's EEASY Lid is a lightweight and eco-friendly packaging innovation that is both sustainable and easy to use. Made of 100% recyclable aluminum, the durable, lightweight EEASY Lid helps brands reduce their carbon footprint, lower transport costs and keep products safe and protected. And better yet, all these benefits don't come at the expense of ease of use. The EEASY Lid makes jars up to 50% easier to open than traditional jar lids.
Companies searching for sustainably produced, lightweight packaging alternatives that increase efficiencies and lower supply chain costs should look no further than the EEASY Lid.
Contact us today to learn more.