Local Innovators: Proudly Celebrating National Ohio Day as a Dayton-Based Company!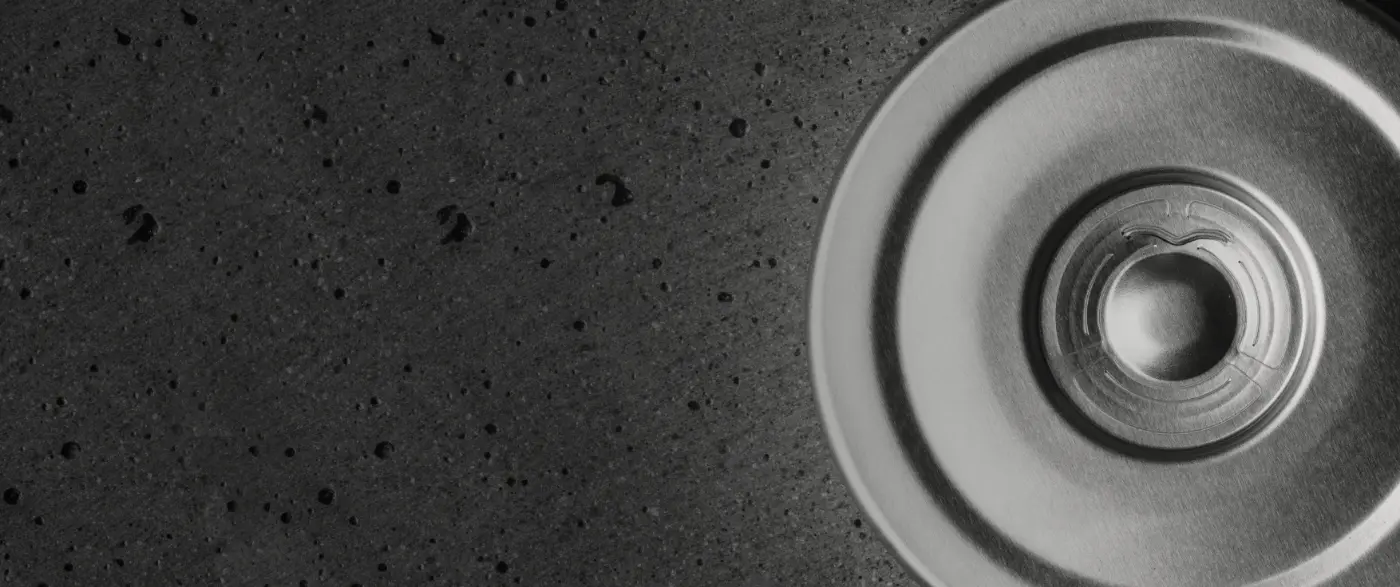 National Ohio Day, observed on November 2, celebrates Ohio as the 17th state to join the United States. Known as the Buckeye State, Ohio has a rich history of inventors and innovators over the last 200+ years. Let's take a look at some of the Ohioan inventors who made their mark on the world.
Orville and Wilbur Wright
Two brothers who owned a bicycle shop in Dayton, Ohio, Orville and Wilbur Wright developed wing designs for an airplane, and on December 17, 1903, successfully flew their powered aircraft at Kitty Hawk, North Carolina. The first of their flights lasted less than a minute.
Thomas Alva Edison
Born in Milan, Ohio, in 1847, Thomas Edison is widely recognized as one of the greatest inventors of all time. Among the 1,093 patents he holds – more than any other American – are the lightbulb, the phonograph and the kinetoscope (early versions of the movie camera and projector).
Charles F. Kettering 
Dayton, Ohio, resident Kettering created the first electric ignition system for automobiles in 1913, doing away with the process of having to hand crank cars to get them started. He also made driving at night much safer and easier with the invention of electric lights for automobiles. Prior to that, while working at National Cash Register (NCR), Kettering invented the first electric cash register. 
Murray Spangler
Spangler, a janitor from Canton, Ohio, invented the vacuum cleaner in 1907. Spangler's relative W.H. Hoover would go on to manufacture and sell this invention throughout the world.
Harry M. Stevens
British-born Stevens who emigrated to Niles, Ohio, in the 1880s gave America its first hot dog in 1900. Originally called 'dachshund sausages' and traditionally served on wax paper, Stevens had the sausages placed in buns on an occasion when the wax paper ran out. A cartoonist, recording the event, was reportedly unable to spell dachshund, so wrote hot dogs instead.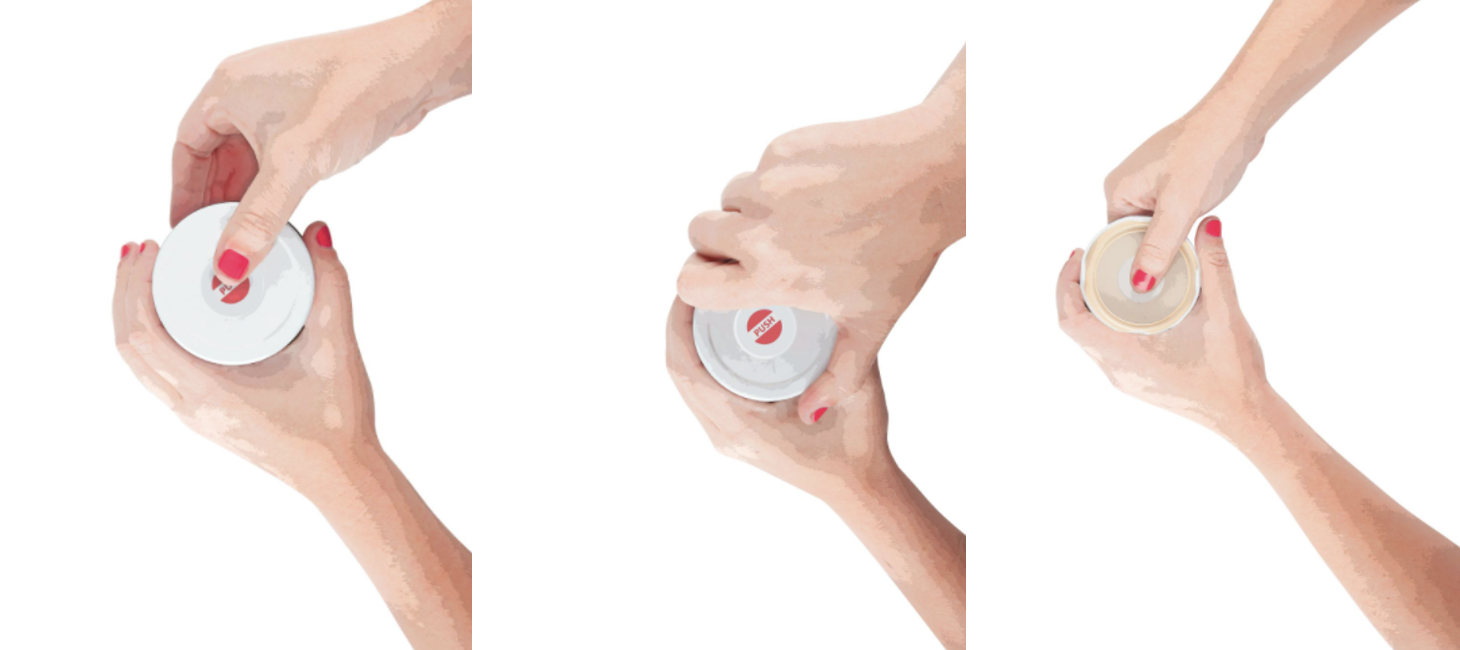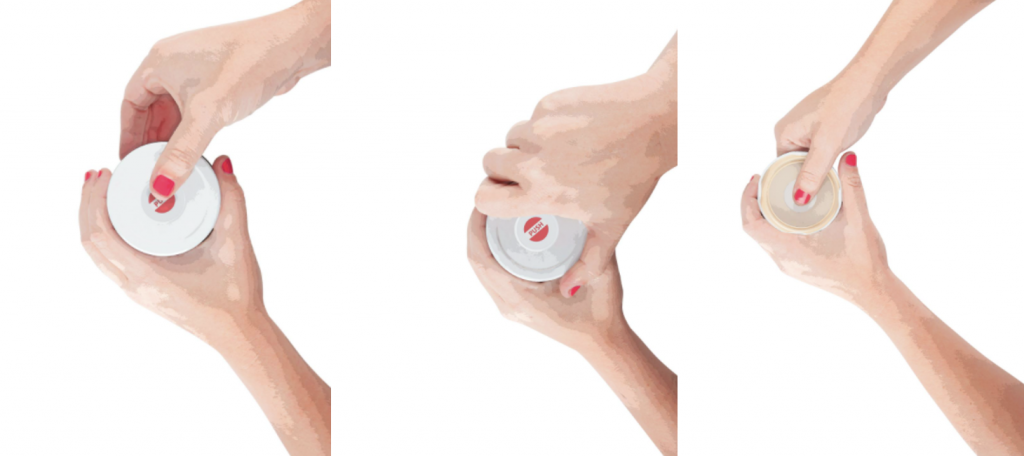 Dayton, Ohio, based CCT continues the state's rich tradition of innovation with the invention of the EEASY Lid. Eight years in the making and launched in 2019, EEASY Lid is the first significant innovation for the metal jar lid industry in 75 years. The aluminum lug version of the EEASY Lid is manufactured at our Dayton headquarters in a 12,000 square foot, state-of-the-art technology center that has the capability to produce approximately 800 aluminum lug EEASY Lids per minute – more than 250 million annually.