Making Headlines: CCT in the News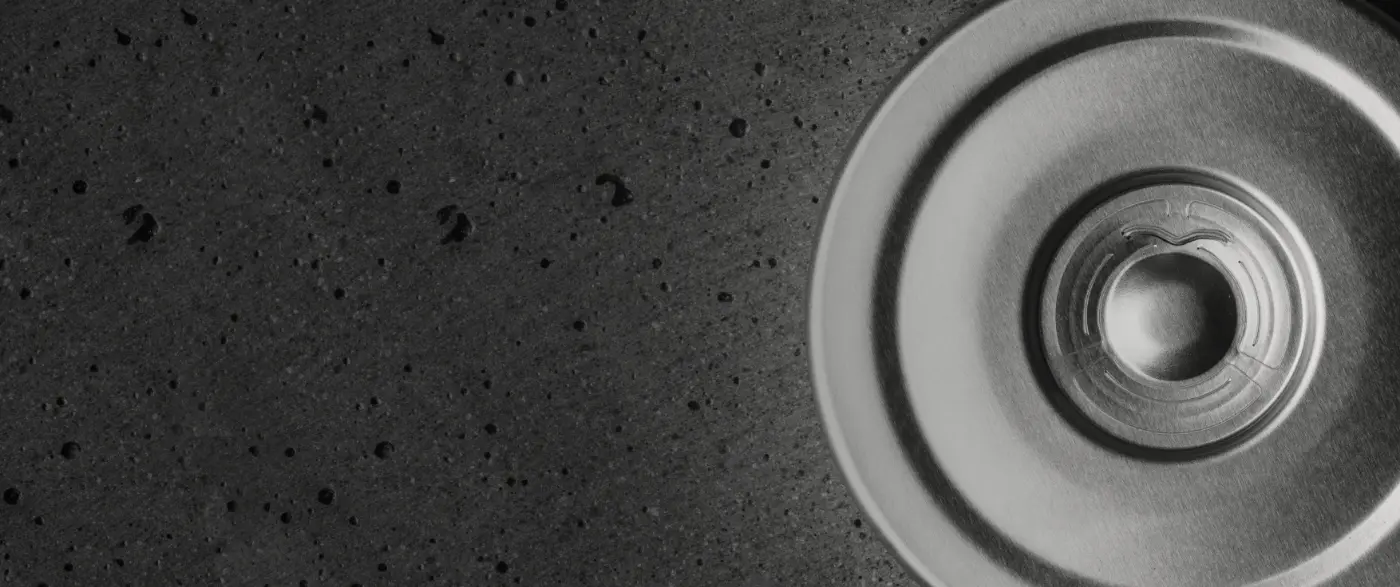 CCT recently made headlines with the launch of the EEASY Lid in the European Market. The press coverage, which appeared in media outlets ranging from an aluminum industry vertical publication to international trade publications, increased brand awareness and visibility of the EEASY Lid in this key target market. 
Here is a sampling of the attention-grabbing headlines from the EEASY Lid's recent European launch (be sure to click the links to access the full articles): 
Easy-Open Aluminum Lug Lid unveiled by CCT

 

Packaging Europe

, a publication that brings together the fast-moving consumer goods (FMCG) value chain through our world-class, multimedia reporting and commentary
Consumer Convenience Technologies released the "world's first" aluminum lug jar lid to European markets
CCT unveils aluminum lug jar lid at PLMA's annual international trade show, first of its kind in Europe

 

Al Circle

, a publication covering aluminum industry news and information

 
Consumer Convenience Technologies Unveils Easy-open Aluminum Lug Lid

 

Food Info Tech

, a media outlet offering news, opinion, expertise and information to India's food processing and food manufacturing managers and executives 

 
CCT's Easy-Open Aluminum Cap Introduced in Europe

 

The Canmaker

, a monthly trade publication for the metal packaging industry available only to industry professionals

 
CCT'S Easy Open Aluminum Cap Unveiled to Europe 

 
CCT Unveils World's First Aluminum Lug Jar Lid to European Markets

NS Packaging, a one-stop portal for anyone interested and invested in the world of packaging
Patented Lid Makes It Easier to Open Jars

 

Packaging Journal

, a leading professional packaging industry journal published in German and English focusing on the newest packaging innovations and solutions 

 
World's First Aluminum Lug Lid is Easy to Open

 
Recent media exposure of CCT and the EEASY Lid also included a Business RadioX interview with CCT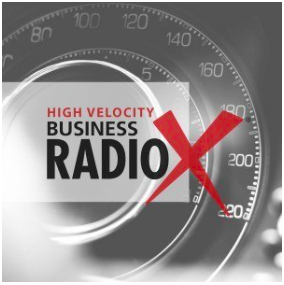 President Brandon Bach. During this interview, Brandon talked with host Stone Payton about topics ranging from CCT's mission, to the EEASY Lid's sustainability story, to the rewarding aspects of developing an inclusive, accessible product that solves real challenges, to the importance of making connections in industry associations and research organizations, to CCT's future plans aimed at expanding EEASY Lid capabilities to accommodate all sizes and styles of jar lids. Business RadioX focuses on supporting and celebrating business, interviewing business leaders to get the word out about the important work they're doing to serve their market, their community, and their profession. Give the Business RadioX interview with Brandon a listen here.
Stay tuned for more exciting CCT news and updates here on our blog.