Meet the Team Members Behind CCT's Manufacturing Line Assessment Services
Last month, we announced our expansion of capabilities to include manufacturing line assessments aimed at assessing production lines and identifying the right equipment and processes to help suppliers adopt the EEASY Lid.
The CCT team members behind this program – Norm Brown and Terry Ryan – are packaging industry veterans with a combined 70+ years of experience. With this level of experience, it is safe to say that Norm and Terry are the quintessential experts in all things packaging.
To help our partners and suppliers get to know them better, here is a snapshot of Norm and Terry's backgrounds:
A graduate of Penn State University, Norm Brown made the transition to the packaging industry in 1979, working in sales and service for Brockway Glass Container Division. From there, Brown's distinguished career continued with Owens -Brockway Glass Division and after that, with O-I Glass Container Division as National Sales Manager. In 1998, Brown joined Crown Cork & Seal in their Metal Closure Division as Senior National Accounts Manager based in Rochester, New York. Retired from Crown Cork & Seal in 2017, Brown is now leveraging his extensive packaging industry expertise as a packaging consultant for CCT.
Brown is a long-standing member of the New York State Food Processors Association and is an active board member in the organization today.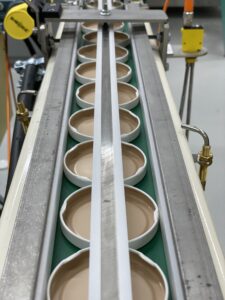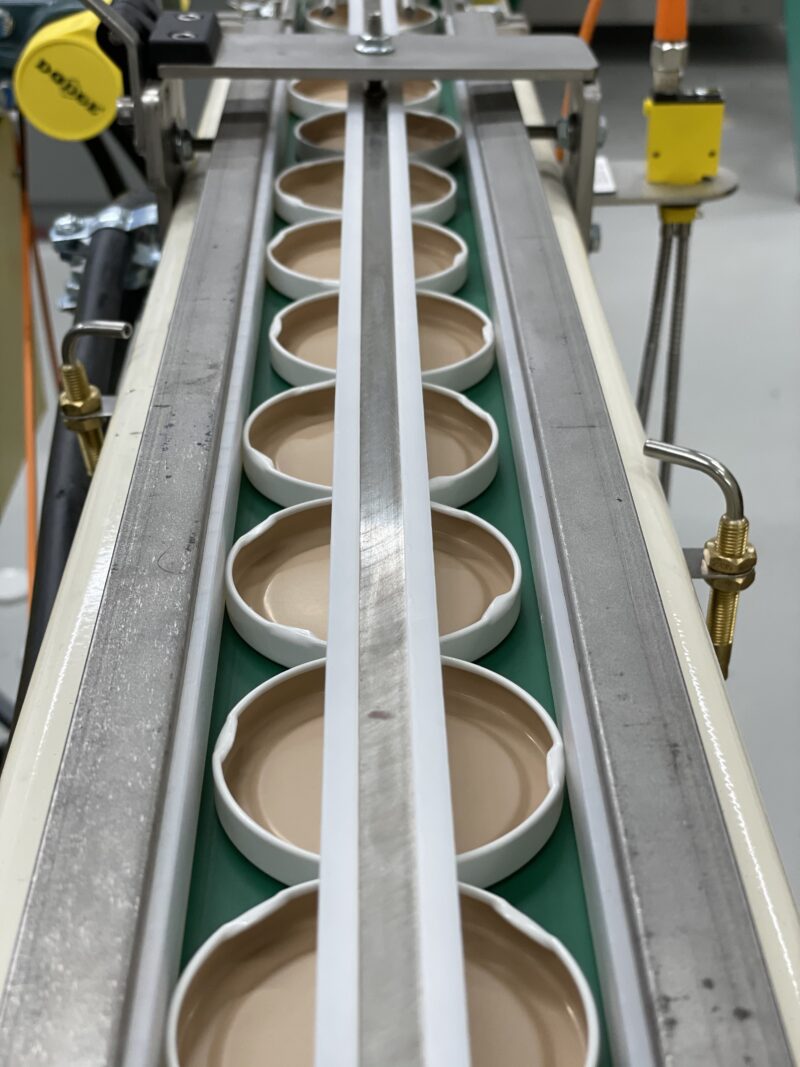 A graduate of Ohio State University, Terry Ryan began his career with the Borden Company Dairy Products Division as Technical Services Manager. He worked with the company for over 21 years, coordinating product development and improvement for a variety of fresh dairy products across more than 25 facilities. Ryan then joined Crown Cork and Seal (CC&S) as Technical Manager for the Metal Closures Group where he was responsible for R&D and lab testing of metal and composite (metal/plastic) closures for food products produced by various customers. While there, he participated in CC&S' rollout of wide mouth (63mm) composite closures for hot fill and pasteurized foods in PET containers. Today, Ryan brings his outstanding packaging industry experience and expertise to CCT in his role as packaging consultant.
As more and more companies express interest in the EEASY Lid and what the production line looks like when it comes to running the world's first aluminum lug lid, there are no better packaging industry veterans than Norm and Terry to conduct world-class manufacturing line assessments.
Contact us today to learn more about how Norm and Terry can conduct a diagnostic assessment of your packaging production line to determine the best approach for integrating the EEASY Lid.