New USDA Framework Aims to Transform the Food System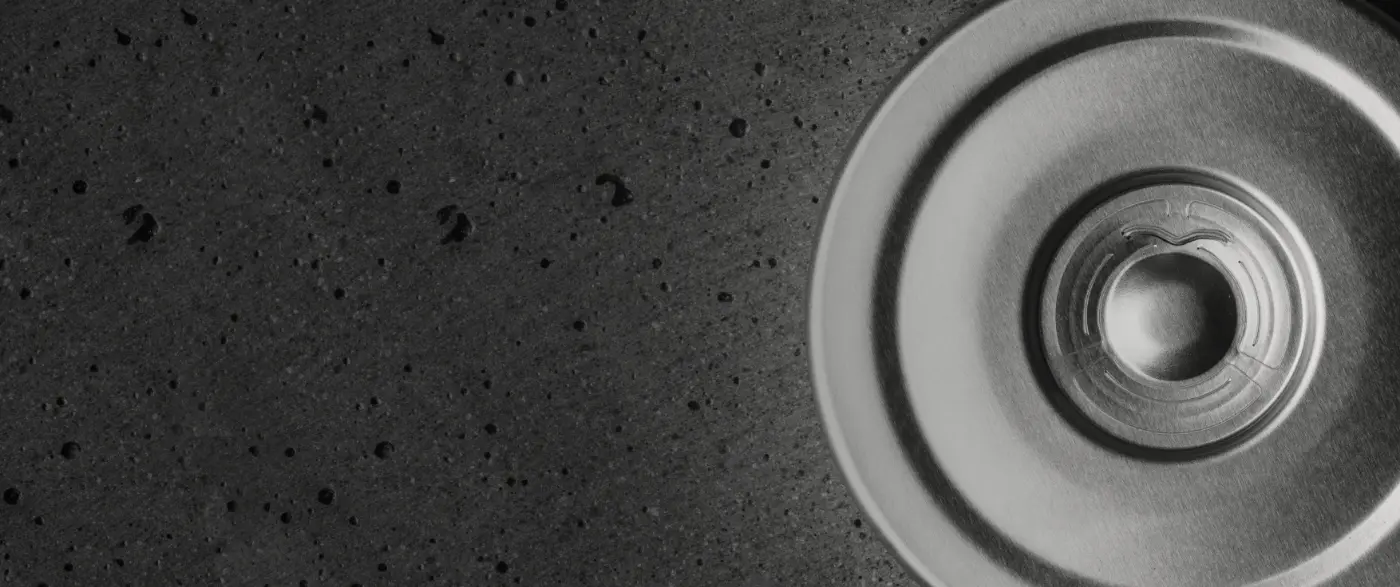 Last month, the U.S. Department of Agriculture (USDA) announced a framework for shoring up the food supply chain and transforming the food system to be fairer, more competitive and more resilient. The framework, announced by USDA Secretary of Agriculture Tom Vilsack on June 1, was designed to "transform the food system to benefit consumers, producers and rural communities by providing more options, increasing access, and creating new, more, and better markets for small and mid-size producers." 
As part of this plan, the USDA will invest over $2 billion across all elements of the supply chain aimed at spurring economic opportunity while increasing resilience and certainty for producers and consumers alike. 
The four goals of the USDA's Food System Transformation framework include: 
1.Building a more resilient food supply chain that provides more and better market options for consumers and producers while reducing carbon pollution 
This goal is targeted at making the food system of the future more distributed and local. The USDA says that "having more capacity to gather, process, move and store food in different geographic areas of the country will provide more options for producers to create value-added products and sell locally, which will support new economic opportunities and job creation in rural communities. Additional regional capacity will also give consumers more options to buy locally produced products—helping ensure food is available to consumers—and reduce the climate impact of our food supply chain." 
2. Creating a fairer food system that combats market dominance and helps producers and consumers gain more power in the marketplace by creating new, more and better local market options  
The USDA notes that "just 14 cents of the food dollar go to producers on average – in large part because producers' power in the marketplace has declined over the past 50 years with increased consolidation in the food system. Today, just a handful of companies dominate meat and poultry processing and just a few multi-national companies produce most brands and products on supermarket shelves."  
This goal is aimed at addressing a lesson learned during the pandemic about the perils of a food system dominated by a few corporate players. The USDA said framework investments supporting this goal will deliver a better deal for farmers, ranchers, growers and consumers. 
3. Making nutritious food more accessible and affordable for consumers 
The aim of this goal is to combat food and nutrition insecurity in this country, ensuring every American family has access to affordable, nutritious foods. To help achieve this, the USDA will support new and expanded access to markets for a diversity of growers while helping consumers access healthy foods. 
4. Emphasizing equity 
To help achieve this goal, USDA Food System Transformation investments will be used to create more economic opportunities for rural and underserved communities, allowing them to retain more of the food system dollar. According to the USDA, "this will speed the transition to more equitable growth, with the wealth created from these communities remaining in small towns and underserved communities, helping to lift them out of poverty." 
The framework includes an extensive list of funding initiatives across the food system from processing to production to distribution to consumption. 
CCT applauds the USDA's efforts to increase supply chain resiliency, reduce carbon impact, ensure nutrition and food security and increase equity in our food system. We are working to do our part to reduce carbon impact in the packaging sector with the 100% recyclable EEASY Lid to help food manufacturers shrink their carbon footprint.