No Time to Waste in the Kitchen: Busy Parents Want Convenient Solutions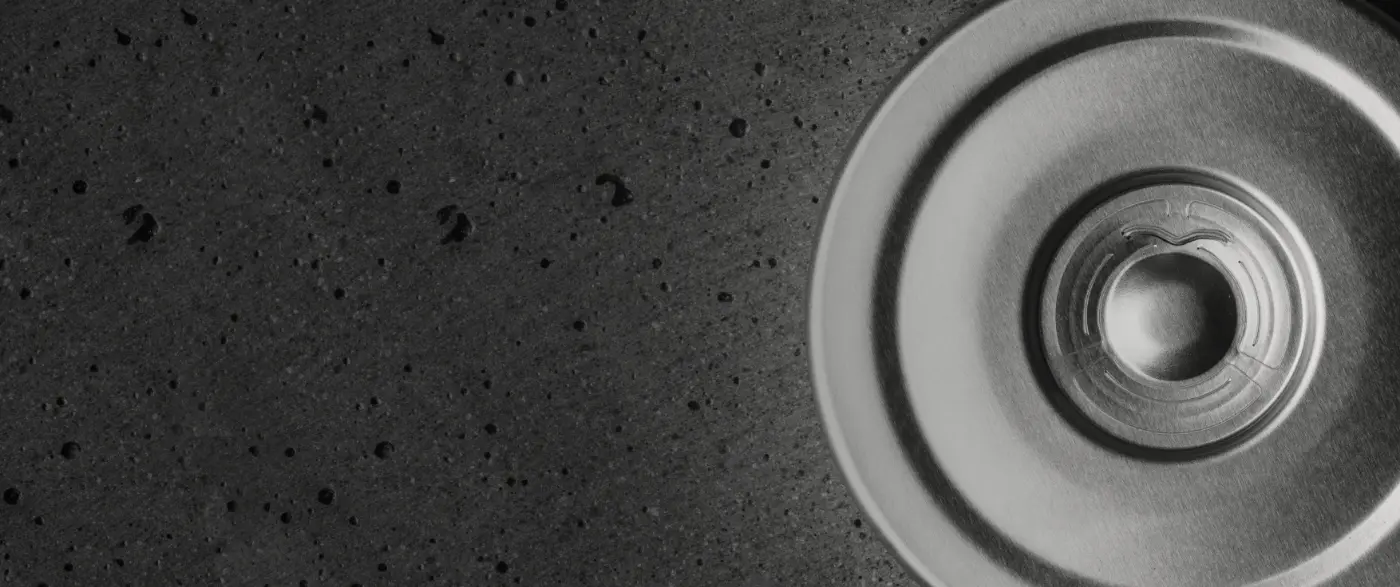 Busy parents are more likely to shop online, eat at home and cook their own meals, according to a recent survey by FMI – The Food Industry Association. The survey found that parents are twice as likely (24%) to shop online for their groceries than consumers as a whole (12%). Eating at home is also increasing, with 63% of parents reporting they are more likely to eat at home this year than last year and 59% indicating they are cooking their own meals more frequently in 2023.
In the United States, approximately 40% of all households are family households. Many parents heading these households are stretched thin with a lot to do and not enough time to accomplish everything. A OnePoll survey found that 60% of U.S. adults say there's not enough time in the day to get all their work, chores and errands done. The survey also found that the average person would need an extra four hours in a day to get everything done.
Because there is not enough time in a day, parents place a premium on convenience when it comes to both shopping and meal preparation.
Many parents opt to grocery shop online to get an hour or two back in their day. Online grocery shopping allows them to avoid checkout lines and parking hassles, order when they want 24/7 and get groceries delivered right to their door. All of these advantages leave more time for other things like work, family and leisure activities.
When it comes to meal preparation and cooking, parents can sometimes feel overwhelmed by how long it takes to get food on the table. A survey last year found that that parents often get frustrated by the time it takes to prepare ingredients (54%) and cook their kids' meals (44%). Parents responding to this survey said they would give up some of their favorite things for a week such as their favorite music (62%), TV show or movie (55%), or most-loved outfit (45%) if they could get dinner on the table in under 10 minutes.
Convenient and easy-to-use packaging allows parents to save time in the kitchen. Recognizing this, moms and dads are looking for packaging that delivers an accessible, convenient and stress-free experience. Researchers from ParentsandBrands revealed that 85% of parents said that packaging was the first thing they notice about a product.
Jarred products that are hard to open are one of the biggest time wasters in the kitchen. Spending precious minutes trying to wrestle open a jar to get a meal prepped is, to say the least, frustrating and irritating for time-strapped parents.
Fortunately, there is a solution. Jarred products topped with the EEASY Lid are the packaging innovation parents need to help cut down on meal preparation. With a patented design that makes opening a jar up to 50% easier, parents no longer have to waste time trying to open a stubborn jar lid.
With family households making up 40% of all U.S. households, brands that want to capture share of this market must focus on delivering the convenient features parents find valuable. That focus should include meeting consumer preferences for easy-to-open, easy-to-use packaging that saves time.
Contact us today to find out how the EEASY Lid can help your brand meet consumer preferences for convenient packaging.