October is Breast Cancer Awareness Month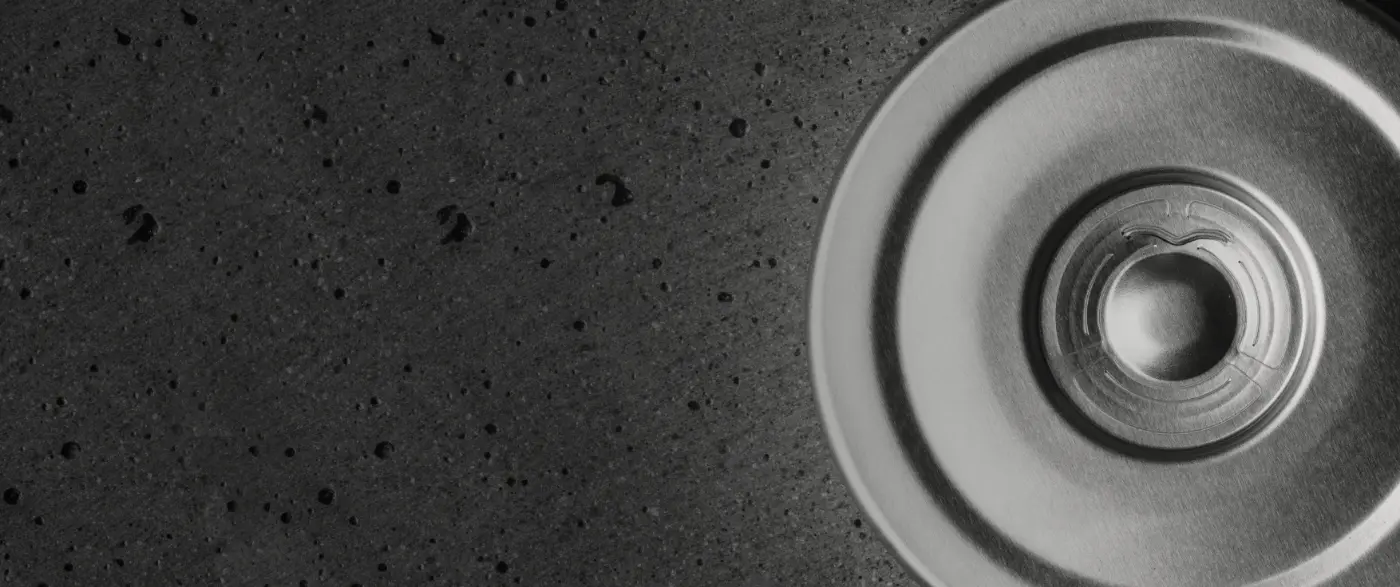 Since 1985, the month of October has been designated as Breast Cancer Awareness Month. This annual campaign strives to increase breast cancer awareness, show support for the many people affected by the disease, and raise funds for researching its causes, treatment and cure.  
Globally, breast cancer is the most common cancer in women and the most common cancer overall. In the United States, it is estimated that one in eight women will be diagnosed with this devastating disease and, on average, a woman is diagnosed with breast cancer every two minutes. This year, 287,850 new cases of invasive breast cancer will be diagnosed in women and approximately 43,250 women will die from breast cancer, according to the American Cancer Society.  
It is a sad reality that breast cancer has likely touched the lives of most of us in some way. This devastating disease was, in fact, the impetus behind the development of the EEASY Lid.   
The EEASY Lid was created after company co-founder Pete Stodd was approached by a close friend who couldn't open a jar after undergoing surgery for breast cancer. She asked why someone couldn't make a jar lid that was easier to open. After eight years of research and development, CCT did. The EEASY Lid helps take the struggle out of opening jars for everyone including breast cancer patients and survivors challenged by pain and reduction of grip strength, two of the most frequent impairments found after treatment of breast cancer, according to a study.   
Breast cancer awareness month serves as a critical reminder of the life-saving importance of early detection, diagnosis and treatment. Take time this month to schedule a routine mammogram and encourage family and friends to do the same. The American Cancer Society recommends annual screening mammograms for women starting at age 40 and continuing as long as they are in good health. For early detection, it is also important that women learn about risk factors and understand the signs and symptoms of the disease.  
We urge women to take time for their health and early detection. Know the signs and symptoms of breast cancer, do monthly breast self-exams and schedule regular clinical breast exams and mammograms. Early detection is key – the five-year survival rate for breast cancer detected before it has a chance to spread is 99%.    
This month and every month, our thoughts and support go out to everyone affected by this devastating disease.