Packaging Trends: Hello 2022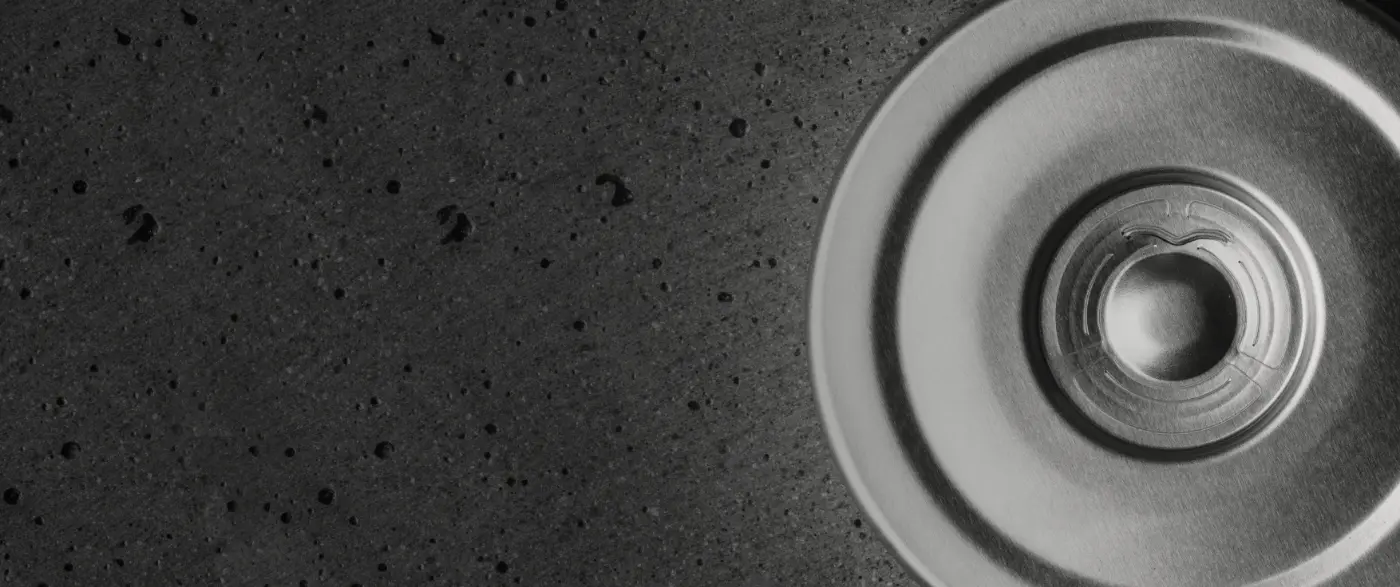 It is hard to believe that the year is almost over. As 2021 recedes in the rearview mirror, it is a great time to look at packaging trends for the upcoming new year, including those trends gaining traction this year that will continue to evolve in 2022.
Transparent Packaging
Transparent packaging is a trend that is set to take off in 2022. A transparent plastic window provides a "what you see is what you get" product experience that is becoming more popular with consumers.
Smart Packaging
Smart packaging, a rapidly growing market segment projected to reach $68 billion by 2025, includes solutions which integrate technology into packaging. Some of these tech-forward packaging solutions are designed to enhance the shelf life of contents in the packaging, others indicate the quality of a product and product safety and still others are designed to interact and connect with consumers.
Sustainable Packaging
Eco-conscious consumers are increasingly expecting brands to demonstrate sustainability, continuing to drive the sustainable packaging trend into 2022 and beyond. A recent survey found that 77% of Americans are concerned about the environmental impact of products they buy, and nearly two-thirds (64%) of Americans are willing to pay more for sustainable products.
Sustainable packaging solutions, such as our aluminum lug EEASY Lid, include the use of recycled and recyclable materials that help brands adopt more sustainable and circular packaging practices.
Edible Packaging
Edible packaging is a trend that is also expected to gain traction in 2022. Edible packaging films and coatings are made from materials such as corn starch, milk protein and other sources that are designed to be eaten by the consumer along with the foods this packaging protects.
Accessible Packaging
Accessible packaging is packaging designed for people with a range of abilities. In 2022 more brands will rethink packaging design in an effort to transition to barrier-free packaging. Packaging innovations like the EEASY Lid are helping companies expand their market by creating more inclusive and accessible brand experiences for everyone.
As we say goodbye to 2021 and welcome in 2022, the CCT team would like to wish everyone a happy holiday season and all the best in the new year.