Q&A With CCT President Brandon Bach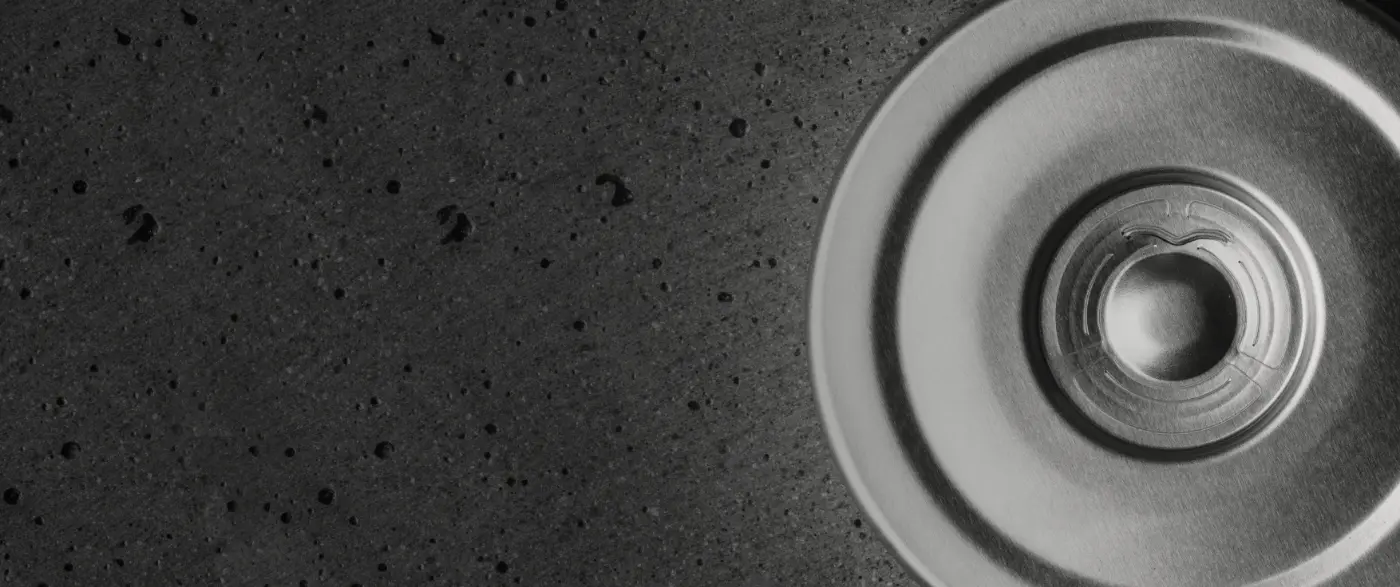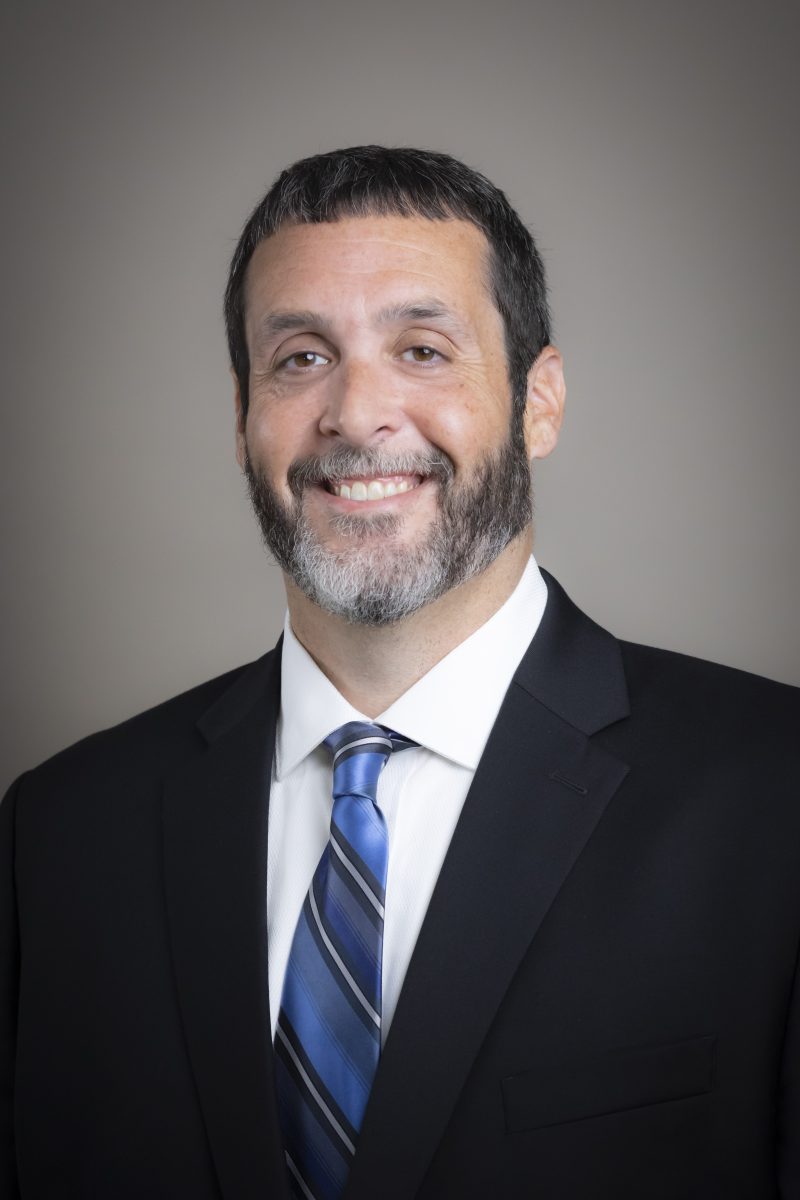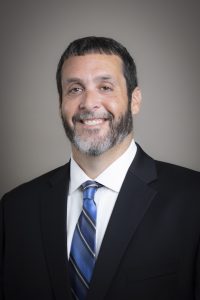 It's Q&A time. We recently sat down with CCT president Brandon Bach to talk about the jar lid industry, safe packaging, sustainability in packaging and what's on the horizon for CCT. Read on to find out the answers to your most searched questions on these topics and more.
Where is the EEASY Lid produced?  
The EEASY Lid is produced at CCT's 16,000 square foot, state-of-the-art technology center in Dayton, Ohio. At this facility, we have the capability to produce approximately 800 EEASY Lids per minute – more than 250 million annually. 
What is the difference between a CT and lug lid? 
Lug lids and continuous thread (CT) lids are the two most common types of metal lid closures used on jars and containers. A continuous thread (CT) lid, better known as the "screw-on" lid, is a Mason Jar style closure where both the jar and lid cap are threaded in one continuous bead around the opening. In contrast, a lug lid, or "twist-off" lid, has a closure system where the container has multiple threads, and the lid has the same number of multiple lugs that latch onto the corresponding threads of the jar. A CT lid needs to be turned 5-6 times to apply to a jar, whereas a lug lid only takes one half-inch turn, and therefore, can be applied much quicker than a CT lid.  
How long did it take to design the EEASY Lid? 
Over eight years of research and development went into creating the software-designed EEASY Lid. 
What size lid is the EEASY Lid? 
We currently produce a 63 mm aluminum lug lid. The EEASY Lid in this size tops jars of Boyer's Food Markets' in-house pasta sauce brand sold in 19 stores across Pennsylvania and Guglielmo's Sauce, which is sold in 250+ grocery stores across New York, New Jersey and Pennsylvania.  
Is there a market need for the EEASY Lid? 
Without a doubt! The EEASY Lid was designed to make opening jars easier for anyone who has ever struggled to open a stubborn jar lid. And let's face it, that's almost everyone. This packaging innovation is especially beneficial for the over 1.3 billion people worldwide with disabilities, the elderly and people suffering from illness or injury.  
Did CCT do any safety testing on the EEASY Lid? 
Absolutely. Rigorous testing by the Cornell University Department of Food Science confirms that the EEASY Lid ensures the safety and stability of food products hot-filled into glass containers and provides a stable hermetic seal. In other words, CCT's innovative EEASY Lid provides the high-performance packaging protection food manufacturers need to ensure the highest quality, safety and integrity of their jarred products.  
Is the EEASY Lid considered sustainable packaging? 
Yes! The EEASY Lid is made of recyclable aluminum. As the world's first aluminum lug lid, the EEASY Lid protects the environment and sets a new precedent for sustainability in the packaging industry.   
How does CCT help manufacturers run the EEASY Lid on their production lines? 
Last year, we expanded our capabilities to include manufacturing line assessments for brands looking to accommodate the EEASY Lid. Our in-house experts conduct diagnostic assessments of packaging production lines, identifying the right equipment and processes to help suppliers adopt the EEASY Lid. 
What's next for CCT and the EEASY Lid? 
CCT currently offers the EEASY Lid in the 63 mm size, which is the size of an average pasta sauce jar. With our recently completed technology center, we are working to develop additional sizes of the EEASY Lid, such as the 82 mm lid, often used on pickle jars. Our goal is to provide an easier, better jar opening experience for consumers on all their preferred jarred products. Putting an end to the struggle of opening jar lids is not only good news for consumers, but also for brands looking to provide a better product experience that increases market share and builds customer loyalty.  
CCT is in talks with major grocers, brands and manufacturers across the globe, looking to expand EEASY Lid availability into additional stores this year.