Q&A with Paul Guglielmo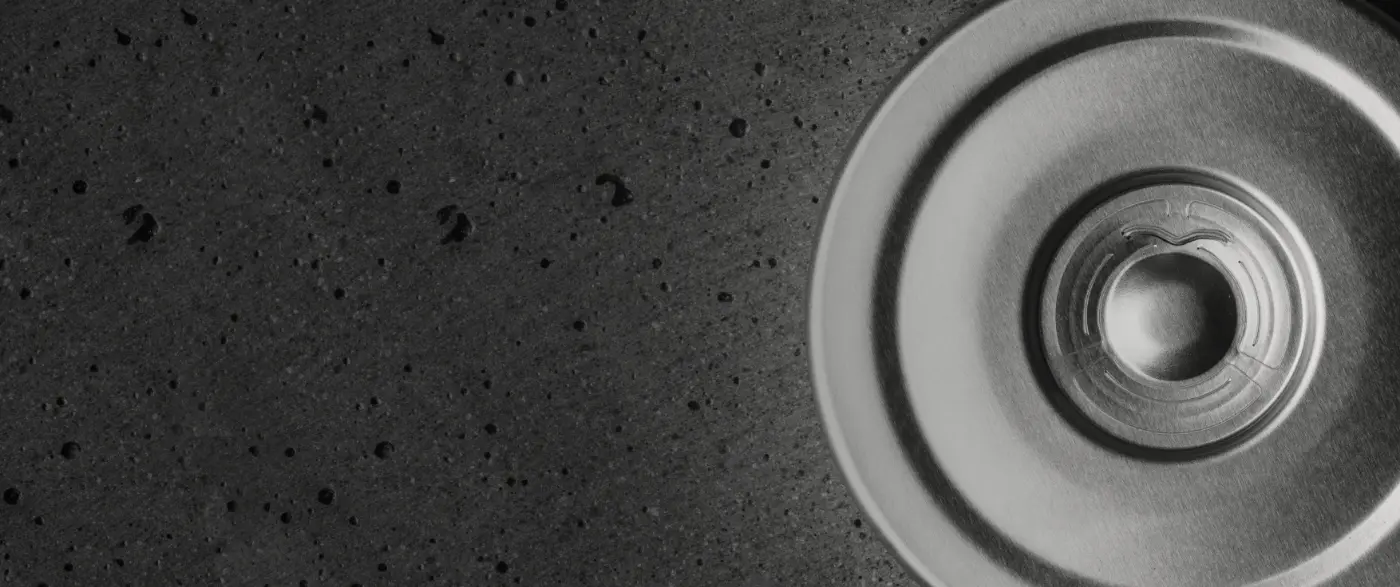 In March, Guglielmo's Sauce became the first brand to adopt the EEASY Lid. We recently sat down with Paul Guglielmo, owner of Guglielmo's and CEO of Craft Cannery to find out why he selected the EEASY Lid, why he feels it is important for brands to offer accessible, sustainable packaging and more.
Tell us about yourself and Guglielmo's Sauce.  
Guglielmo's has been putting family – and now customers – first for the past 90 years.  
What started out as a family recipe during the Great Depression evolved into a thriving family business – I'm carrying on the tradition passed down by my Grandpa Pete. 
Why did you decide to add the EEASY Lid to your pasta sauce jars?
I decided to partner with CCT and bring the EEASY Lid to Guglielmo's Sauce because I have seen first-hand the struggle to open stubborn jar lids. My mother suffers from arthritis, and I saw her trying to open a jar with a wrench of all things. I have also had customers call me – my cell phone is on every jar of Guglielmo's Sauce – telling me they had difficulty opening the jar lid on the sauce. I've actually driven to people's homes before and opened the lid for them. We've all been there – the struggle to open jar lids is real.  
CCT's EEASY Lid solves this problem. It was designed with people of all ages and abilities in mind. The EEASY Lid allows consumers to break open the vacuum seal on a jar by simply pressing a button on the lid, making it up to 50% easier to open. Guglielmo's Sauce with the EEASY Lid makes the everyday task of opening our sauces easier and that is especially good news for anyone who struggles to open jars due to age or disability such as arthritis, tendonitis, carpal tunnel syndrome, or surgery recovery. 
Why are packaging solutions like the EEASY Lid so important?  
Using the EEASY Lid on our products means customers won't have to struggle to open a jar of sauce to make dinner for the family. Inclusivity has always been one of our core values, and now we can add an element of inclusivity to our products. The EEASY Lid is also sustainable. While other jar lids are traditionally made of steel, the EEASY Lid is made of recyclable aluminum. Consumers today prefer more accessible and sustainable products. Grocers and manufacturers should be offering products that meet those preferences. For Guglielmo's Sauce, using the EEASY Lid on our products was a no-brainer – we are always focused on putting customers first and listening to their needs. 
Where is Guglielmo's Sauce with the EEASY lid available for purchase?  
Guglielmo's Sauce with the EEASY Lid is available in over 250 grocers across New York, New Jersey, and Pennsylvania including Wegmans, Price Chopper, Tops Friendly Markets and Stop & Shop. 
How can customers tell if the EEASY Lid is on the Guglielmo's Sauce they purchase? 
Customers visiting any of these stores to buy Guglielmo's Sauce will see the words EEASY Lid right on the label. 
The EEASY Lid has been on store shelves in Pennsylvania, New York and New Jersey for about a month – have you seen its impact on customers? 
I recently held a launch party with the CCT team and The Associated New York Food Processors organization to celebrate our partnership. At the event, we pulled two amazing women – ages 92 and 85 – up on stage to try the EEASY Lid for themselves. After they struggled to open a traditional jar lid, it was heartwarming to see them open Guglielmo's Sauce with the EEASY Lid with ease. 
Interested in putting your customers first with inclusive, sustainable packaging? Contact us today to learn more about the EEASY Lid.