Recognizing CCT's Dedicated Employees on Employee Appreciation Day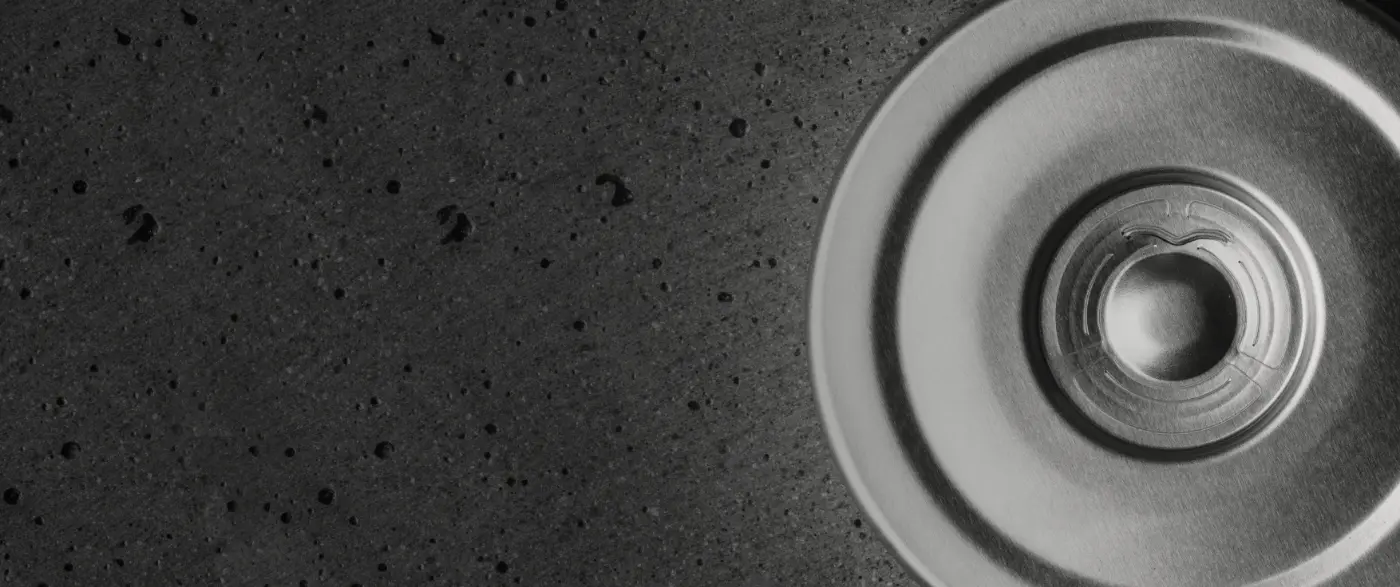 Employee Appreciation Day is observed each year on the first Friday of March, falling on March 4th this year. Created in 1995 by Bob Nelson, a founding board member of Recognition Professionals International, Employee Appreciation Day honors and recognizes employees for their hard work and dedication throughout the year.
At CCT, our employees are our greatest asset. We have an amazing team whose contributions are why CCT continues to grow and thrive. We appreciate our employees every day and want to take this extra opportunity to express our gratitude for everything they do for our company and customers.

As we celebrate all of our incredible employees, we'd like to take this occasion to briefly introduce you to members of our team supporting the development of the company and the EEASY Lid:
James Bach, Co-Founder, Managing Partner
As co-founder and managing partner, Jim oversees day-to-day operations at CCT and works with outside contract vendors in the development, marketing, and commercialization of the EEASY Lid.
Brandon Bach, President
Brandon works with CCT team members overseeing day-to-day operations and in the areas of testing, production, marketing, sales, social media, and commercialization of the EEASY Lid.
John Ryder, Senior Advisor
As senior advisor, John provides strategic vision and tactics for marketing, merchandising, and retail execution for CCT's customers.
Jim Heaton, Executive Manager
Leveraging extensive experience in customer relations and marketing, Jim works closely with the sales and development team at CCT to help bring the EEASY Lid to market.
Rebecca Clark-Yeaple, Accounting Specialist
Rebecca (Becky) Clark-Yeaple is the Accounting Specialist of CCT. Becky has over twenty-five years of Accounting, Management, and Customer Service experience in a variety of industries.
Dan Miller, Engineer
With over twenty-four years' experience in professional engineering design and detailing, Dan Miller is an engineer at CCT. Dan is experienced in multiple computer-aided design applications as well as other professional and non-professional related computer applications, operating systems, and programming languages.
Niles Richards, Production/Maintenance Supervisor
Niles Richards is the Production/Maintenance Supervisor at CCT in the Technology Center in Dayton, Ohio. He oversees, supervises, and trains a staff consisting of press operators, facilities maintenance workers, and others to ensure efficiency and effectiveness.
Becki Scantland, Warehouse and Logistics Manager
As CCT's Warehouse and Logistics manager, Becki works closely with the senior management to assure the team is meeting critical shipping deadlines. Becki has established warehouse policies, protocols, and procedures.
Dusty Kolb, Lead Technician
Dusty Kolb is the Lead Technician at the EEASY Lid Technology Center. He maintains the equipment in accordance with business requirements, develops and monitors equipment testing schedules and evaluates machinery information to ensure conformity to industry standards.
Dexter Kolb, Equipment Operator
Dexter Kolb is an equipment operator at the EEASY Lid Technology Center. He operates the shell press, lugger, liner, and conversion press ensuring that quality is maintained during the making of the EEASY Lid.
Norm Brown, Packaging Consultant
Norm, a packaging industry veteran of over 40 years, is a packaging consultant for CCT, conducting manufacturing line assessments to determine the best approach for integrating the EEASY Lid.
Terry Ryan, Packaging Consultant
Terry is a packaging consultant for CCT with more than 30 years of packaging industry experience and expertise. He also conducts manufacturing line assessments, identifying the right equipment and processes to help suppliers adopt the EEASY Lid.
Today and every day, CCT thanks all of our employees for their hard work and commitment. Their talents, efforts and dedication ensure we can deliver on our mission of making jar lids easy to open for everyone.