Safety First: University Food Sciences Programs Play a Key Role in Improving Food Safety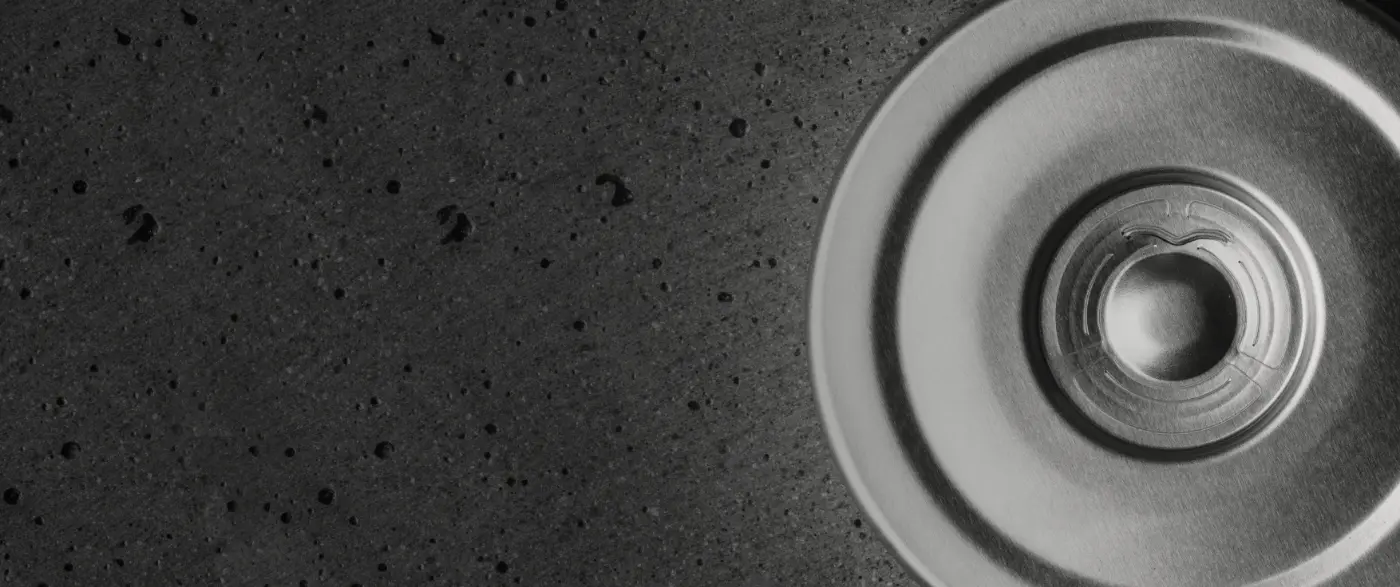 Universities around the world offer degree programs in food science that include the study of food safety. These programs are vital to helping improve the safety of food to protect a growing global population. According to the World Health Organization (WHO) "an estimated 600 million – almost 1 in 10 people in the world – fall ill after eating contaminated food and 420,000 die every year."
Helping address this pressing issue are the highly specialized university degree programs in food science which develop scientists who have an understanding of the chemical composition and structure of food and how best to harvest, process, store, and package food. Many of these scientists are helping companies ensure the health and safety of consumers by improving and testing techniques to safely store, package, and transport food products.
For example, Cornell University's Food Venture Center helps bring products to market by offering training in food processing and safety to food manufacturers and regulators and product and safety validations services to food companies throughout the United States.
In the process of developing the EEASY Lid, CCT worked with Bruno Xavier, Ph.D., a processing authority at Cornell University who studied the suitability of the EEASY Lid to ensure its safety and stability with food products hot-filled in glass jars.
For manufacturers and retailers, packaging is an important component of ensuring food safety and building trust with consumers. With a focus on food safety, EEASY Lid was designed with two tamper evident features to ensure the product is safe before purchasing or consumption.
The first feature is the button itself. If the button has been pressed, it will break a small score that will be visually evident. Under normal operating conditions, once the jar has been opened, the consumer can then push the button back up from the bottom of the lid to reset the score for remaining product storage. The second tamper evident feature is the safety button that surrounds the EEASY Lid. If the vacuum has been released, then the panel on the lid surrounding the EEASY button is raised and flexible, indicating that the vacuum has been released.
Having these tamper evident features on the EEASY Lid is a value-add for manufacturers and retailers, giving consumers the confidence that the product is safe and fresh.