Summer Supply Chain Check-In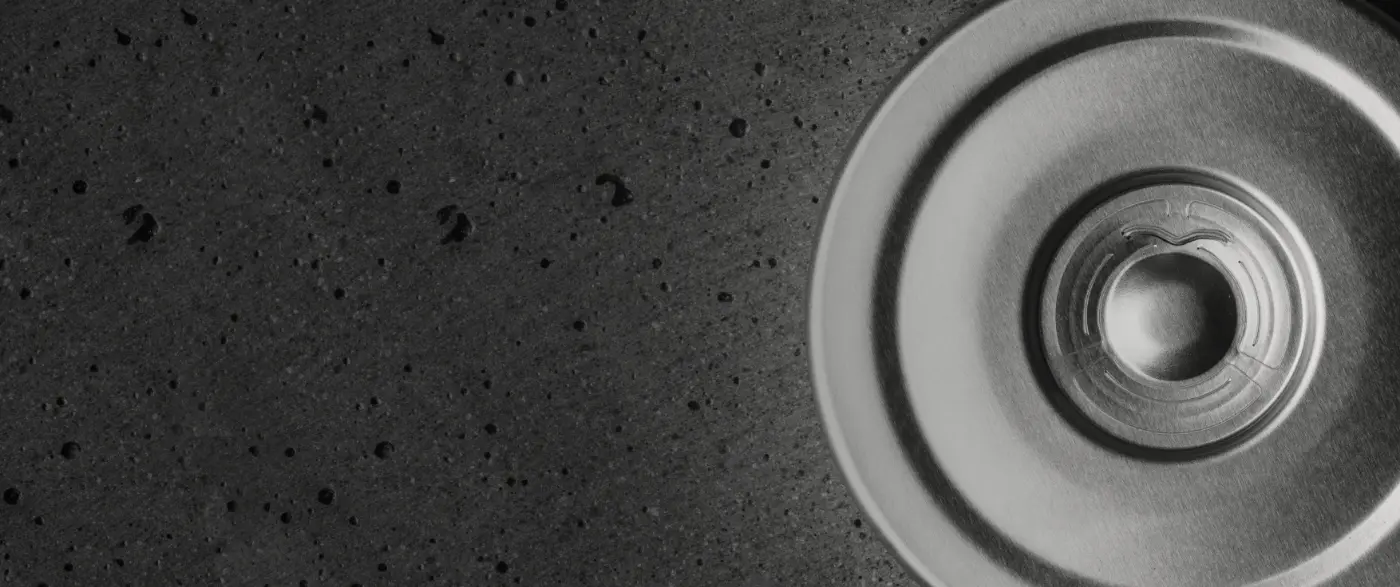 This summer, supply chains appear to be in recovery mode, improving significantly over the last year. That is good news for consumers who over the last three years endured pandemic-driven supply chain snafus that depleted store shelves and sent prices soaring. 
According to the New York Fed Global Supply Chain Pressure Index (GSCPI) for May, supply chain pressures for all regions tracked by the GSCPI were below their historical averages.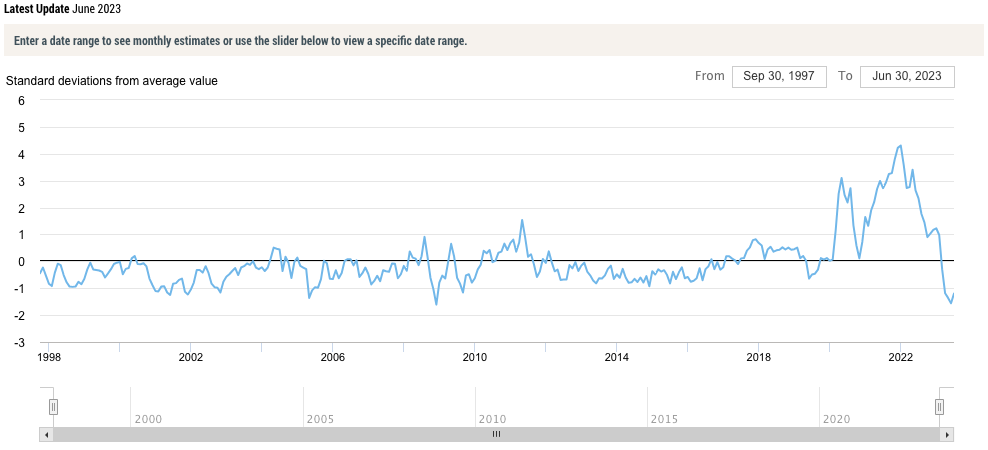 A White House press release last month also highlighted that supply chains are getting stronger, saying: "Today, we see increased access to transportation and warehousing capacity and equipment, solid throughput at the ports, improved delivery times, greater ocean shipping reliability, and steady declines in transportation costs." Supporting data cited in the release included: 
The nation's ports moving record levels of cargo in 2021 (25.8 million units) and 2022 (25.5 million units), which helped reduce the significant backlog of anchored vessels from a peak of 155 to roughly a dozen in May 2023

 

92% of goods at grocery and drug stores are in stock—above where they were pre-pandemic

 
120 new trucking firms with Registered Apprenticeship programs to help attract, train, and retain talent 

 
While supply chains are starting to rebound, challenges remain. The majority (72%) of supply chain professionals responding to a survey by DispatchTrack are still experiencing significant challenges including fuel costs, inflation and various delays outside their control. This survey also found that inventory supply remains a concern among supply chain organizations with 1 in 3 still grappling with inventory shortages while 1 in 4 are contending with oversupply. 
The DipatchTrack survey notes that, despite supply chain challenges and uncertainties, the majority of supply chain leaders are optimistic about the future, with 61% reporting a positive business outlook for 2023. 
Supply chains returning to normalcy is a big relief to consumers, but spot product shortages are still a reality. A recent Taste of Home article listed some items consumers currently might have trouble finding at their grocery stores including cooking oil, rice, corn, eggs, sugar and beef. 
As the outlook for supply chains improves, CCT continues to implement successful strategies for navigating through lingering supply chain challenges. We are full systems go manufacturing and shipping EEASY Lids to top jars of Guglielmo's Sauce sold in over 250 grocers across New York, New Jersey and Pennsylvania and to top jars of German grocer EDEKA Kempken's new tomato-basil flavor of its in-house private label pasta sauce. Making sure supply chain issues don't interfere with an easier, better jar opening experience with these sauces is great news for the many customers who enjoy them.