Supply Chain Back to Normal? Not Quite.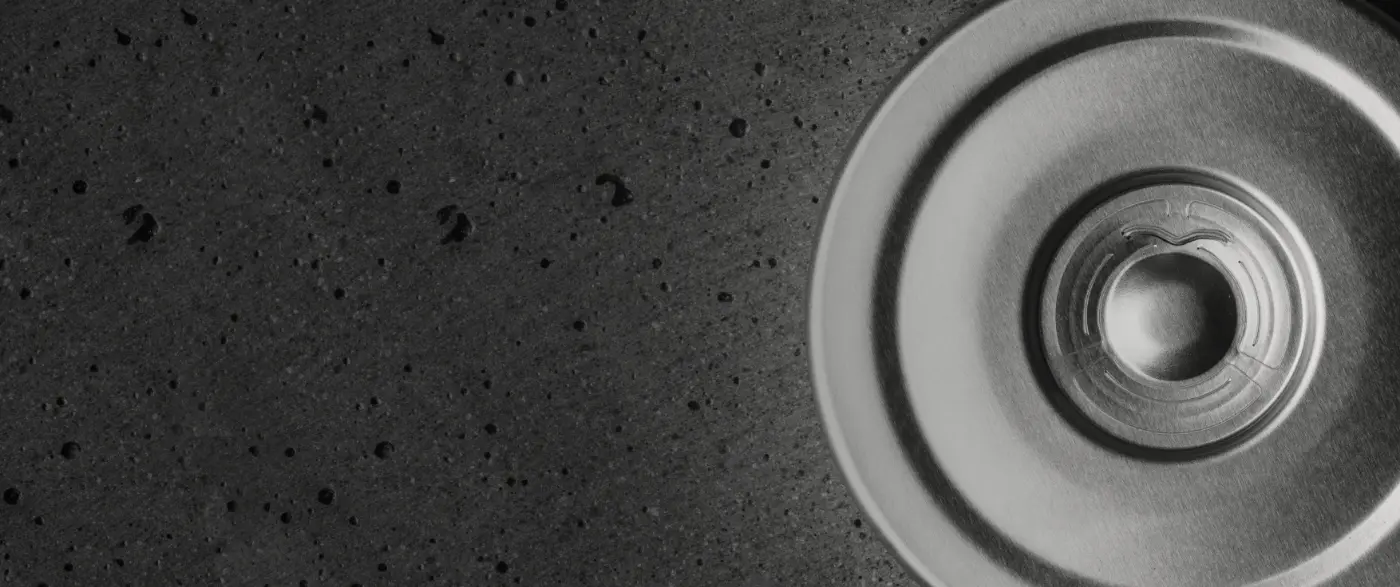 While pandemic-induced supply chain bottlenecks are showing signs of easing, supply chain issues continue to impact a wide spectrum of products from cars to electronics to food. Transportation capacity shortages, labor shortages, raw material shortages and fluctuating consumer demand continue to contribute to supply chain disruption. With the peak holiday buying season right around the corner, limited availability or stockouts of some products are expected to impact holiday shoppers. 
Image via Logistics Viewpoints
A return to stabilized supply chains is not expected this year or even next according to a survey of supply chain executives conducted by Carl Marks Advisors in partnership with SupplyChainBrain. The research found that more than half of all survey respondents don't expect a return to a more normal supply chain until the first half of 2024 or beyond.  
Consumers are also not optimistic that supply chains will return to normal anytime soon. A survey by software company SAP found that 67% of consumers they think product shortages are the "new normal."   
As supply chain issues persist, consumers are hoping to get ahead of product shortages this holiday season by shopping early. Consumers might want to implement this shop ahead strategy for items that are projected to be in short supply in grocery stores this holiday season. Some of these products include:    
Chickpeas  

 
A main ingredient in hummus, soups and stews, chickpeas could be in short supply. Reuters reported that global supplies of chickpeas could dip as much as 20% this year.  
       2.  Corn  
Corn yields are below last year with heat, pest infestations and drought damaging crops.   
       3. Tomatoes  
Tomatoes also could be in short supply as weather conditions this summer in California dried out tomato plants.  
       4. Turkey  
Americans may also see a shortage of turkey this Thanksgiving as a result of a bird flu outbreak that ran rampant this year.   
       5. Beer  
Supply chain issues impacting carbon dioxide are making it hard for breweries to make and package beer.  
       6. Olive oil  
Scorching temperatures and lack of rain in Spain is threatening olive oil production. The Guardian reported that analysts indicate there could be "year-on-year reductions of 25 to 30% for Spanish olive oil production."  
While the good news for consumers this holiday season is that supply chain bottlenecks are easing for some products, the bad news is they may have to hunt for other products needed to stock their holiday pantries.