Sustainability: A Key Driver of Post-Pandemic Growth for Retail Grocers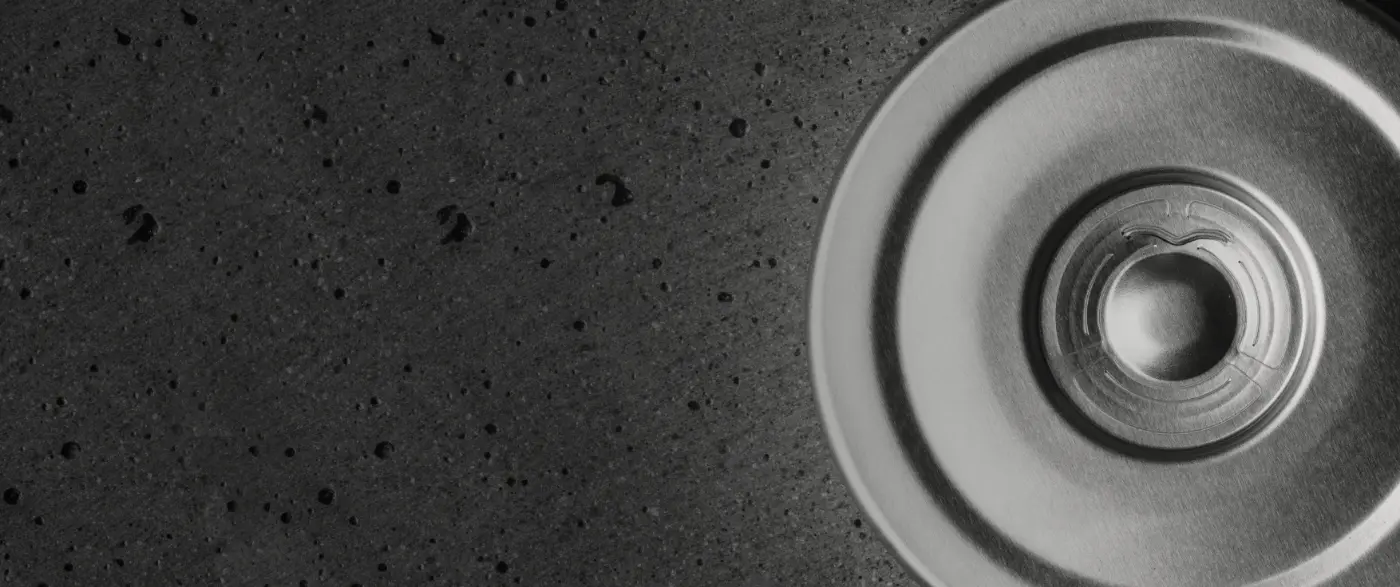 During the pandemic the global retail grocery sector experienced a huge surge in growth. In 2020, this sector grew 10% as consumers stocked up on food and other necessities, cooked more meals at home and avoided restaurants to adhere to social distancing mandates.
With the economy opening back up and people feeling more comfortable about eating out again, overall growth in the U.S. grocery market is projected to slow to a 3.3% annual rate this year, down from 4.5% in 2021. As consumers ease back into pre-pandemic spending patterns, retail grocers will need to find ways to differentiate themselves to grow and gain a competitive advantage.
Today, sustainability is key driver of growth for retail grocers as more and more consumers call for retailers to embrace sustainability and integrate sustainable practices into their businesses. Retailers that don't heed these consumer demands for more sustainable options risk losing share of wallet.
A recent survey by Retail Insights found that over 77% of respondents have tried to make their consumption habits more sustainable in the last 12 months. The survey also revealed that 55% of those polled said they would be more loyal to a brand they perceived to be "greener" and nearly half would be "happy paying a premium" for goods that were green. However, the majority of consumers (67%) feel that retailers have more work to do to boost their sustainability credentials.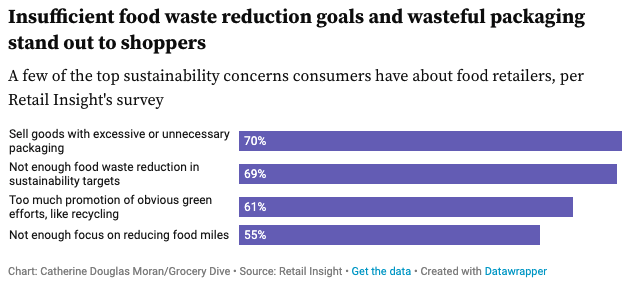 The sustainability credentials of retail grocers are shaped in part by the packaging of the products on their shelves. A 2021 survey by The Packer found that 52% of consumers feel eco-friendly packaging tells them a product is sustainable and 49% preferred recyclable packaging solutions. Further, the Food Information Council (IFIC) 2021 Food and Health Survey revealed that of the 53% of consumers who indicated that it is important the foods they purchase or consume are produced in an environmentally sustainable way, 51% ranked recyclable packaging as a top indicator of product sustainability.
This data shows that not only does recyclable packaging serve as a signal of product sustainability but is a packaging solution preferred by many consumers. As consumers increasingly factor the sustainability of products into purchasing decisions, food retailers and manufacturers can boost their sustainability credentials with CCT's 100% recyclable EEASY Lid. Made of durable aluminum, one of the most recycled—and recyclable—materials in use today, our EEASY Lid can help companies make sustainability part of their brand experience.
A National Retail Federation (NRF) blog post noted: "ultimately, retailers exist to meet the demands of consumers. When consumers want more sustainable products, retailers will find a way to provide them and make them easy to find. Consumers will drive what happens next."