Sustainability Trends: Coca Cola Releases New Tethered Cap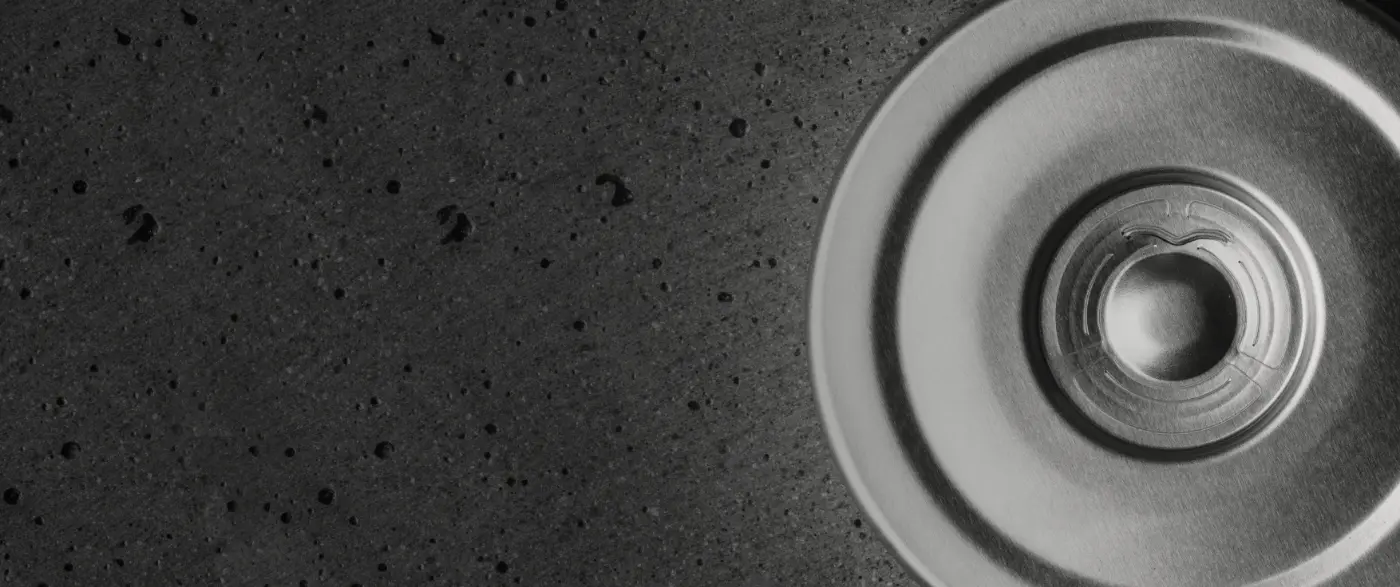 Today, the growth of sustainable packaging is fueled not only by consumer preferences for more environmentally friendly products but by government initiatives aimed at reducing waste and litter. As government environmental initiatives evolve, brands are turning to sustainable packaging solutions to future-proof their products.  
One example of how companies are making their packaging eco-friendlier in response to government requirements is the lightweight, tethered cap developed by the Coca-Cola Company and Berry Global Group. Initially designed for use in Europe, the tethered cap is available on Coca-Cola's carbonated soft drinks in PET (polyethylene terephthalate) bottles.  
This tethered cap packaging solution complies with EU (European Union) Directive 2019/204, which requires plastic beverage bottles up to three liters in size to have closures that remain attached to the container throughout their intended use. Tethered caps will become mandatory in the EU starting in July 2024.  
The EU directive on plastic waste is part of growing efforts across the globe to address the problem of plastic pollution, which negatively impacts the natural environment, threatening oceans and wildlife.   
According to Coca-Cola , "the new design means that the cap stays connected to the bottle after opening, reducing the potential for it to be littered while still giving consumers a positive drinking experience."  
A January news release announcing the implementation of Coca-Cola's tethered caps noted that over 400 million of these closures have been applied to date on Coca-Cola bottling lines in Germany, Spain and the UK, with the rollout to continue across the company's other European plants.  
Coca-Cola is just one of many companies rethinking packaging. Brands worldwide are turning to innovative sustainable packaging solutions like the EEASY Lid to cut down on waste, comply with evolving government requirements and future-proof their products.   
CCT's recyclable aluminum lug EEASY Lid is helping companies break the take-make-waste cycle of packaging. A packaging solution for the circular economy, the software designed EEASY Lid is a key differentiator for brands, helping them meet consumer preferences for sustainable products and stand out from the competition. The EEASY Lid also helps brands deliver on a growing mandate for more accessible products.  
As government environmental requirements evolve and consumer demand for green products and packaging increases, companies must accelerate the adoption of sustainable packaging solutions.  
Brands looking to transition to safe, accessible, sustainable packaging should look no further than the EEASY Lid.