Sustainable Packaging Innovation Roundup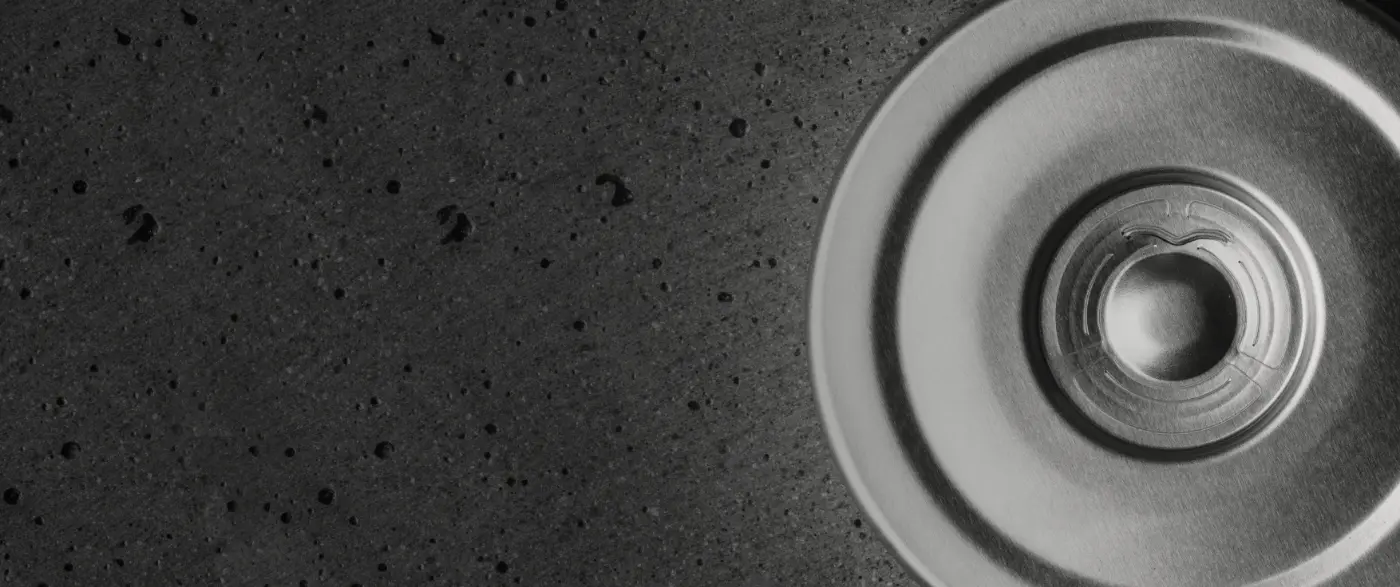 The demand for sustainable packaging continues to rise. According to a Zion Market Research study, this demand is being driven by growing consumer awareness of sustainable packaging, strict bans on the usage of single-use plastics and rising environmental concerns about the amount of packaging waste that ends up in landfills.  
The environmentally damaging greenhouse gas emissions from packaging waste are also creating urgency for sustainably packaged products. A widely cited statistic notes that 1.9 million tons of packaging waste produces the same amount of greenhouse gas (GHG) as 860,000 cars. Consider that packaging and containers made up 82.2 million tons of solid waste in the U.S. in 2018. Doing the math, this packaging waste produced the same amount of GHGs as approximately 36.9 million cars. 
With alarming statistics like that, it's not surprising that sustainable packaging design is exerting a greater influence on consumer purchasing decisions which, in turn, is increasing retailer expectation for sustainability from the brands they carry. 
Brands are responding by incorporating sustainability into their packaging to reduce their environmental impact and help retailers and consumers shrink their carbon footprint.  
A roundup of some of the latest brand innovations and developments in sustainable packaging include: 
HEINZ, maker of ketchup and condiments, is partnering with Pulpex to develop a paper-based, renewable and recyclable bottle made from

100% sustainably sourced wood pulp

. According to the Kraft Heinz company, the iconic Heinz Ketchup bottle will be the first of its range of condiments to test the potential of Pulpex's sustainable paperbottle packaging. This collaboration aligns with the company's goal to make all packaging globally recyclable, reusable or compostable by 2025. Heinz and Pulpex will be prototype testing the new packaging to assess performance before testing with consumers and bringing the bottle to market.
Cascades has developed a sustainable rolled-edge tray which the company touts as the first tray with rolled edge technology made of

100% rPET

in North America. According to the company, because the PET Rolled Rim Trays are made from 100% recycled material, manufacturing them has a 69% smaller impact on climate change than making these trays from virgin PET only. The trays are also recyclable.

 
Volpi, a manufacturer of cured meats is partnering with C-P Flexible Packaging (C-P) to launch the first

fully compostable package

for packaged deli meats. Volpi's cured meat products are now packaged using C-P's proprietary GreenStream™ compostable packaging which is certified compostable by the Biodegradable Products Institute (BPI). After use, the package can break down into natural compost—carbon dioxide, water and biomass.

 
The Bumblebee Seafood Company announced last month that is eliminating an estimated 23 million pieces of plastic waste per year by becoming the first shelf-stable seafood brand to change its multipack can product packaging from shrink wrap to

readily recyclable paperboard cartons.

 The paperboard is made from 100% recycled material, with a minimum of 35% post-consumer content. Both the box exterior and the cans inside are fully recyclable.

 
Aligned with brand strategies aimed at improving product packaging and shifting to greener packaging, our innovative EEASY Lid made of 100% recyclable aluminum protects the environment and enhances consumer experience one jar lid at a time. Partnering with CCT can help brands deliver on their sustainability goals and meet retailer and consumer demand for more sustainably packaged products.